Neha Kakkar And Rohanpreet Liplock In Front Of Eiffel Tower; Brother Tony Kakkar And Urvashi Rautela Reacts!
The city of Love "Paris" welcomes Indian singer love couple Neha Kakkar and Rohanpreet Singh. The duo is vacationing in Paris and spending quality time with each other. Recently, the two have been sharing romantic photos from the trip which are being loved by their fans. The couple can be seen cosying up and sharing a passionate kiss in front of the iconic Eiffel Tower.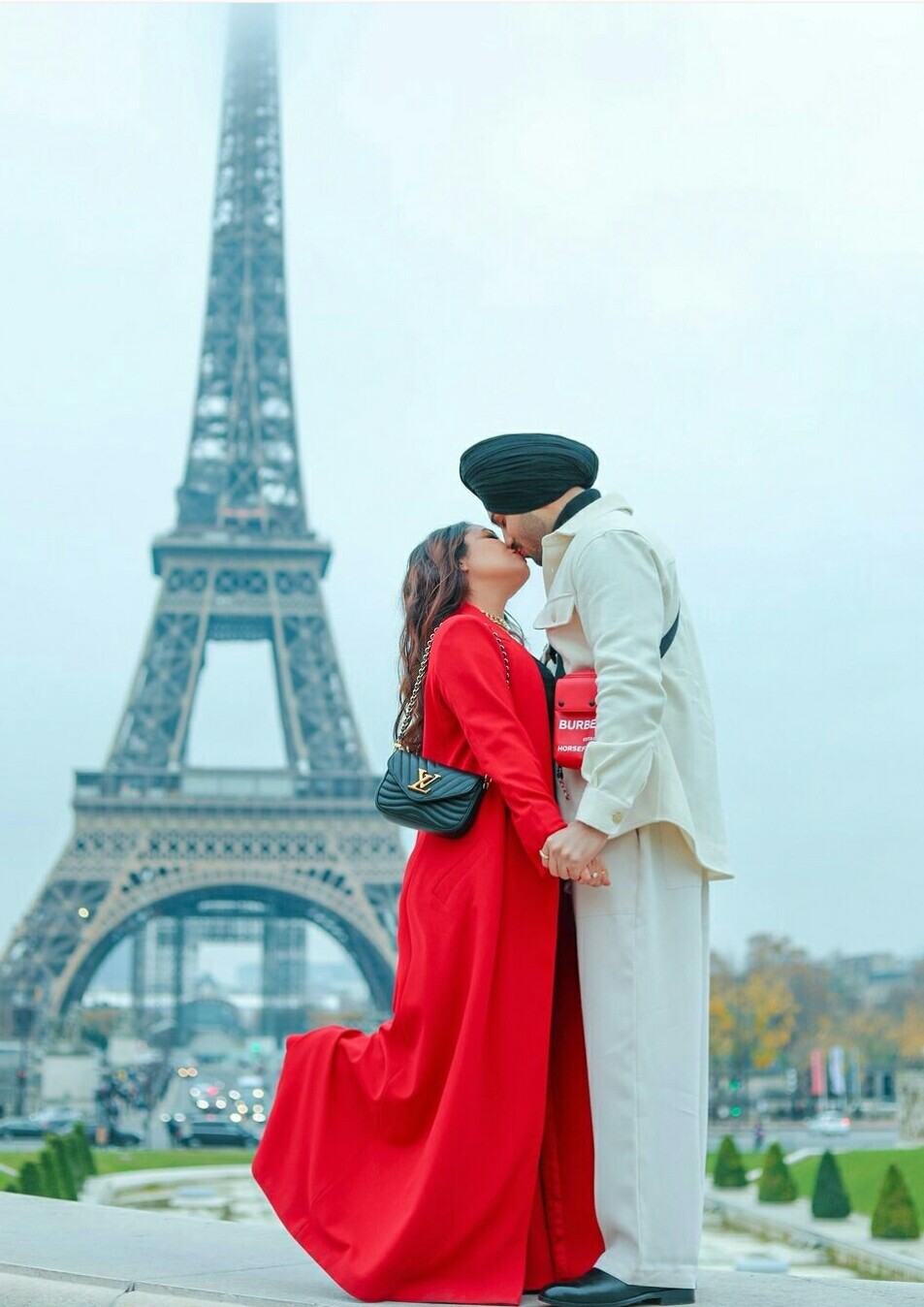 The singer left a heartfelt note while sharing her photos. Neha wrote, City of Love #Paris looks BEAUTIFUL! But Only when You're around, not without You My Love! @rohanpreetsingh #NehuPreet.Neha wore a red outfit while Rohanpreet is dressed in a white suit. The duo looked ravishing as they steal a kiss with Eiffel Tower in the backdrop. Taking to the comments section Rohanpreet also expressed his love for lady love, he said, "I Love you the most, My Love!!"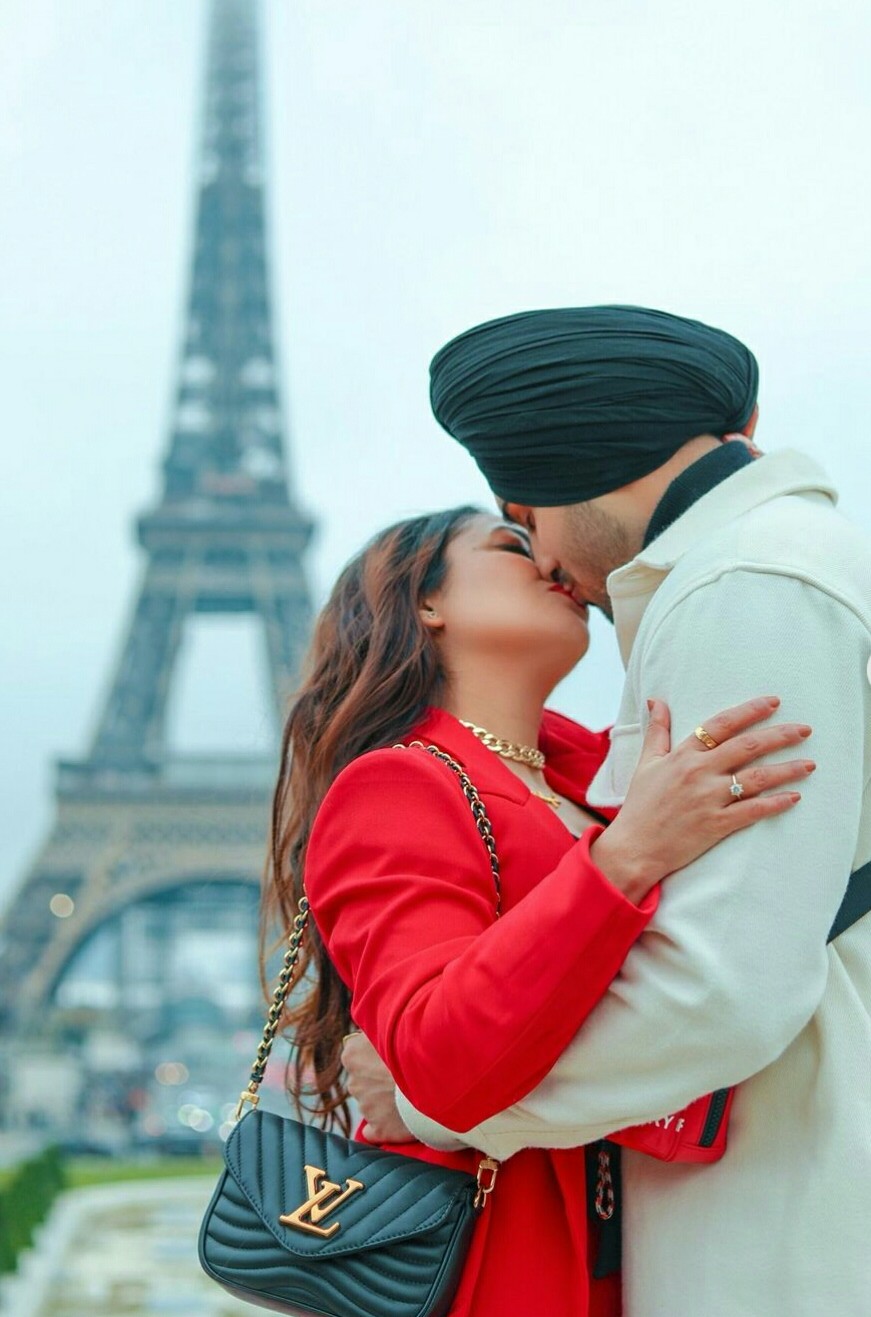 However, Rohanpreet also shared the photos via his Instagram account. Rohan captioned along with a photo, "I love you more than people love Eiffel Tower! @nehakakkar." Their brother Tony was quick to comment and wrote, "Picture of the year." Several fans liked and commented on the photo album as well.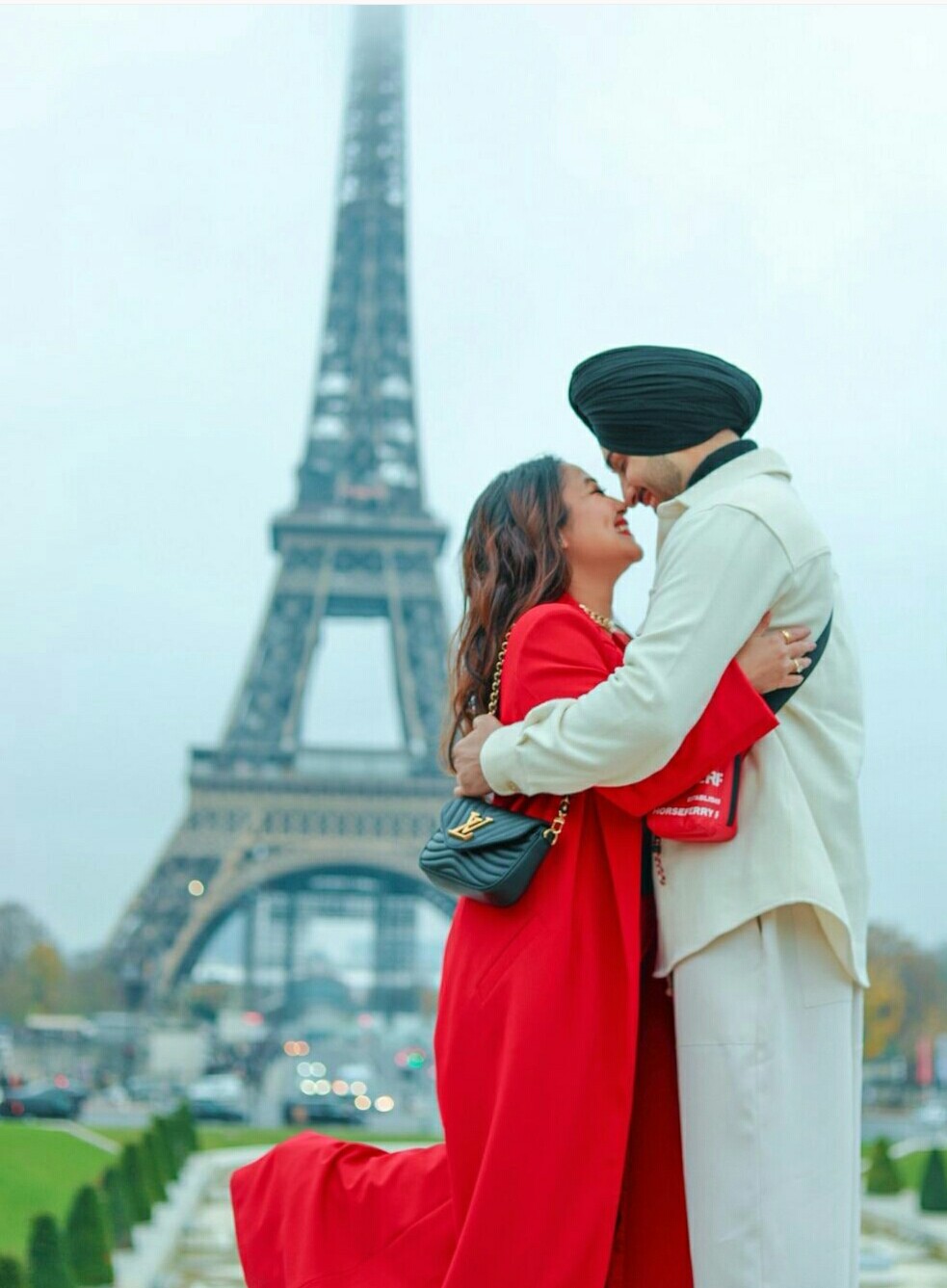 As usual, the photos wins the heart of family and friends. Singer Tonny Kakkar worte "Picture of the year." Shraddha Arya who recently got married also said, "Awww, followed with red hearts emoticons." Urvashi Rautela also commented on the post. Urvashi Rautela dropped a comment in French, she wrote, "Il n'y a qu'un bonheur dans la vie, c'est d'aimer et detre aime (There is only one happiness in life, it is to love and to be loved)."
Neha and Rohanpreet got married in October 2020. As per the rumour, Neha was supposed to be a Mom but Neha reacted to the rumour and said. "We have no intention to have a baby in the coming 2-3 years. I have a lot of songs to do, performances and to entertain everyone." Rohan added to this, "We have a lot of masti to do, have fun and enjoy life."