Bollywood actress Radhika Madan is bearing the brunt of commenting negatively on the functioning of Indian television industry. Actors from the TV fraternity are calling her out for looking down upon this medium. Earlier, actress Sayantani Ghosh had strongly criticized her for talking bad about small screen. Now backing Ghosh's thoughts, TV Czarina Ekta Kapoor too has lashed out at Radhika for her distasteful remarks.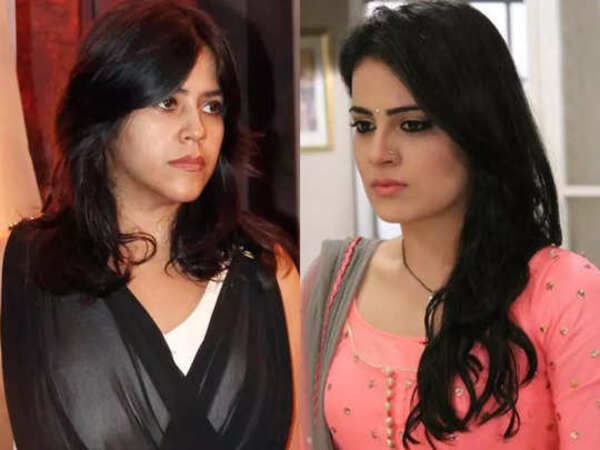 Ekta Kapoor bashes Radhika Madan
Giving a befitting reply to Radhika, Ekta described her thinking as 'sad' and 'shameful'. She shared Sayantani's video on her Instagram story. In the caption accompanying the clip, Ekta wrote, 'It is sad and shameful. Artists have no respect for their roots. Gratitude to Sayantani Ghosh.'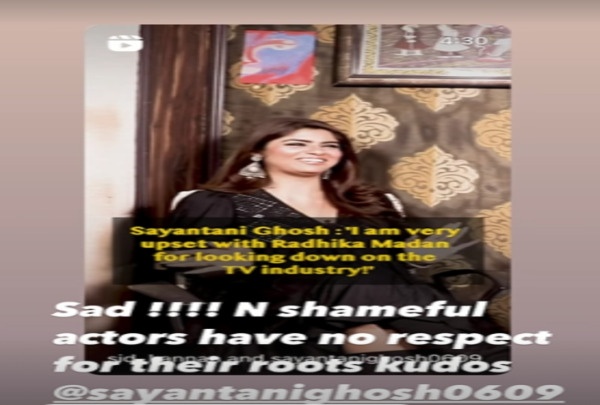 Radhika Madan's comment on TV
Radhika Madan had said in the interview that during the days of TV, she had to do shifts of 48 to 50 hours. When she used to ask for the script, she was told that the script is coming fresh on the set. The directors were changed every month. Whoever director was free, he used to come on the set. Directors used to make changes in the script at the last minute, which was difficult to keep up with. When asked about the character, the answer was that when we do the film, we will discuss about a scene for three days, but now there is night telecast, so hurry up.
Sayantani Ghosh slams Radhika Madan
Before Ekta Kapoor, Sayantani replied to Radhika. Sayantani had said that she was hurt by Radhika's words. She had stated, 'TV gives employment to many women. They promote their films on this platform. I feel a bit sorry for her as she bad-mouthing a place where she began her career from.'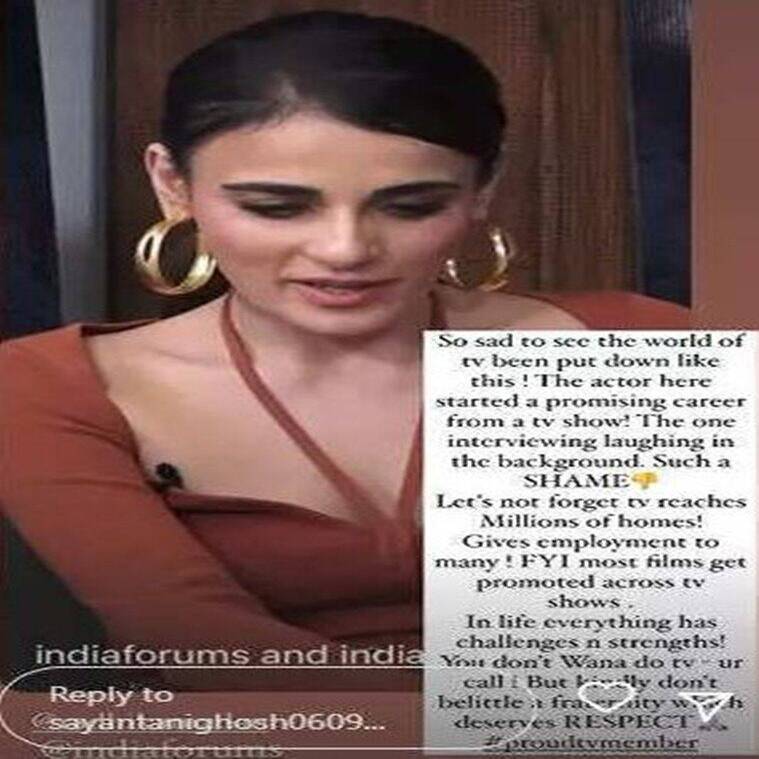 Radhika Madan's career
Radhika Madan forayed into acting with Ekta Kapoor's show Meri Aashiqui Tumse Hi. She soon made a smooth transition to films with critically-acclaimed movie Mard Ko Dard Nahi Hota. At present, Radhika has multiple big projects in her kitty.