People Below 18 Years Of Age Will Not Be Able To Watch Deepika Padukone's Film 'Gehraiyaan'
Ever since the trailer of Deepika Padukone, Ananya Panday, Siddhant Chaturvedi, and Dhairya Karwa starrer 'Gehraiyaan' has come out, fans have been talking about a lot of kisses and intimate scenes in the film Director Shakun Batra's bold film will now be able to watch only those who are 18 years or above, then there is no surprise in it. The reason for this is that the film has got an A certificate from the Central Board of Film Certification (CBFC).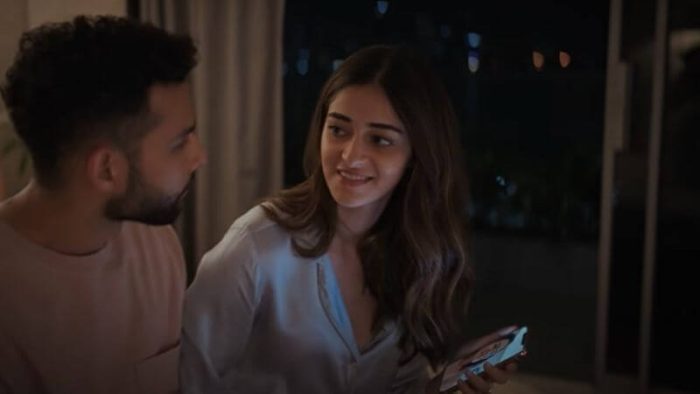 According to the official copy of the certificate given to the film, the depths have been cleared without a single cut. The film certification copy states that the Screening Committee, after watching the film, recommended certain amendments and relaxations imposed by the Election Commission, which have been implemented. The film Gehraiyaan has been given a green signal with an A certificate. Let us inform you that this film of director Shakun Batra is based on complicated relationships. Which is released on OTT on 11 February.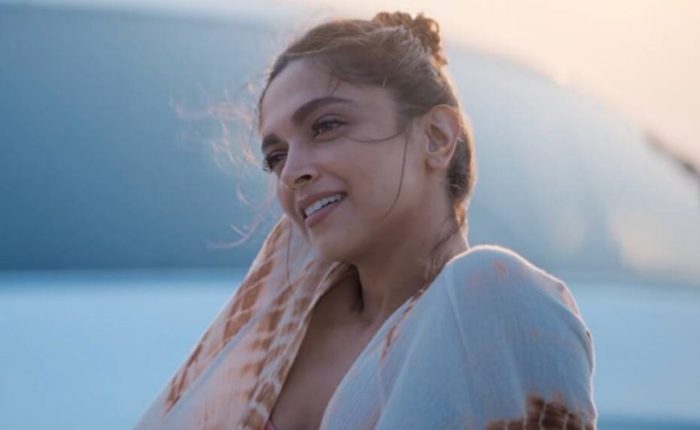 Intimacy directors' help was taken to shoot the love-making scene of the Gehraiyaan movie. This concept is new in Bollywood, but Shakun feels that apart from other things of the film, more talk is happening only about its intimate scenes. Shakun said, 'It is true that bold scenes have been shot in the film but it would be wrong to talk only about them'. Actors have worked hard, they should be praised. Earlier in an ETimes interview, Deepika spoke about her biggest takeaway from the film. There are occasions when you get to work with like-minded people, where everyone understands each other, everyone has a sense of humour, and I believe that the energy that we had between each other has been tried to be reflected in the film as well.