PM Modi On International Yoga Day: "It Is A Great Source Of Inner Strength"
Yoga is a combination of physical, mental, and spiritual well-being. If one practices Yoga on daily basis, it has the capacity to bring in a lot of mental peace as it is quite a stress buster.
The World celebrates Yoga day every year on 21st June since its inception in 2015. The idea of celebrating this day was first proposed by Narendra Modi on September 27, 2014, during his speech at the UN General Assembly. The resolution to adopt June 21 as International Yoga Day was then introduced in the UN by India's Ambassador, Ashoke Kumar Mukerji. After getting support from 177 nations, the resolution got passed, and at present, countries ranging like Canada, the USA participate in the Global celebration.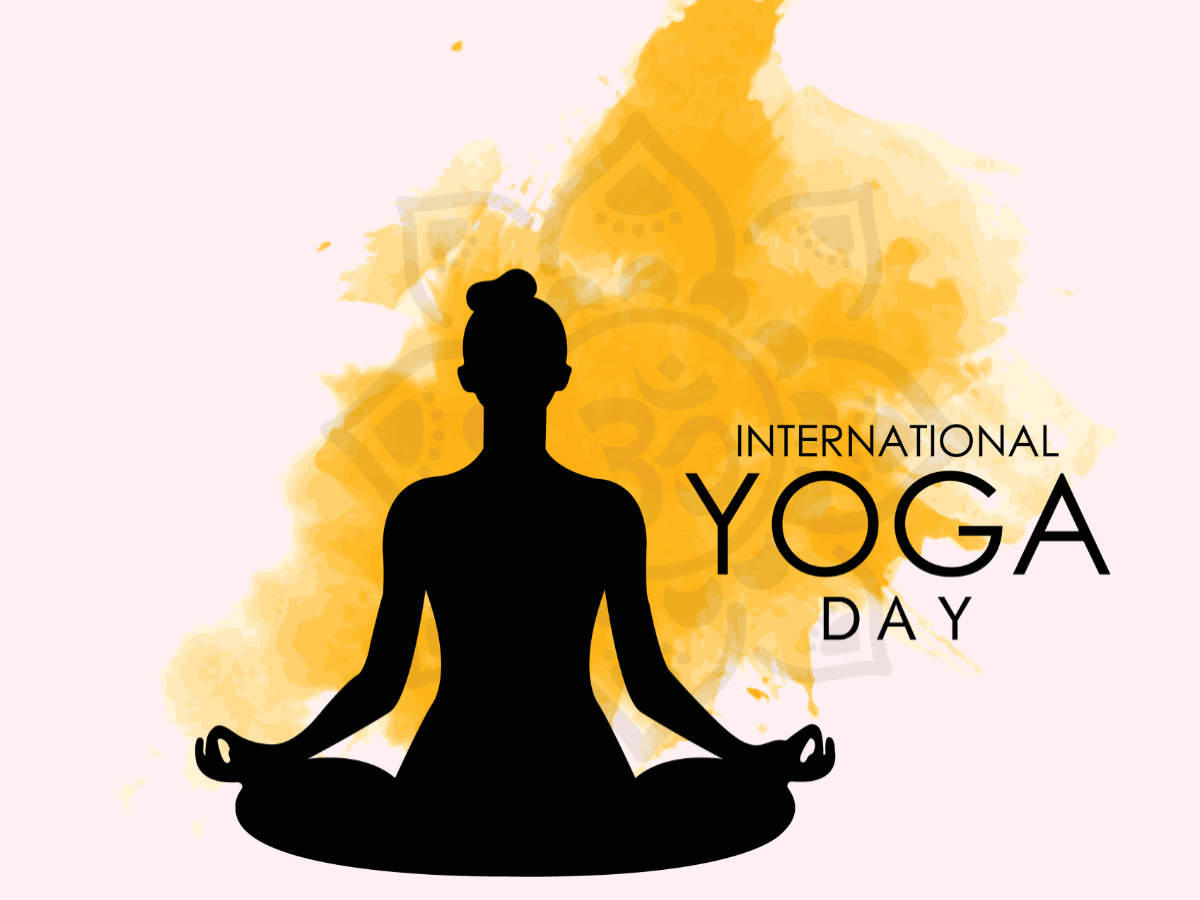 Due to the ongoing pandemic, the different events to celebrate Yoga day are being conducted in virtual formats. Talking about the same, PM Modi in his address to the nation said, "Even though major public events have not been organized in countries around the world and in India for two years, the enthusiasm for Yoga Day has not diminished."
In the speech to mark the seventh International Yoga Day this year, Prime Minister Narendra Modi said, "Yoga has become a great medium of self-confidence. Today, when the whole world is fighting the corona pandemic, yoga remains a ray of hope."
He further emphasized the importance of Yoga in life and said, "If there are threats to humanity, Yoga often gives us a way of holistic health. Yoga also gives us a happier way of life. I am sure, Yoga will continue playing its preventive, as well as promotive role in the healthcare of the masses."
Re-stating the necessity of Yoga during the times of Pandemic, PM said, "When I talk to frontline warriors and doctors, they tell me that they've made Yoga a shield for protection against the virus. They've used Yoga not just for safeguarding themselves, but also patients. Today even medical science lays emphasis on the healing process, besides medical treatment. Yoga helps in the healing process."
He further added, "When the unseen coronavirus knocked on the doors of the world, no country was prepared for it in terms of resources, capability, and mental state. We all have seen that in such difficult times, yoga has become a great source of inner strength,"
During the event, PM Modi also hinted at launching something special. Giving his views on it, he said, "In collaboration with WHO, India has taken another important step. We will be launching the mYoga app which will have yoga training videos in different languages for people across the world. This will help us achieve our 'One World, One Health' motto."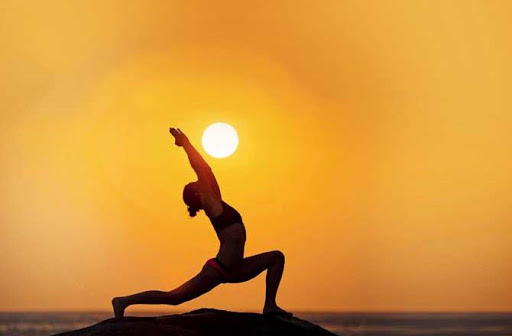 The theme for this Year's Yoga Day is 'Yoga For Wellness'. PM Modi took to Twitter and wrote about the same: "The theme this year is 'Yoga For Wellness', which focuses on practising Yoga for physical and mental wellbeing."