Poonam Pandey On The Allegation Of Spreading Obscenity, "People Watch My Videos At Night & Troll In The Morning!
Poonam Pandey, who has been in the news by posting obscene videos on social media, is seen in Kangana Ranaut's show Lock Upp these days. In this show, Poonam has made many revelations related to her life. A few days ago, she had told that her husband had assaulted her on the honeymoon itself. Because of this, he had a brain hemorrhage. At the same time, Poonam has expressed her displeasure at those people who troll her.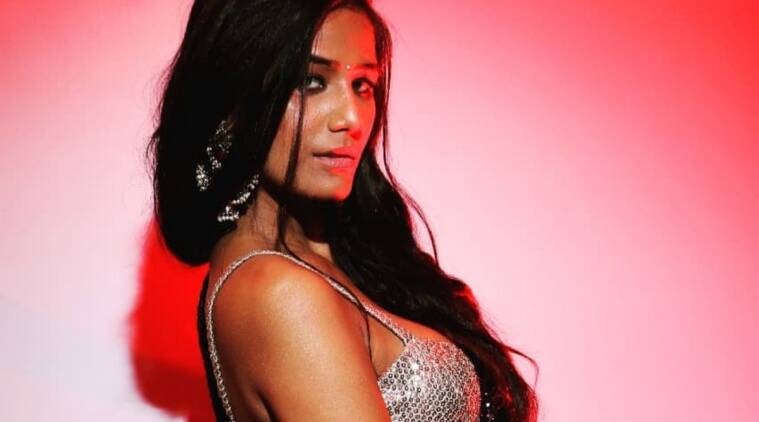 In the show, Poonam tells Anjali Arora and Tehseen Poonawalla that she will soon leave the country and move to the US. On the other hand, Tehseen tells Poonam that people watch your videos first, and then they start talking badly about you. On this, Poonam expressed her displeasure at those people and said, I agree with you, 60 million impressions, 200 million do not come like this every month. Poonam further told that these are the people who watch my videos at night and then wake up in the morning and start trolling. Start commenting against me. I want to know who is more shameless than me or any of them. They feel ashamed in the morning after watching my videos at night.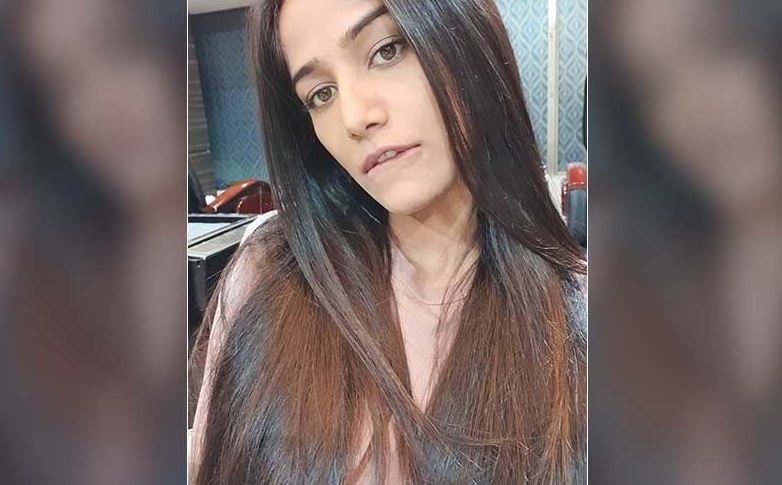 Poonam completed her point and said that these people are none other than a group of four or five women who sit empty and keep doing evil to other women. She always worried about me whether I would get married or not? What clothes do I wear? Can I ever give birth to a child? I want to tell them all that it is my responsibility and leave it to me what to do. Recently, in an interview, Poonam had said that she wants to show her real side through this reality show. I know I've been famous sometimes for the wrong reasons but I just can't get over it. I am also a human being, I also have feelings and not just controversy.