Dr. Leena S is a successful entrepreneur who grew up in Dubai and has been a qualified dentist, model, and actor before establishing her nationally recognized salon chain, The Nail Artistry. A strong advocate of women empowerment, Dr. Leena S is one of the most envied businesswomen of the country today, with a luxe salon brand to her name.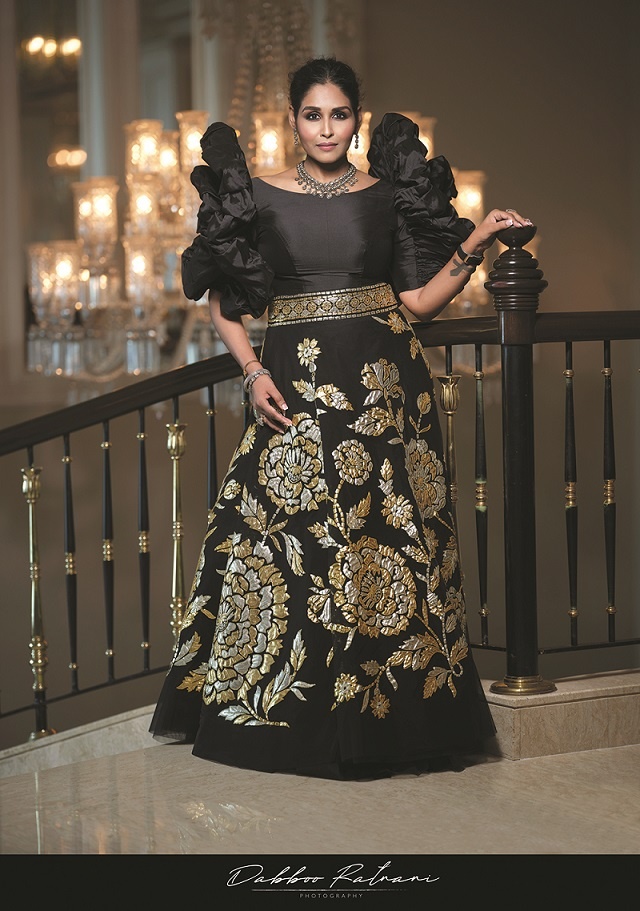 Early Life, Qualifications, and Career
After studying up to 12th grade in Dubai with three siblings, she came to Bengaluru for her graduation in Dentistry. While at the Oxford Dentist College, Bengaluru, she made it a point to explore her long-sown interests in the performing arts. Even after having completed her BDS degree, she never ventured into that profession. Instead, she found her calling in the film industry.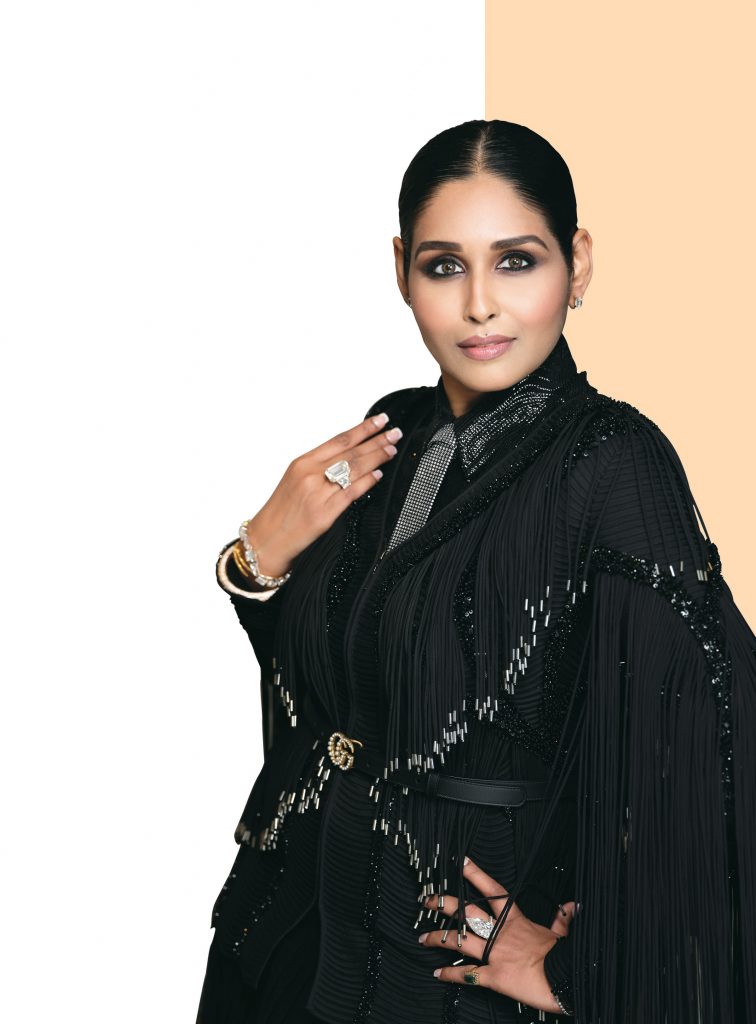 The Nail Artistry: Inception and Growth
Talking of the interesting story behind The Nail Artistry's inception, Dr. Leena S believes it wouldn't have been possible if not for her husband, her eternal support. It was his idea that she set up a salon in Cochin, which lacked luxe salon brands to cater to women's grooming needs. What started as a nail-specific luxe service in Cochin soon spread to other cities with increased services.
Today, The Nail Artistry can boast being one of the most flourishing Indian salon chains with an impressive clientele. Their extensive nail services include acrylic extensions, gel polish, chrome nails, shellac nails, 3D art, and much more. At the same time, they also offer luxe beauty care services like eyelash extension, micro-blading, and hair-related services. Their USP lies in autoclave machines which include sterilization facilities used in dental clinics and hospitals for ensuring the highest degrees of hygiene.
Not just this, after having established a loyal customer base in Kochi and Chennai, The Nail Artistry also looks to take its chain ahead to cities like Hyderabad, Goa, and Dubai along with more cosmopolitan cities in the future with high demand and purchasing power.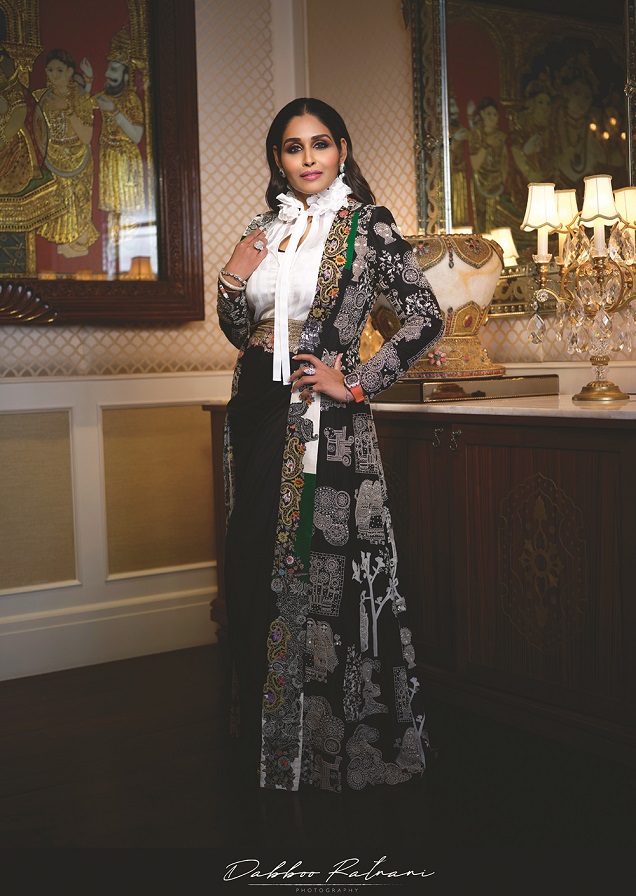 Dr. Leena S: Beliefs and Ideology
Dr. Leena S firmly believes in the power of self – one's failures and mistakes are the very stepping stones to success they need. She also feels that once you have a big dream, you must not lose grip and confidence. Follow your heart and your persuasion – these are pretty much the only guiding lights you need to channel your efforts in a meaningful direction.
Achievements and Accomplishments
Dr. Leena's The Nail Artistry has bagged several prestigious awards on both national and international platforms. Its top-notch services, super-luxe customer experiences, and bang-on safety and hygiene protocols are the reason behind its famed accomplishments. Here are a few of them:
Fashion Award: Best Nail Salon in South India, Kochi 2019
Millennium Brilliance Award: Most Luxurious Nail and Hair Salon in India, Thailand 2019
International Quality Awards, March 2019
Asia's Beauty and Wellness Awards 2019, India's Super Luxury & Most Creative Nail Art Salon of the Year
The Business Awards: Most Luxurious Nail and Hair Salon, Chennai 2019
Even in the face of the global coronavirus pandemic, Dr. Leena S continues to channel her team's spirits and her customer's experiences to the positive side. She prioritizes her customers and employees before anyone else in these challenging times and continues to be a role model for several young women in the country and beyond.