Rashid Khan, An IPL Cricket Player, Says, "May Allah Provide Strength To Shehnaaz."- Deets Inside
Shehnaaz Gill, singer-actor struck an emotional chord with her fans after sharing the release of the song video "Tu Yaheen Hai" in honour of the late Sidharth Shukla (her rumoured boyfriend). One of them was also cricket player Rashid Khan.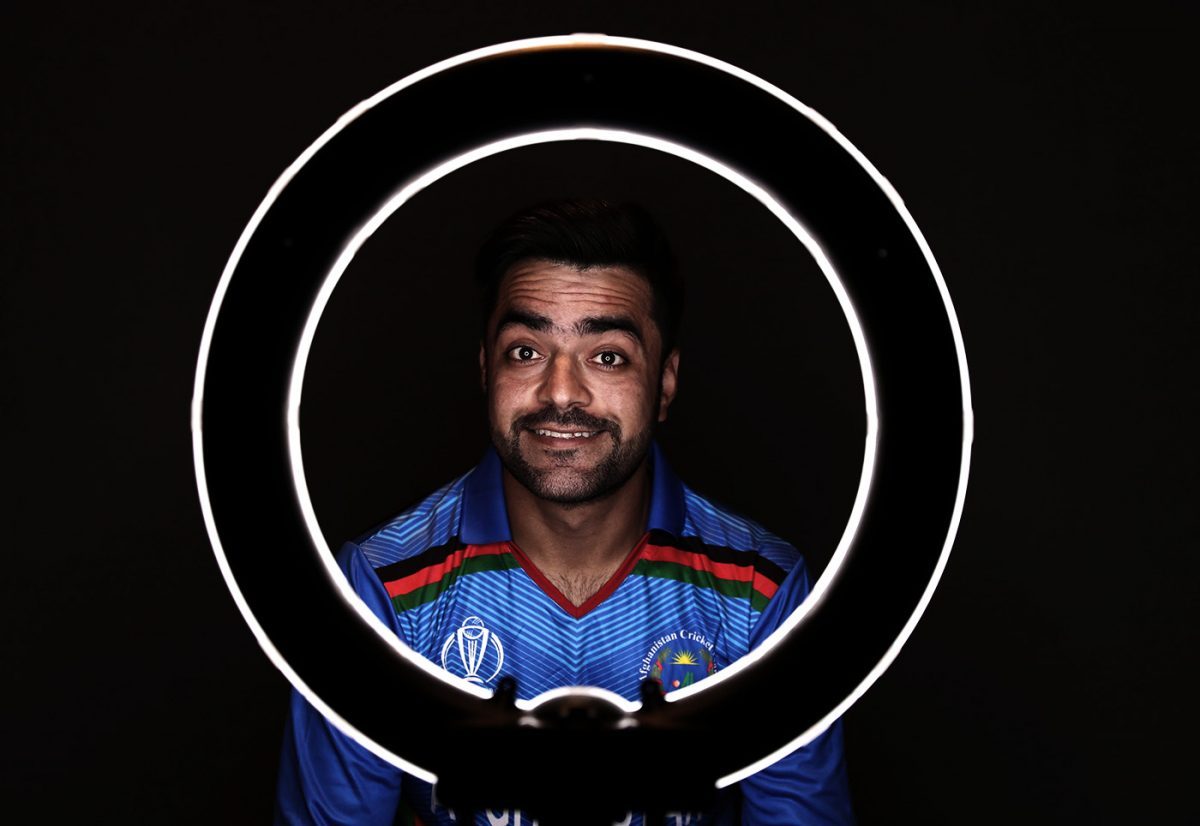 The Afghan player Rashid Khan is also a member of the IPL team's Sunrisers Hyderabad wrote his response on Shehnaaz's video. He shared on his Instagram account "May Allah give you strength." He also added praying and heart emojis. Rashid not only 'liked' the post shared by Shehnaaz but also follows her (on Instagram) whereas, on the other hand, Shehnaaz does not follow him (on Instagram). When Rashid was asked the name of his favourite actress last year, during an Instagram Q & A. He said he loves to watch Anushka Sharma and Preity Zinta.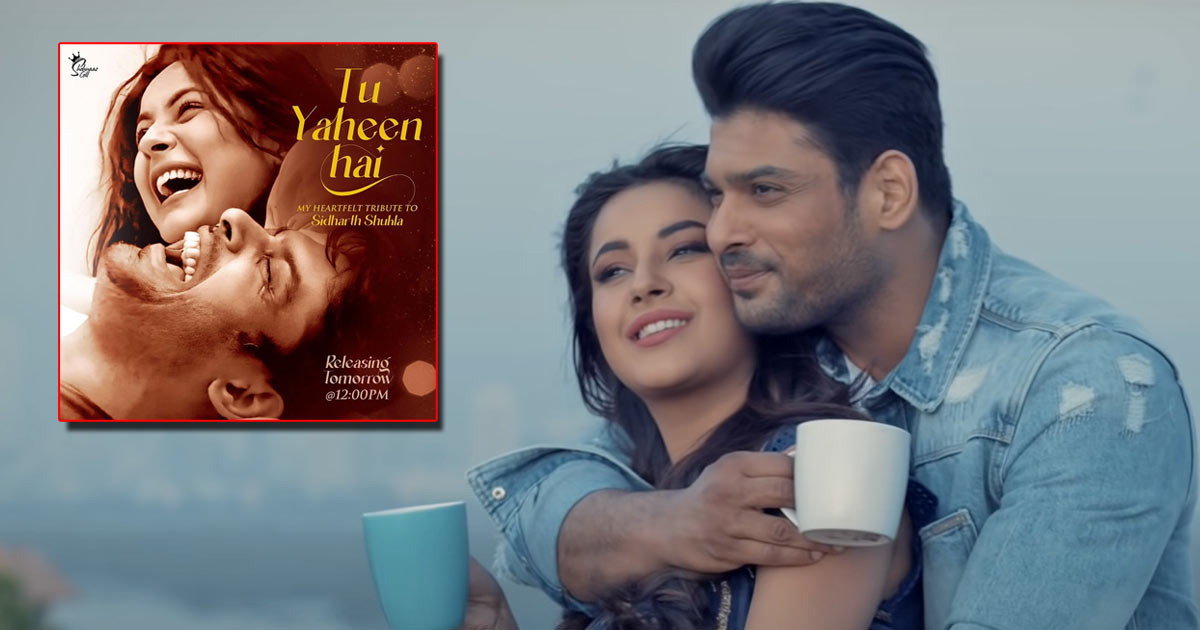 Shehnaaz's song Tu Yaheen Hai has been played 10 million times on the YouTube channel. It shows that she wanders the streets of a foreign location and recalls all the good moments she had spent with Sidharth Shukla. The two met on the show — Big Boss 13 and struck a connection. They appeared in several music videos together but did not accept their relationship. After the show was over, Shehnaaz repeatedly expressed her love for him, but the duo claimed they were just close friends.
When Pakistani Boys Were Caught Secretly Watching Sridevi's Movies; They Were Imprisoned!
Sidharth Shukla died in September after a suspected heart attack. He was 40 years old. Shehnaaz had so far not commented on his death and broke her silence with the song itself. The actor, Sidharth Shukla passed away in September after a suspected heart attack. He was 40 years old. Shehnaaz chose to sing a song to express the heart-wrenching pain she faced when he went above.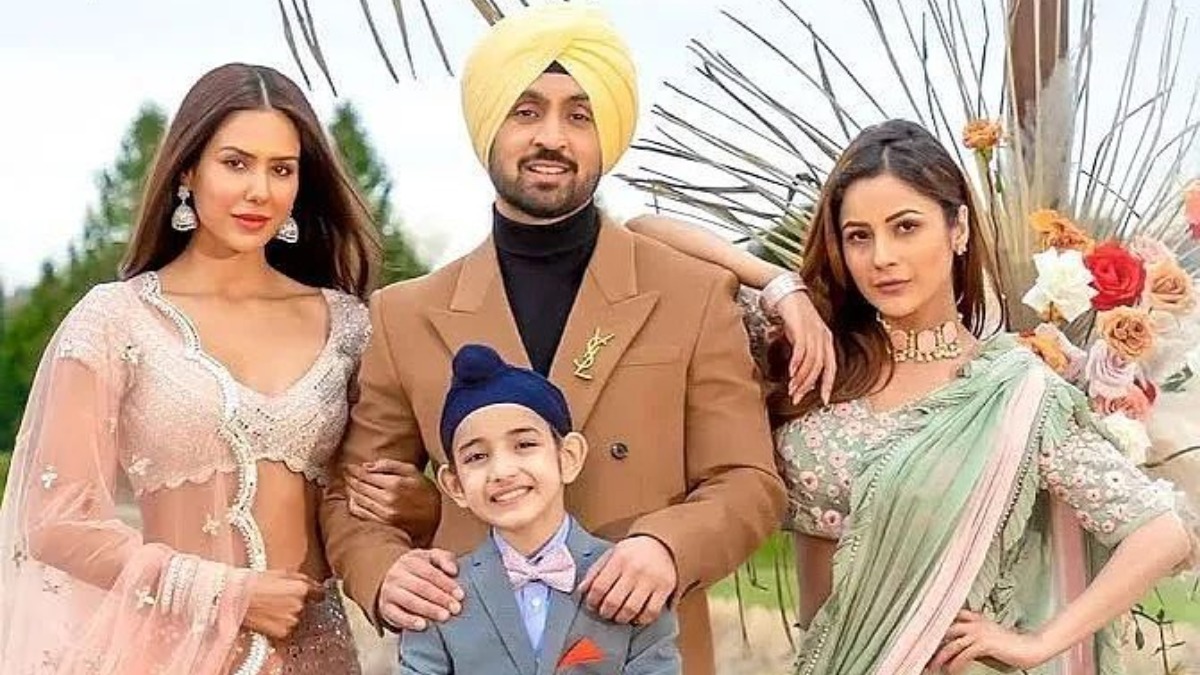 Recently, she was also seen in the Punjabi movie "Honsla Rakh" with actor Diljit Dosanjh. In the movie, Shehnaaz's character of a woman who happens to get pregnant but leaves her son in the care of her ex-husband, played by Diljit. The movie has been a huge success at the box office. Directed by Amarjit Singh Saron, the movie is Diljit's debut as a producer, with co-producer Daljit Thind. The movie was released around the globe on October 15.