Role Of The Payment Gateway In Your Online Business
The payment gateway will play a central role in remote interactions like terminals in the face-to-face transaction framework. If you have an online account, you can definitely sell your goods and services on the Internet. 
The payment gateway from Maxpay really can:
● Collect and encrypt the customer's credit card data, i.e., the cardholder, either directly or through the merchant site;
● Exchange information with the "acquirer," i.e., the merchant's bank;
● Exchange information with the "issuer," i.e., the cardholder's bank;
● Confirm or deny the validity of the transaction with the merchant site.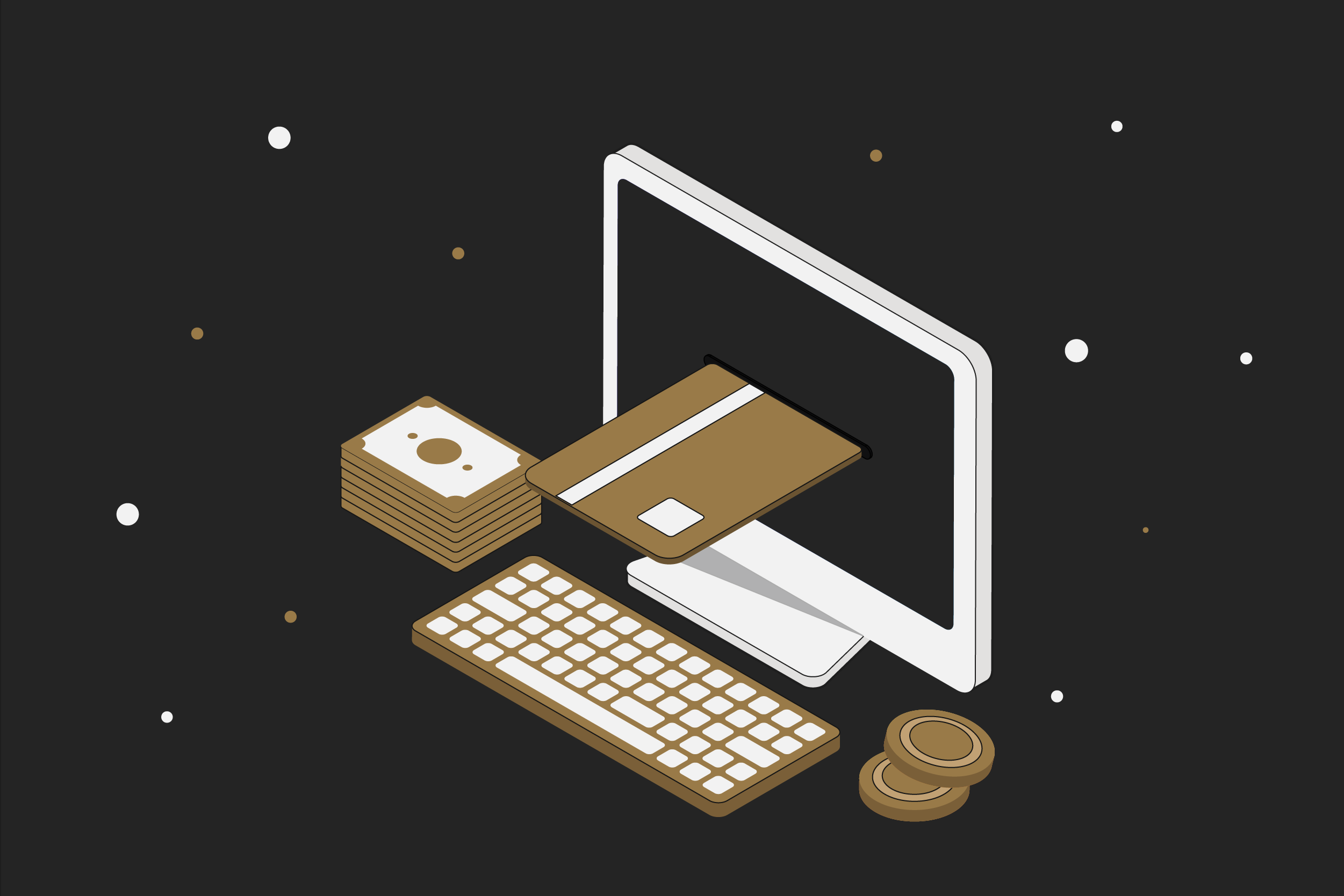 Interest on payment modules
Payment modules are extensions (or plugins) that allow you to easily add a payment gateway to an e-commerce CMS, i.e., an online sales platform if you open a business account. 
In some cases, the payment gateway is already integrated into the CMS, and it is therefore not necessary to use a module.
The payment gateway mainly works on the server's side. When merchants open a business account, and subsequently a merchant one, they can develop the interface to allow customers of their website to exchange information with the payment gateway.
In practice, most entrepreneurs opt for the use of a payment module. It's easy to set up, and it's much cheaper than paying money to a developer.
Compatibility of gateways with CMS
First, you have to check that the payment gateway is compatible with your online store and eWallet.
As this is a selection of gateways to start with, we have included a widespread e-commerce platform that is relatively easy to set up, like Maxpay. You just need to have an online account here!  
Maxpay also has its payment gateway, which is fully available in Europe. This payment gateway allows clients to pay merchants in multiple currencies, EUR, USD, etc. and offers a great number of alternative payment methods. It is easier to spend your money on favorite goods or services than ever!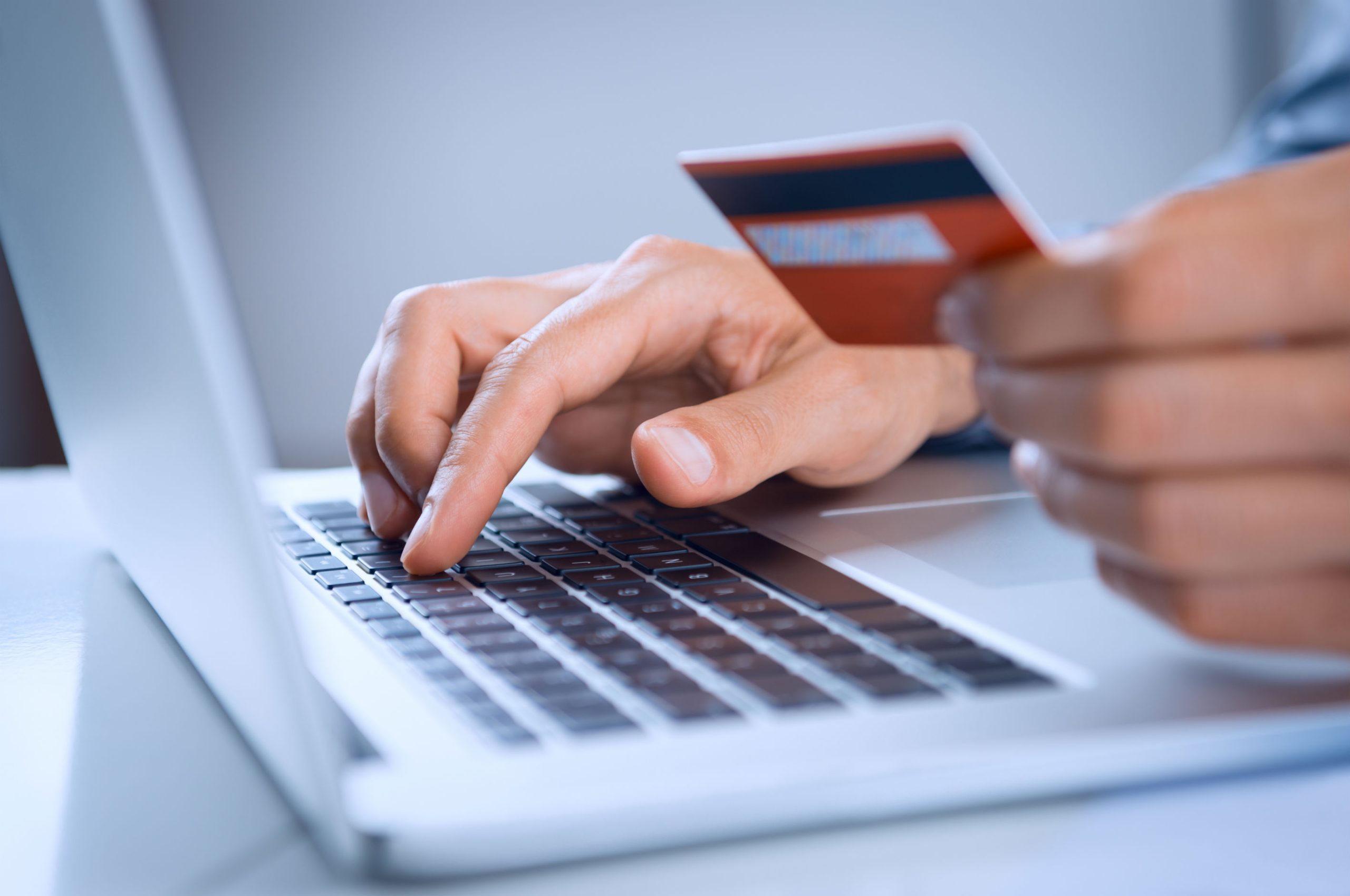 Overview of payment methods
It is a first overview, which allows you to get a quick idea of the payment methods available. 
Some gateways focus only on accepting credit cards, while others also include payments by PayPal or bank transfer.
It may seem surprising, but Maxpay can accept payments via multiple payment methods to offer a simplified payment experience via a single interface.