As the much-anticipated festival of Diwali, celebrated with a radiant display of lights, approaches, the Bollywood glitterati prepare to don their finest ensembles and partake in a whirlwind of revelries. The merriment of the festive season has already commenced, with the illustrious producer Ramesh Taurani playing host to a grand soirée that attracted a constellation of celebrated stars from the film industry. In this dazzling gathering, the always dapper Salman Khan graced the event with his charismatic presence, contributing to the festive fervor.
Salman Khan's Stylish Arrival at Ramesh Taurani's Diwali Bash
At Ramesh Taurani's Diwali celebration, Salman Khan turned heads with his unique sense of style.m
While many of Bollywood's elite donned traditional attire, Salman chose a more casual yet fashionable look. He donned a yellow shirt paired elegantly with beige trousers, setting himself apart in a crowd of festive finery.
Salman Khan's grand entrance at the event was met with an outpouring of adoration from his devoted fan base.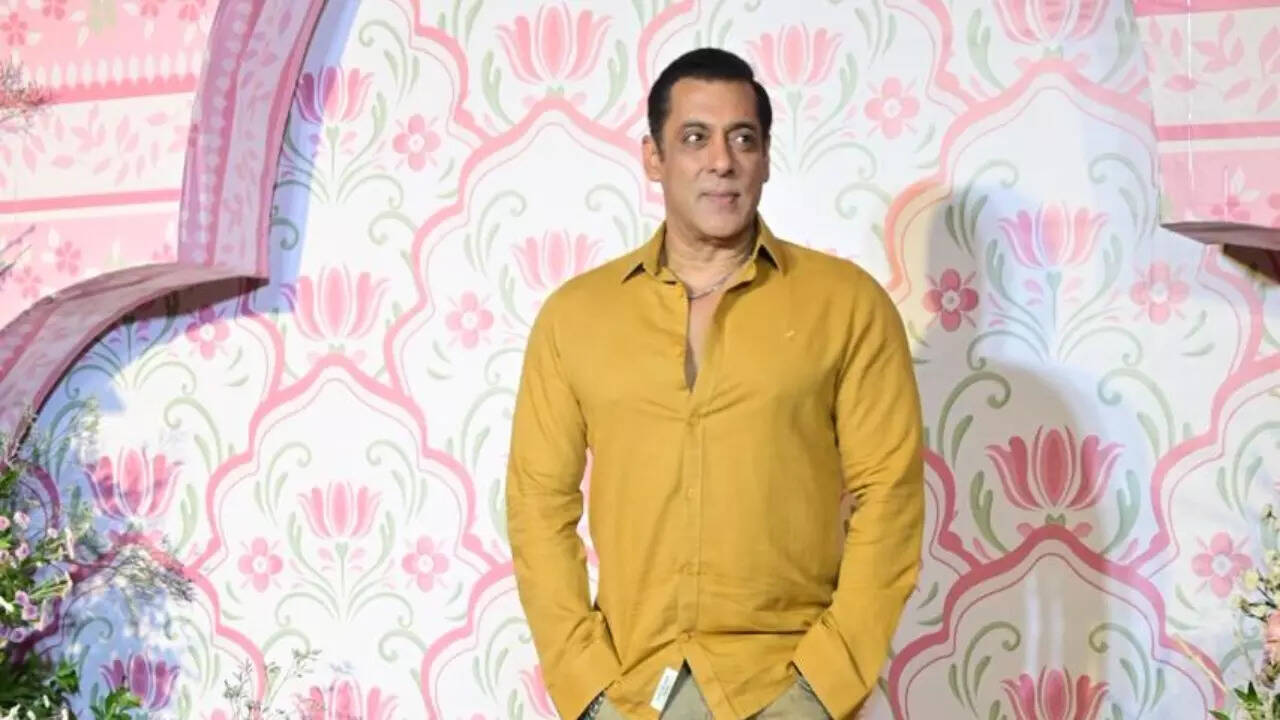 One particularly fervent fan confidently proclaimed that "Tiger 3" is on course to become a resounding blockbuster. This is mirroring the widespread excitement building around the film. Simultaneously, a chorus of admirers couldn't resist lauding Salman Khan's unmatched charm and charisma, for his vibrant and rejuvenated presence at the event.
The enduring magnetism of Salman and the contagious enthusiasm of his fanbase infused an additional layer of exhilaration into the Diwali celebrations.
The Diwali celebration was a gathering of Bollywood's brightest stars
The party featured a dazzling lineup of A-list Bollywood celebrities. Stars like Katrina Kaif, Sidharth Malhotra, Genelia D'Souza, Riteish Deshmukh, Pooja Hegde, Anil Kapoor, Nushratt Bharuccha, and Varun Dhawan attended in full splendour.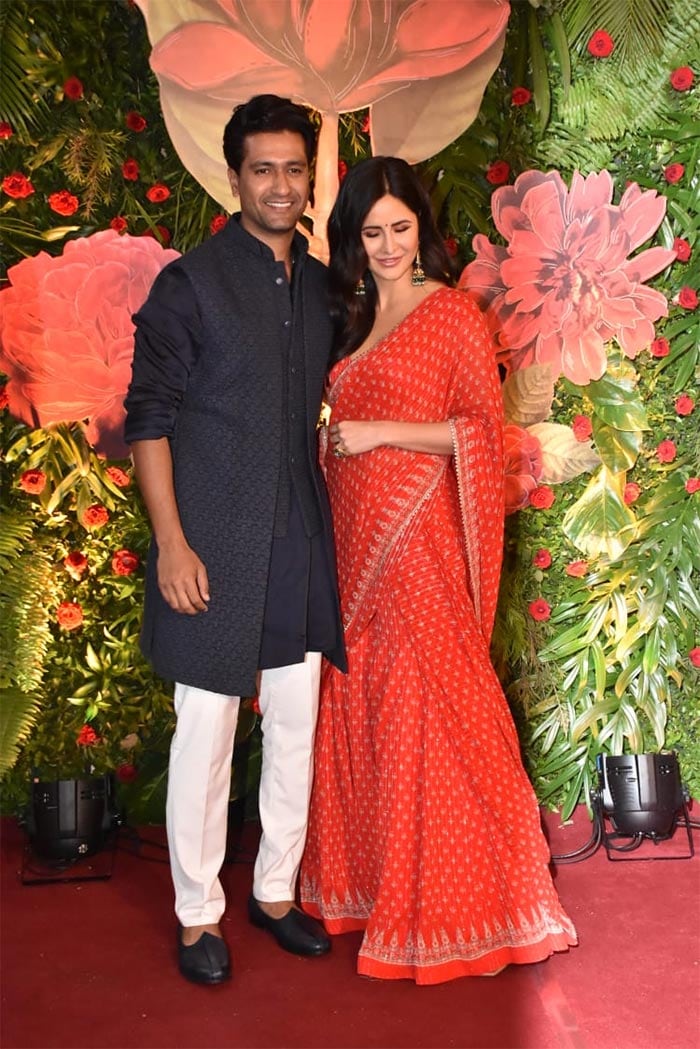 At the same time, a collective chorus of fans couldn't help but shower Salman Khan with praises, applauding his unparalleled charm and charisma. One enthusiast, in particular, openly expressed their profound admiration for his dynamic and revitalized aura at the event. Salman's enduring charisma, coupled with the infectious enthusiasm of his fanbase, brought an extra dose of excitement to the Diwali festivities.