Sameera Reddy Was Not Happy After The Birth Of The First Child, The Actress Told The Reason!
Sameera Reddy has been a strong Bollywood actress but in today's time, she is busy in her personal life away from the film world. Sameera is the mother of two children and spends all her time with her children. She is also very active on social media. His pictures and videos are very viral among fans. But now Sameera has spoken about depression through social media. When Sameera gave birth to her first child, she was battling depression, due to which she was not even able to rejoice at the birth of her son.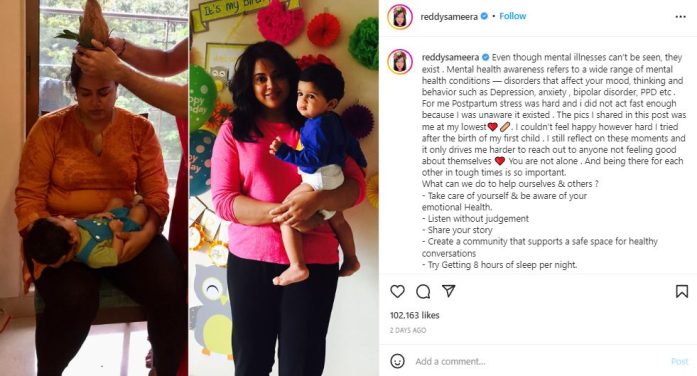 Sameera has shared a collage made up of two pictures on Instagram. In the first picture, she is sitting with her son in her arms. But there is no laughter on Sameera's face in this picture. In the second picture, she is standing with her son in her lap. In the first picture, Sameera's weight is seen increasing and the smile on her face is missing somewhere. At the same time, she is looking a little better in the second photo.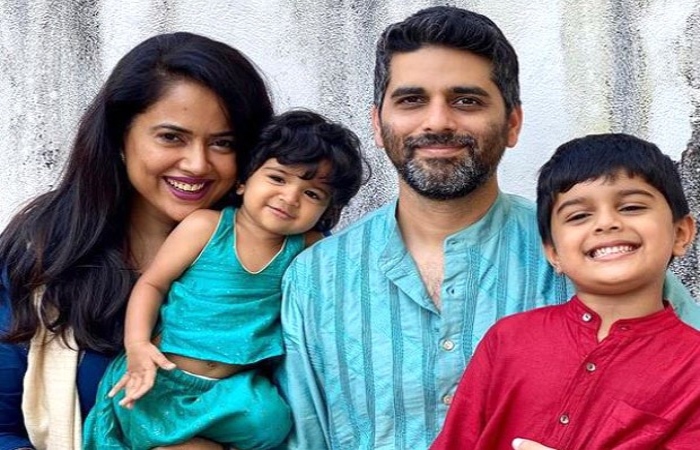 Sameera Reddy has written a long caption with this picture, in which she is in pain due to depression. With this picture, Sameera said that postpartum stress was very difficult for me and I was not able to work fast because I did not know that it even happened. The pictures I just shared are of my lowest level. No matter how hard I tried after the birth of my first child, I could not be happy. I still think about those moments. It brings me to people who are not feeling good about themselves. You are not alone and it is very important to be with each other in difficult times.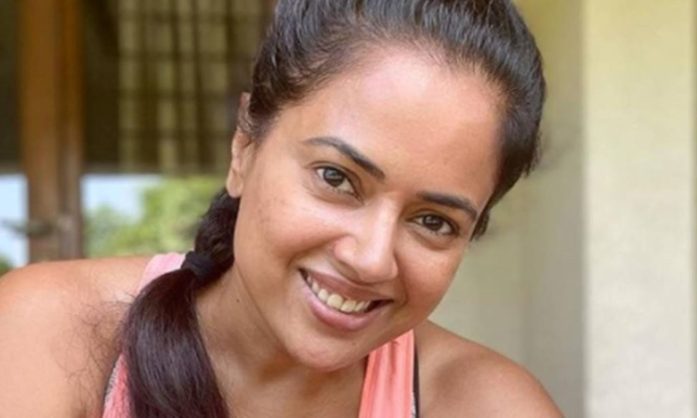 In this caption, Sameera Reddy has also given some tips, through which women can help themselves and others. Sameera told us how can we help ourselves and others? He wrote that take care of yourself and be aware of your emotional health. Listen without judgement. Share your story. Make sure to get 8 hours of sleep. Minimize screen usage. Take care to eat. Do exercise. Meet friends and family members.