Sayesha Shinde Reveals, "My BF Kept An Eye On Me, Climbed Up The Ceiling To Peek Into The Bathroom"
In the recent episode of Lockup, Sayesha Shinde, Payal Rohatgi, and Poonam Pandey shared some bitter memories of their personal lives with each other. While Poonam accused her husband, Sam Bombay of domestic abuse, Sayesha Shinde also shared a similar experience from her personal life.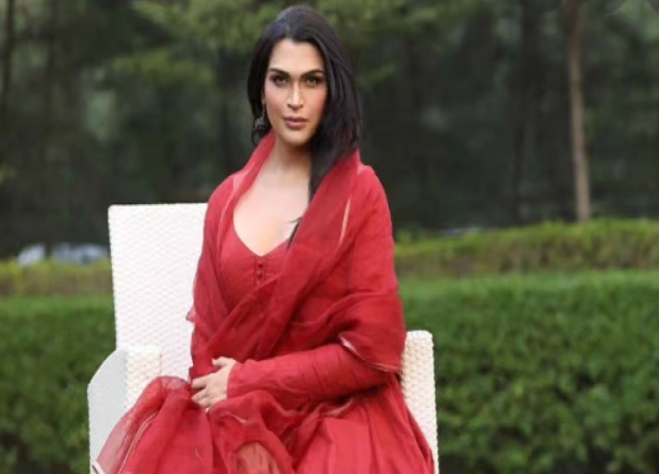 Sayesha Shinde
Sayesha Shinde, who was Swapnil before sex replacement surgery, was in a relationship with a guy. Sayesha tells that her ex-boyfriend had mentally harassed her. Recalling her experience, Sayesha says, "I was abused, but it wasn't physical, it was mental abuse. He made me feel like I was some mess. He used to stand outside my door and wait for long hours. Used to know when someone would come and catch me red-handed cheating on him. He used to climb on the roof and stand on the pipeline and look inside the bathroom. He kept thinking to himself that I was cheating on him. That's why he keeps looking for evidence against me.
Let us tell you that Sayesha Shinde is a famous fashion designer. She has styled some of the popular Bollywood celebrities like Kangana Ranaut, Kareena Kapoor Khan, and many more. She also designed the Miss Universe Finale 2021 gown for Harnaaz Kaur Sandhu.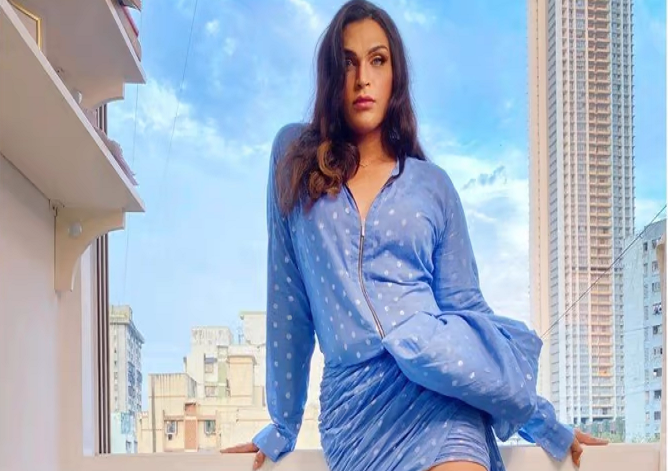 Sayesha Shinde
In a recent episode, Sayesha also shared that before the surgery, she went to a few psychiatrists for advice. Talking with her peers, she said, "I was very 'hatta katta type'. So the first three psychiatrists said to me, 'What are you doing, this is wrong. There is no need to go through it. It is just a phase and will pass soon." But at the age of 15, I realized that I was interested in men and not women. But I was confused then and after seeing everything, at the age of 40, I got the surgery done.