SDMC Closes A Restaurant That Denied Entry Of A Woman Wearing A Sari
The Aquila restaurant in South Delhi's Andrewsganj's Ansal Plaza, which was accused of preventing a sari-clad woman from entering, is closed now. This restaurant was being operated without a license. The South Delhi Municipal Corporation (SDMC) on Wednesday issued a notice to the restaurant operating without proper license asking it to stop operations. In response, the owner told that he has closed this restaurant.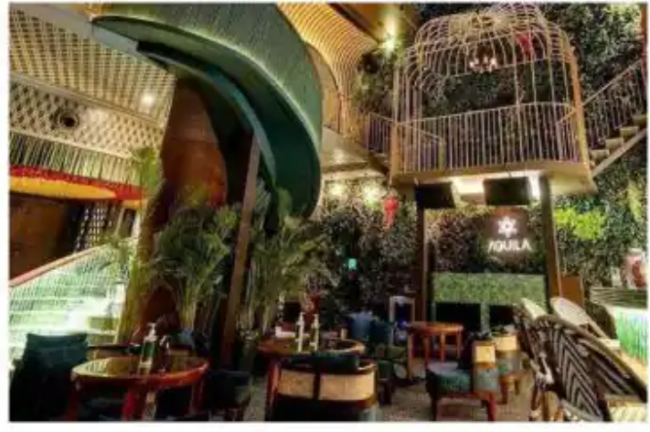 Aquila Restaurant Shut Down
The notice issued by the SDMC on September 24 said that the Public Health Inspector of the area during an investigation on September 21 found that the restaurant was being operated without any health trade license. The conditions here were not even from the health point of view. It had also encroached upon the public place.
Anand Ahuja Created A Video Of Sonam Kapoor Being A Little Theatrical.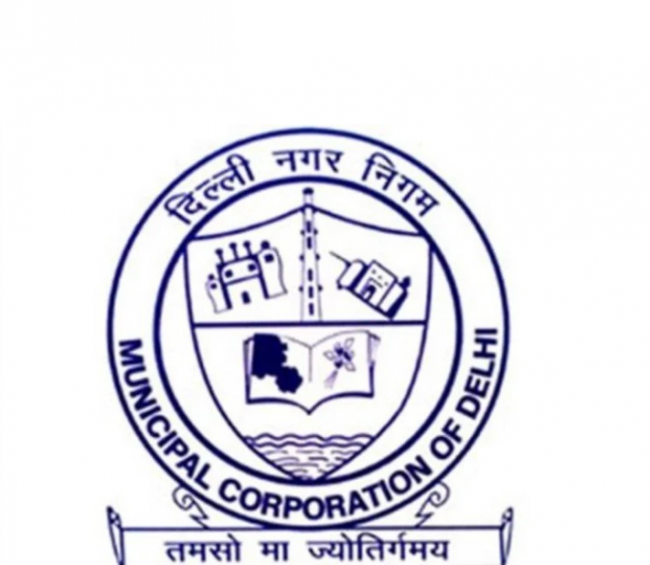 SDMC
The Public Health Inspector inspected again on 24 September and found that the restaurant has not improved the situation and is running as it is. After this, the SDMC had said in the notice issued to the restaurant operator that the activities going on here should be stopped within 48 hours of receiving the notice, otherwise sealing and other legal action would be taken without giving any further notice.
In reply to the notice dated September 27, the restaurant owner said that he is closing it immediately and no one should do such work in unhygienic conditions without a proper license from SDMC. A few days back, a woman had said in a post on social media that the restaurant barred her from entering just because she was wearing a sari. She also posted a video clip in support of her post. The National Commission for Women had issued a notice on September 23 asking Delhi Police to investigate the incident.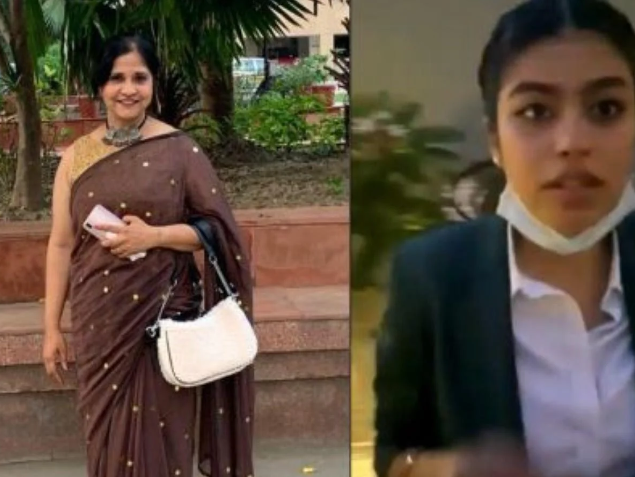 A woman stopped for wearing sari
SDMC has decided that if any hotel or restaurant stops women from coming to their place wearing saris, then a fine of Rs 5 lakh will be imposed. The decision has been taken following an incident on social media that prevented a woman wearing a sari from entering the Aquila restaurant. In the meeting of the SDMC House held on Wednesday, the councilors of BJP, Aam Aadmi Party, and Congress unanimously passed this resolution.
https://womansera.com/restaurant-that-denied-woman-in-saree-entry-claims-she-slapped-the-manager/?amp_markup=1
During this, it was said that Sari is an Indian traditional dress. No one can stop a woman from going anywhere wearing a sari. Southern Corporation Mayor Mukesh Suryan said that this step has been taken to protect the respect of women, Indian traditional dress and Indian culture.