The popular reality show "Big Boss 16" caught everyone's attention with a fast-paced drama earlier this year. The recent season of the year is remembered for romance, and many couples are locked in enclosed spaces. One of them was Shalin Bhanot and Tina Datta. However, their romance also ended before the end of the show. Now that they've broken up, Shalin recently revealed that he's not single.
Shalin Bhanot got his new love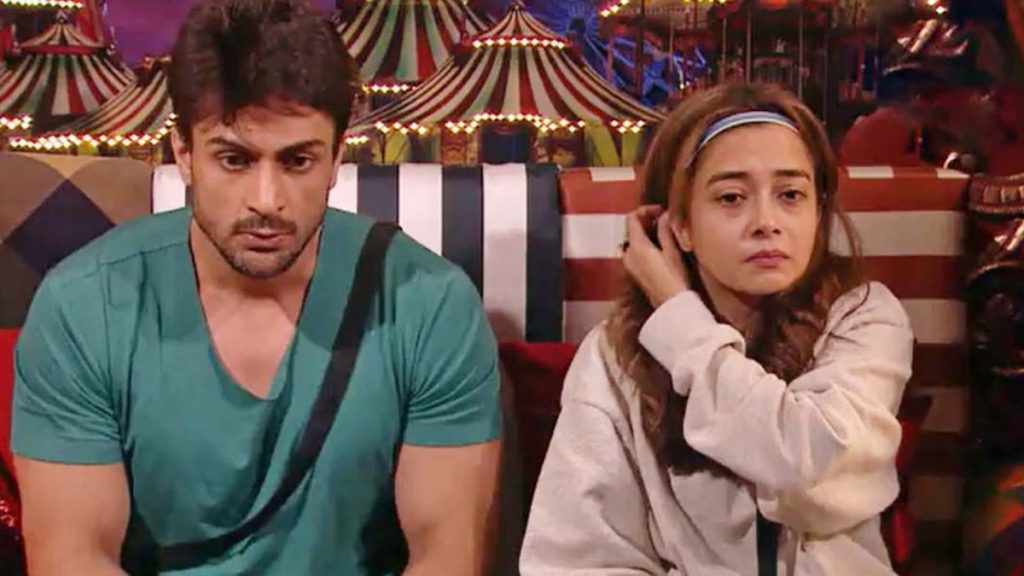 Yes,You heard it right. Shalin Bhanot is no longer single and a girl has entered his life. After leaving Bigg Boss 16, Tina didn't even want to hear Shalin's name and Shalin also made it clear that they were no longer together. Meanwhile, Tina's name has been linked to Bigg Boss 16 contestant itself Gautam Vig, but this has not been confirmed. Now Shalin has a big discovery.
Shalin Talks about his New Girlfriend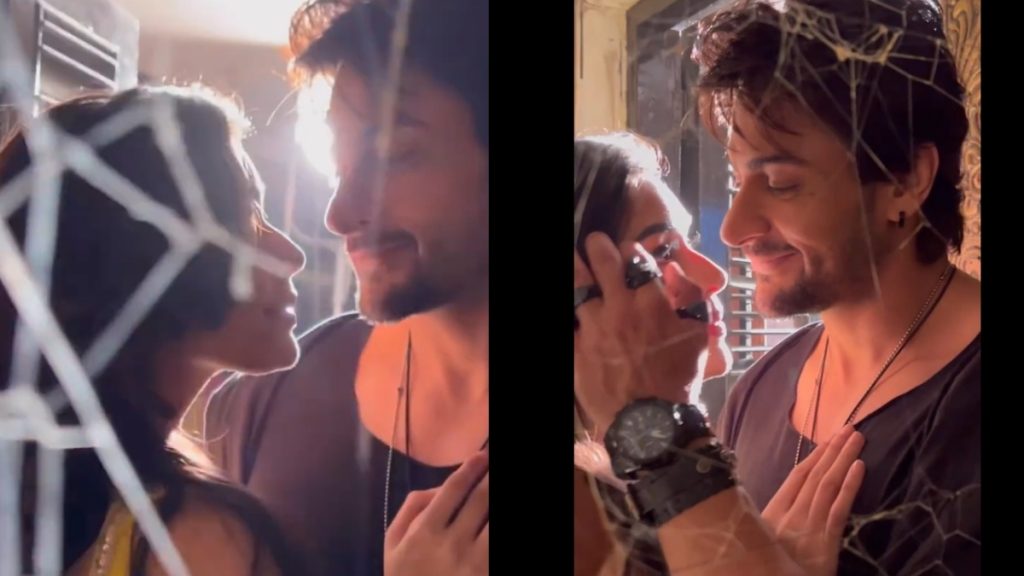 In a recent interview, Shalin opened up about some surprising changes in his personal life. Celebrities and fans who heard this were amazed. He announced that he is dating someone, but refused to Reveals the name of girl. When popular host Faridoon Shahryar asked about his relationship status, Shalin replied, "No, I'm not single (rolling his eyes)." Shalin said yes when asked if this controversial incident happened after he left Bigg Boss' house. The actor revealed that he is very happy and said he feels on top of the world".
Shalin Bhanot's work front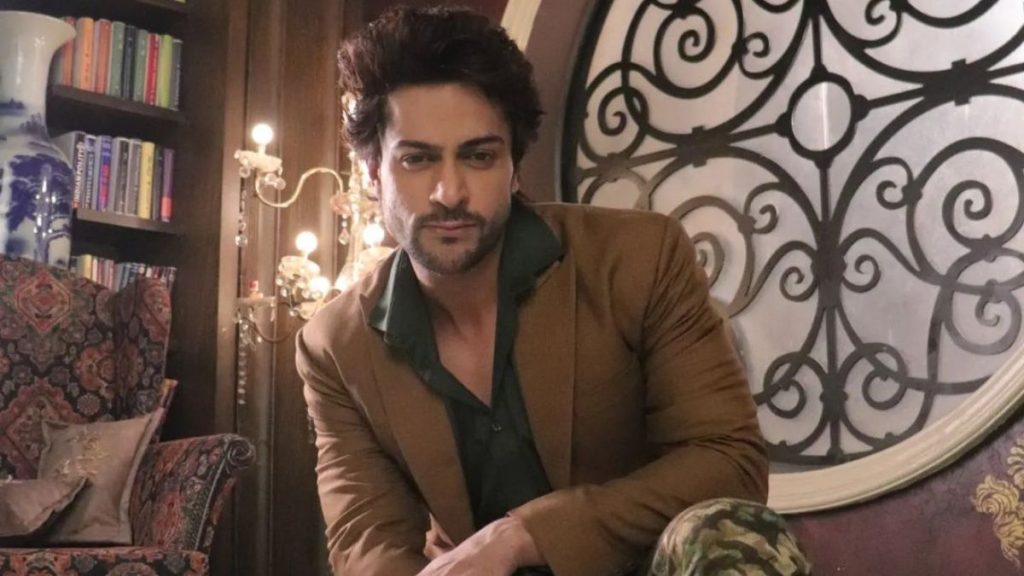 Shalin, who became popular from Bigg Boss, is currently playing Ranav in Ekta Kapoor's drama Bekabu. In addition to Shalin, Isha Singh and Monalisa also appeared in the series. The performance received a very good response from the audience.