Shikhar Dhawan Is All Set To Debut Now In The Films, First Film To Release This Year!!
Shikhar Dhawan, popularly known as 'Gabbar' in Indian cricket, is now going to step into acting world. Dhawan was approached by the filmmakers a few months back, which he accepted and now the shooting of the film has also been completed. And his film may also release this year.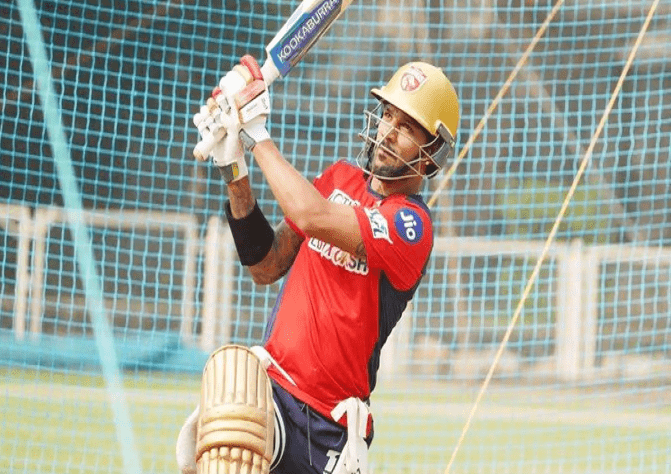 Shikhar Dhawan
According to media reports, Shikhar is going to work in a big mainstream movie. For this, Dhawan has also tightened his waist. According to the report, Dhawan had already completed shooting for this. Presently the production work is going on. Along with this, the title of the film is yet to be revealed.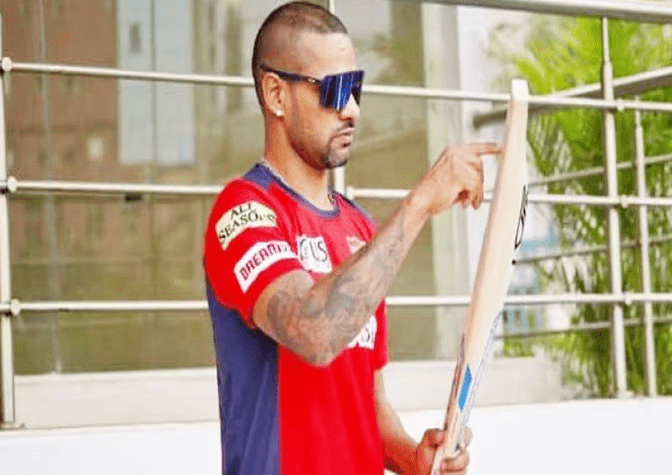 Shikhar Dhawan
According to media reports, when Dhawan got the offer of the film, he was very happy and he immediately said yes. The producer of the film also found Dhawan the best for that character. Dhawan will be one of the main characters in the film. The film is also likely to release this year.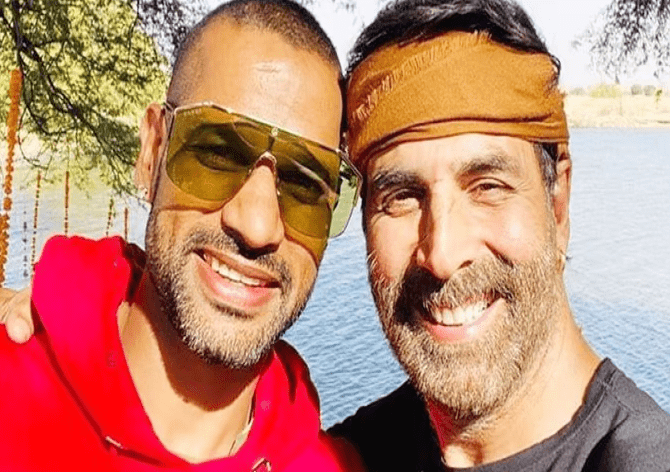 Shikhar Dhawan
Apart from this, Dhawan was seen on the sets of Akshay Kumar's upcoming film 'Ram Setu' in October last year. Then there were rumors that Dhawan is also a part of the film Ram Setu. However, it has also been told in media reports that Dhawan will not be a part of this film. Jacqueline Fernandez and Nushrat Bharucha will be seen in Ram Setu along with Akshay Kumar.
Dhawan's relationship with Akshay and Ranveer Singh is very good. Dhawan had also shared a picture with Ranveer in December last year. In its caption, Dhawan wrote – "Brother, as always, this time also we had a lovely meeting". Dhawan is currently busy with the IPL. He is part of Punjab Kings team.