Shilpa Shetty To Appear In Covid-19 Fundraiser Event, First Outing After Raj Kundra's Arrest
Actress, Shilpa Shetty Kundra is all set to make her first appearance in public after the arrest of her husband, businessman, Raj Kundra in a porn racket case. Shilpa Shetty Kundra is going to join Bollywood and International celebrities such as Dia Mirza, Ed Sheeran, Dia Mirza, Arjun Kapoor, Karan Johar, Sara Ali Khan, Steven Spielberg, Parineeti Chopra, Saif Ali Khan in an event.
The event will be virtual and will be titled 'We For India: Saving Lives, Protecting Livelihoods.' It will take place on August 15. The funds raised from the event will be utilized to fulfill the needs of poor people like oxygen concentrators, cylinders, ventilators, essential medicines, and ICU units. It will also support the staffing of vaccination centers. Donations from the event are also going to be utilized to rebuilt livelihood and support long-term public recovery.
The event, 'We For India: Saving Lives, Protecting Livelihoods' will be streaming on Facebook and will be a three-hour-long event. Rajkumar Rao will host the event.
This event is coming almost a month after Shilpa Shetty's husband, Raj Kundra's arrest in the case of an alleged connection in producing and establishing pornographic content. Shilpa Shetty Kundra hasn't made an appearance since the arrest and has decided to stay away from the spotlight. The actress has also taken a break as a judge from the reality show, Super Dancer 4.
Last week, Shilpa Shetty Kundra had stated on her Instagram handle and requested everyone to respect her family's privacy for the sake of her children– Viaan and Samisha. She said in the statement, "MY STAND… I HAVE NOT COMMENTED YET and will continue to refrain from doing so on this case as it is subjudice, so please stop attributing false quotes on my behalf. Reiterating my philosophy of, as a celebrity 'Never complain, never explain'. All I will say is, as it's an ongoing investigation, I have full faith in the Mumbai Police & the Indian judiciary."
She further added, "As a family, we are taking recourse to all our available legal remedies. But, till then I humbly request you – especially as a MOTHER – to respect our privacy for my children's sake and request you to refrain from commenting on half-baked information without verifying the veracity of the same."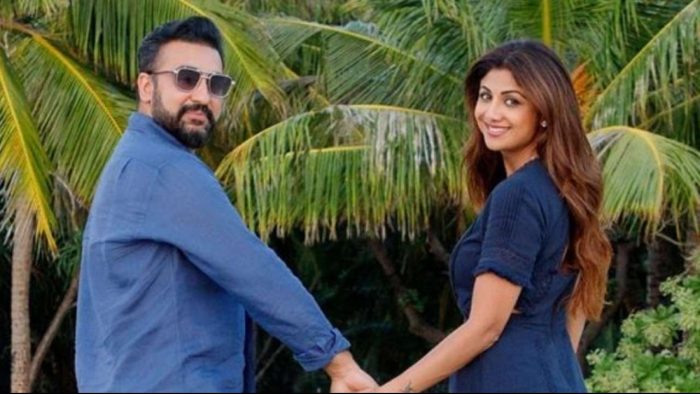 In the case against her husband Raj Kundra, few known faces from the industry have also landed support to the actress. Director Hansal Mehta, producer Ratan Jain, and Richa Chadda are some of them. Shilpa's sister Shamita Shetty has also recently joined Bigg Boss OTT. She has not backed out from her commitments amidst all the trouble her family is going through.