Singer Jessie J Performs On Stage Hours After Her Miscarriage; Deets Inside
Jessie J is speaking out about her feelings following the announcement that she had a miscarriage. On Wednesday, only hours after her confession, the Price Tag singer wept onstage at an intimate Los Angeles show. Doctors notified the 33-year-old vocalist that they couldn't hear a heartbeat after her third ultrasound.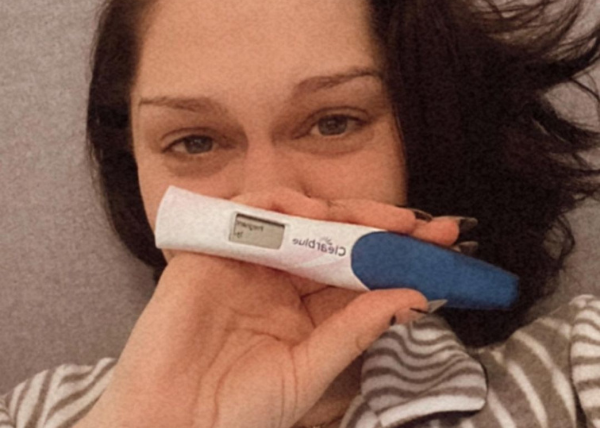 Jessie revealed during her performance at The Hotel Cafe that she had 'never felt more alone' since the death of her would-be first child. On Wednesday, Jessie posted on Instagram to convey the devastating news. She sent a touching statement and included a photograph of herself holding a pregnancy test. She wrote that she had "decided to have a baby on my own, because it's all I have ever wanted" and had recently gone in for her third scan, when she was told, "there was no longer a heartbeat." The devastated singer stated she is "still in shock," but she has decided to perform in Los Angeles the following evening "because singing will help her."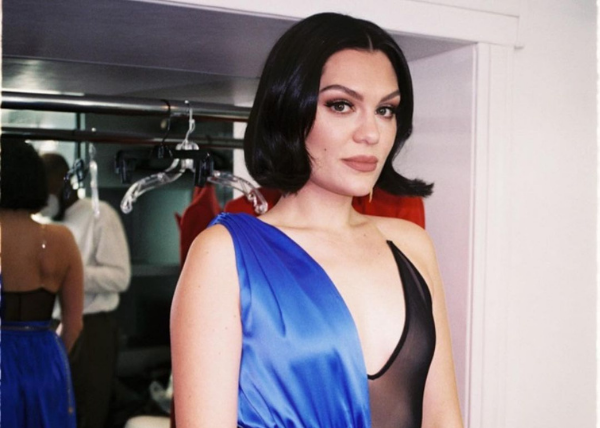 According to the Daily Mail, Jessie announced in 2014 that she 'can't ever' conceive naturally. "I was told four years ago that I couldn't ever have children," she stated on stage at the time. "To get pregnant was a miracle in itself and an experience I will never forget and I know I will have again," Jessie added. Jessie, on the other hand, took the stage just hours after announcing her loss, telling fans, "I'm all over the place," as she kicked off her two-hour set. Jessie J is a singer-songwriter from London. She was born and reared in London and began her career at the age of 11 in the West End musical Whistle Down the Wind. Jessie J is known for fusing soul vocals with contemporary R&B, pop, electropop, and hip-hop beats in a unique musical and performing approach. Throughout her career, she has garnered numerous awards.