Sonakshi Sinha, a Bollywood actress, is frequently in the news these days. Sonakshi is sometimes discussing her films, and sometimes she is discussing the news of her affair. Meanwhile, Sonakshi's supporters can rejoice yet again.The actress has purchased a new home in Mumbai, which she has documented on social media. From the inside, this mansion is stunning. The view from outside is more magnificent than the view from inside this mansion. His followers adore the images of the house.
Sonakshi Sinha bought new sea-facing home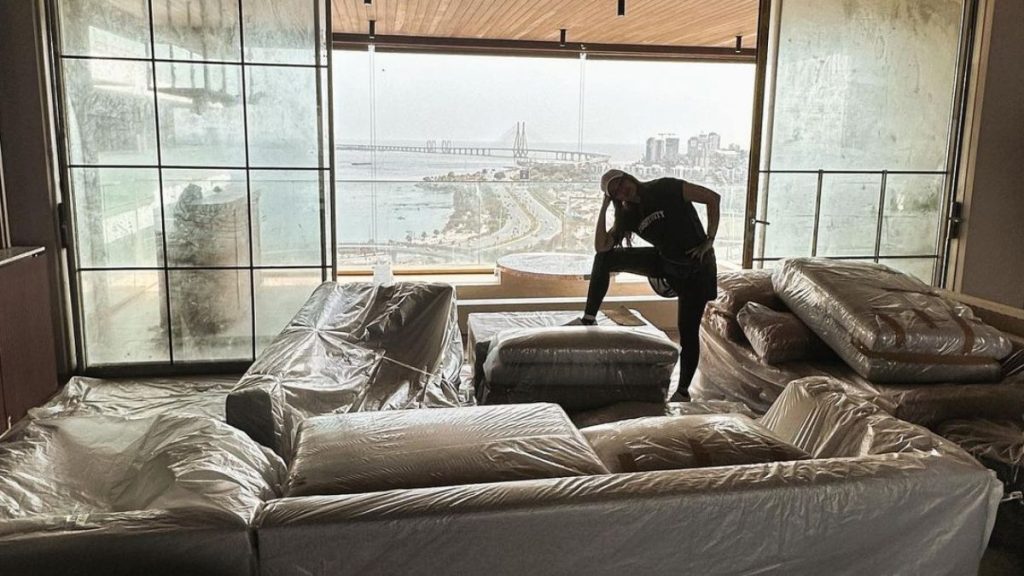 Sonakshi had already purchased a 4BHK property in Bandra for the year 2021. At the same time, she has purchased another new home of which she has posted some photos on Instagram. Sonakshi has updated her admirers about her new residence with these photos. Sonakshi's new home is stunning.She's posing with her new Dreamy House in these images. Sonakshi is clearly ready to live in a multiflora sea-facing flat based on the photos.
Can be seen Arranging the Furniture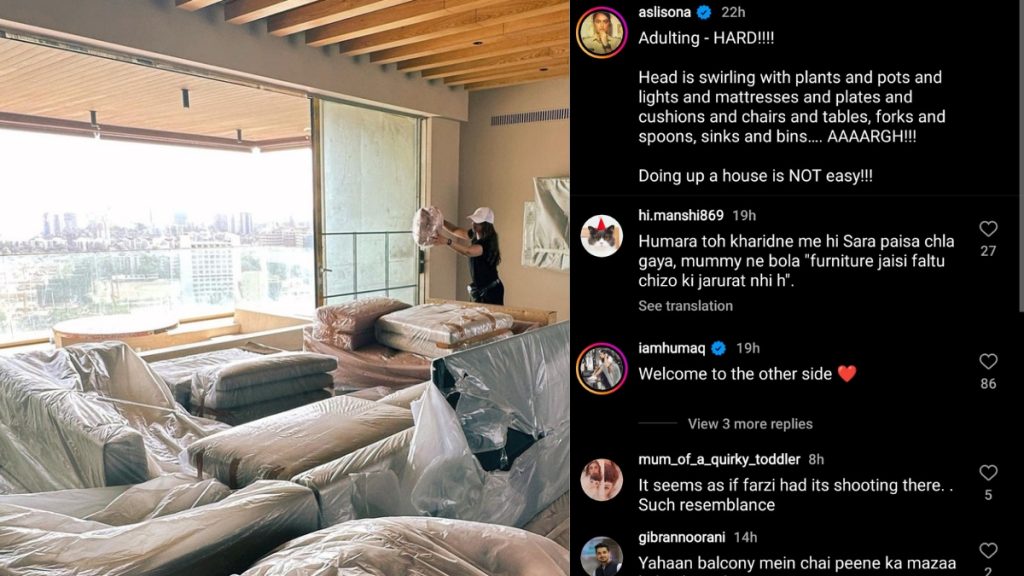 In these pictures, Sonakshi Sinha is seen arranging her new furniture in her home. Sonakshi captioned the photographs, "Very difficult, head spinning with plants and pots and lights and mattresses and plates and cushions and chairs and tables, forks and spoons, sinks and bins, building a house is not easy." Sonakshi's photographs are going viral on the internet. Users may be seen congratulating her on the house by commenting on it.
Sonakshi Sinha's work front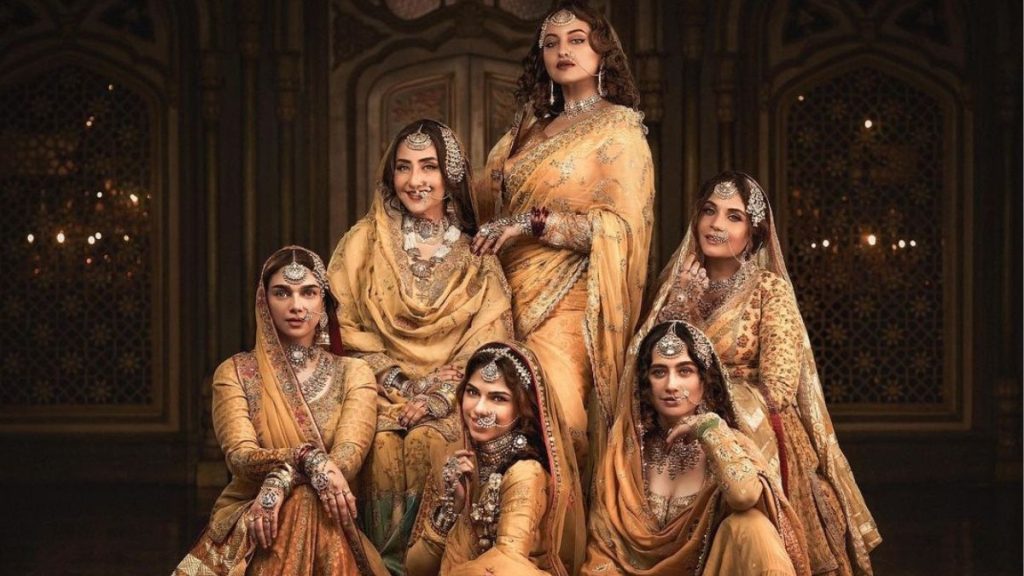 Talking about the work front, Sonakshi Sinha  was most recently seen in the Amazon Prime Video series Dahaad. Following that, she has numerous films in the works, including Kakuda, Nikita Roy, and The Book of Darkness. Her brother Kussh S Sinha directs the latter. Sonakshi also appears in Sanjay Leela Bhansali's Netflix period web serial Heeramandi. In Bade Miyan Chote Miyan, she will co-star with Akshay Kumar and Tiger Shroff.