Sonakshi Sinha Calls Zaheer Iqbal Her 'Best Friend', Kubbra Sait Commented, "A Boy And A Girl Can Never Be Friends"
Bollywood actress Sonakshi Sinha on Friday shared pictures on Instagram and wished her alleged boyfriend Zaheer Iqbal a happy birthday. Zaheer Iqbal and Sonakshi Sinha will be seen together in the film Double XL. Significantly, the rumors of Zaheer Iqbal and Sonakshi Sinha's relationship keep flying. Sonakshi Sinha has also been seen with Zaheer Iqbal many times.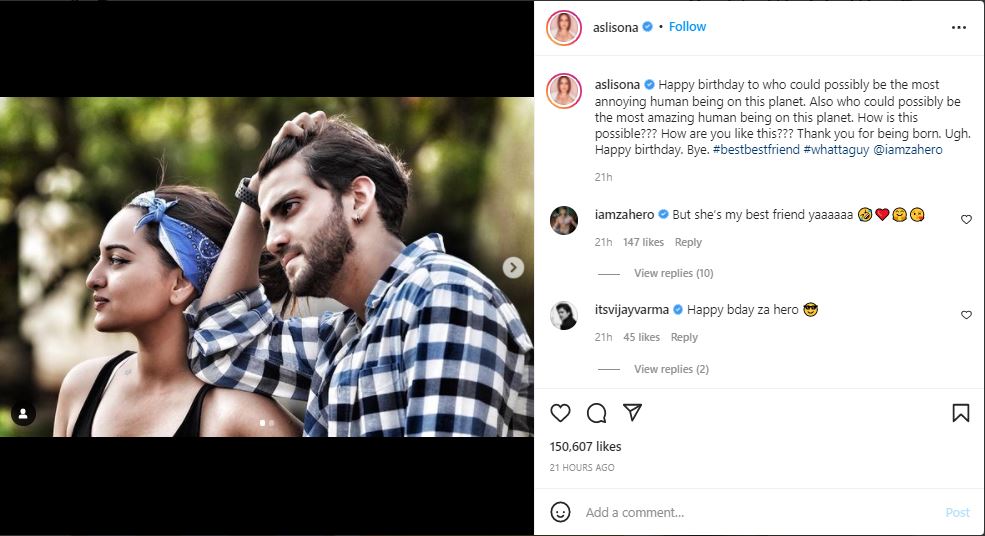 Sonakshi Sinha wrote in the caption of the pictures shared, "Happy birthday to the one who could be the most annoying person on this planet." Also, who could be the most amazing human being on this planet? How can this be? How are you like that? Thank you for being born. Oh. Happy Birthday. Bye. Next to this Sonakshi Sinha put the hashtag of best friend. That is, it is clear that Sonakshi Sinha, along with wishing Zaheer Iqbal a birthday, also told her best friend.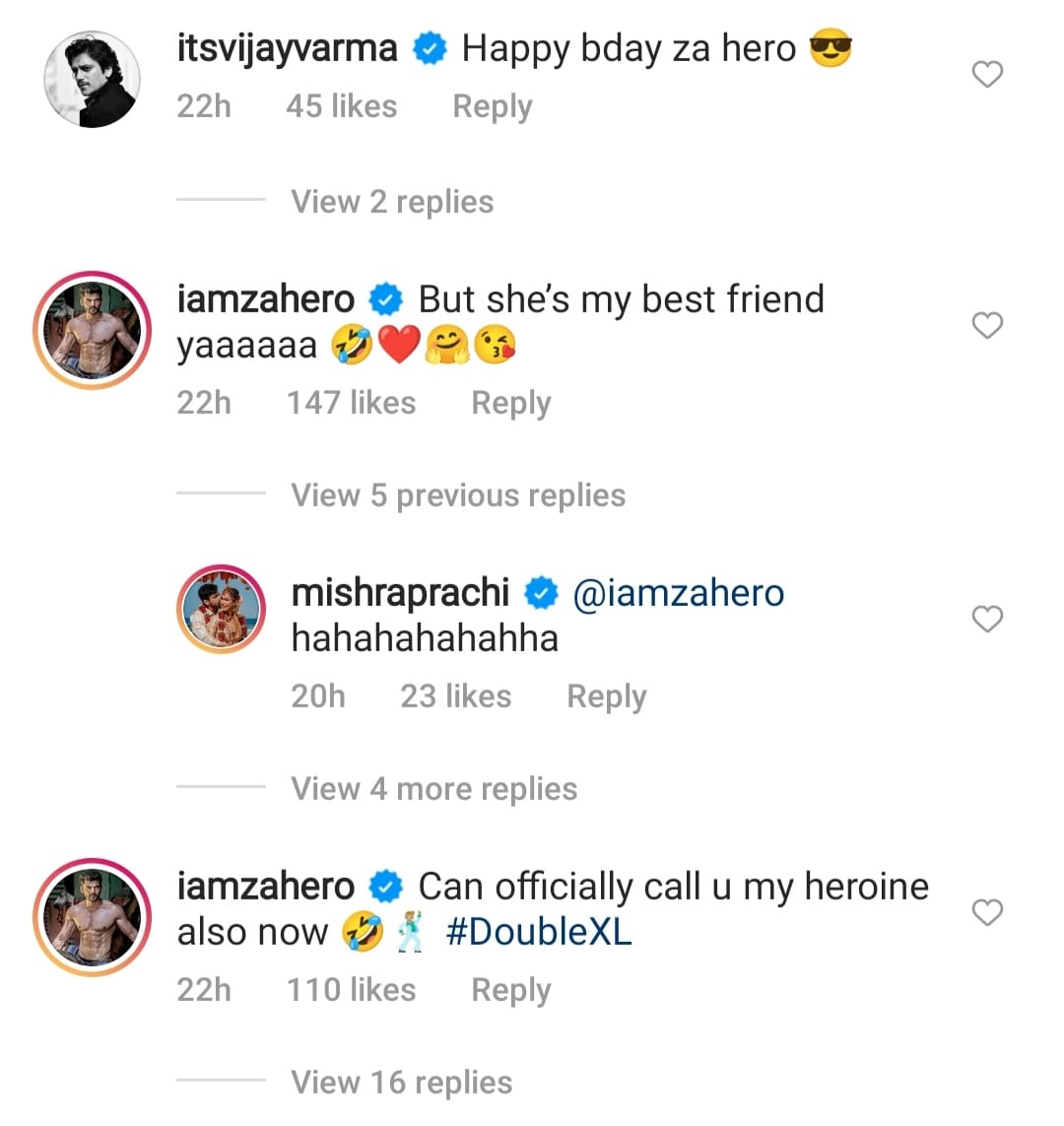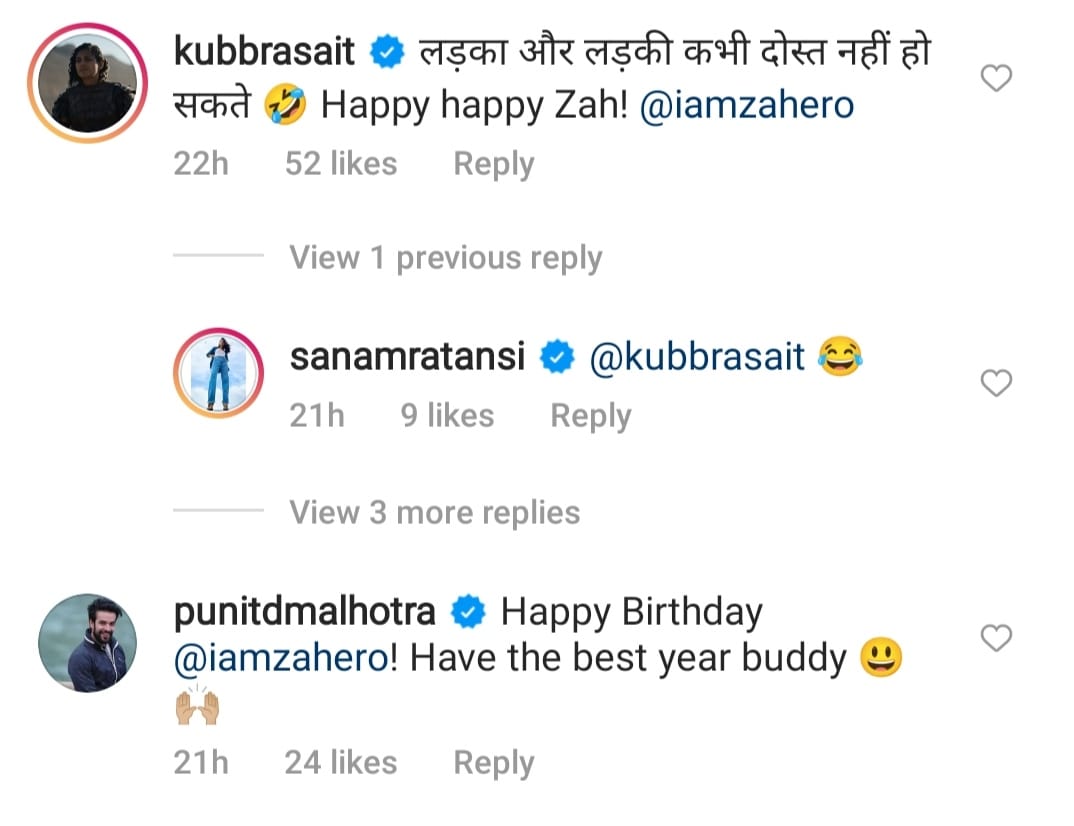 Zaheer Iqbal reacted to the pictures and wrote, 'But Sonakshi is my best friend. Now officially you can also call me my heroine. To this, actress Kubra Sait commented, "A boy and a girl can never be friends." Saying this, Kubra Sait wished Zaheer Iqbal a happy birthday. At the same time, actors Vijay Verma, Puneet Malhotra and model Prachi Mishra also wished Zaheer.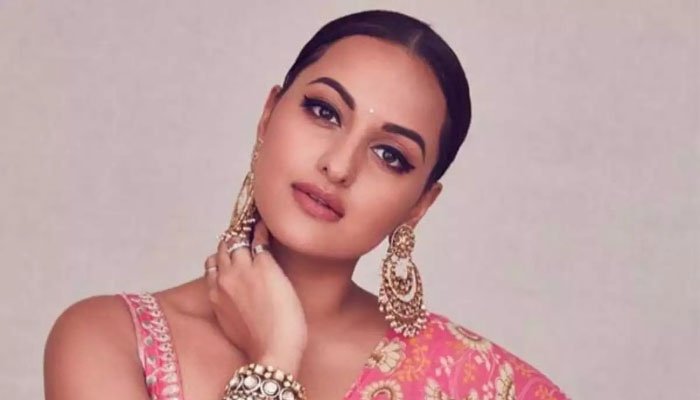 Significantly, Sonakshi Sinha had talked about her wedding plans in one of her interviews. She said that she would get married when she would. "There is no pressure from the family on her for marriage. My parents see that I am very happy with my work. I am enjoying She had also said that she would like a boy who is from outside the industry."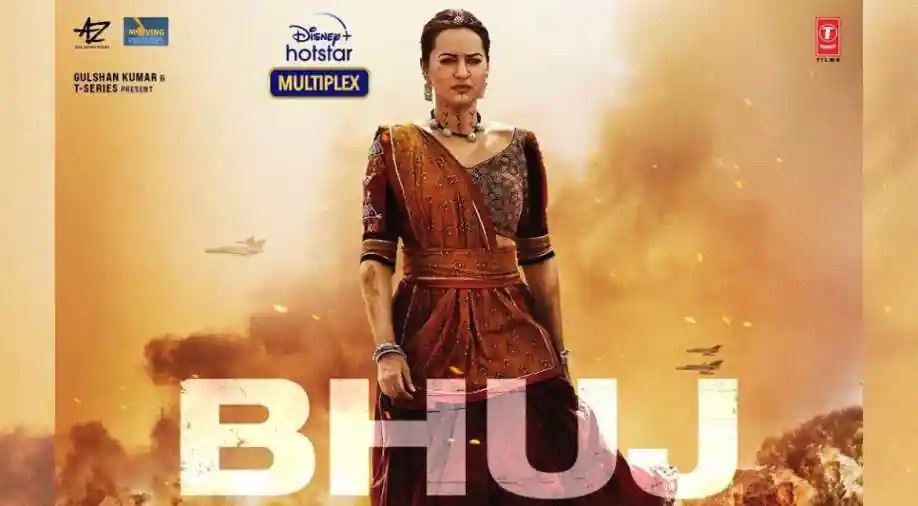 Talking about Sonakshi Sinha's films, she was last seen working in Bhuj: The Pride of India. The film was released on Disney Plus Hotstar. In which Ajay Devgn, Sanjay Dutt were seen in the lead role with him. The film did not do as well as was expected from the film. Talking about Sonakshi's upcoming films, she is going to be seen in Kakuda very soon. Its shooting has been completed but no information has been received about when this film will be released.