Suhana Khan Going To Be Daughter-In-Law Of Chunky Pandey's House, Shahrukh Khan Has Put A Condition Before Marriage; Read On!
There are many such famous families in the Bollywood industry who keep making headlines. Something similar has happened in the present time as well, because some time ago a thing has come to the fore about the great actor of Bollywood, due to which he is being talked about everywhere. The great actor we are talking about is none other than Bollywood's famous star Shahrukh Khan. This is because recently it has been learned that Suhana Khan, daughter of Bollywood superstar Shahrukh Khan, gave her heart to Chunky Pandey's son.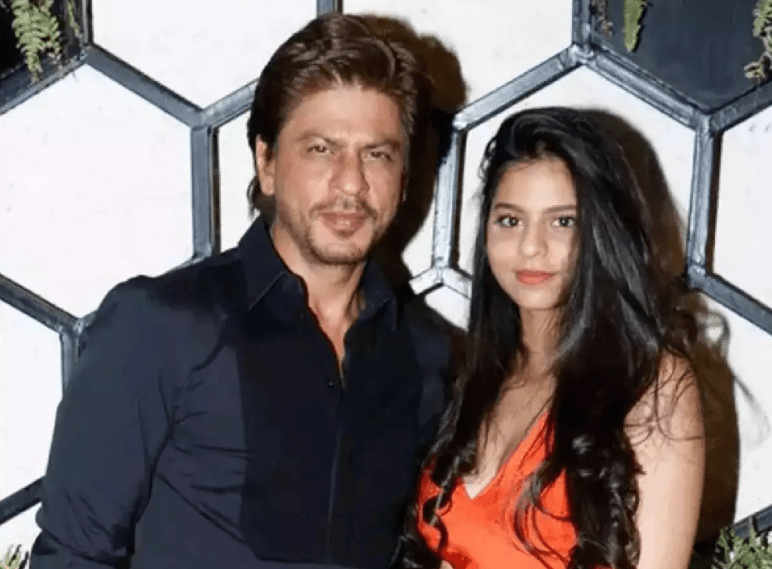 Suhana Khan and Shahrukh Khan
Shahrukh Khan has three children, out of which he has a daughter Suhana Khan, due to which it is being said everywhere that Suhana Khan will soon become the daughter-in-law of Chunky Pandey's house. But recently something has come to the fore, due to which some other speculations are being made. Meanwhile, an old video of Shahrukh Khan has surfaced, in which he is seen putting some conditions for his daughter Suhana Khan's boyfriend.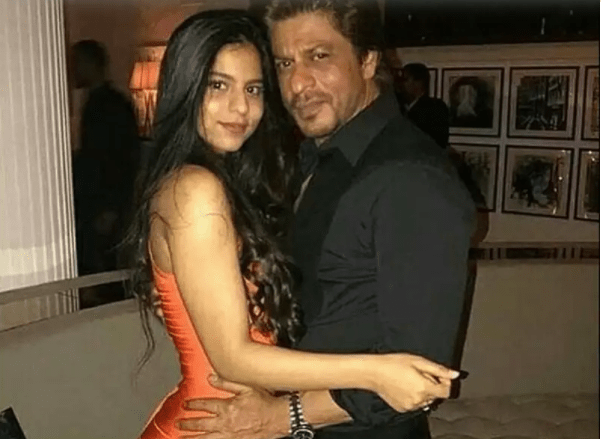 Suhana and Shahrukh Khan
Shahrukh Khan is telling in this video about the conditions Suhana's boyfriend will have to agree to marry his daughter. Shahrukh Khan has told Suhana Khan's boyfriend that "before falling in love with Suhana, hire a lawyer."  Shahrukh Khan loves his children very much. Let us tell you that Shahrukh Khan has three children, whose names are Aryan Khan, Suhana Khan, and Abram Khan. Shahrukh Khan did not let his children lack anything.
Shahrukh Khan has told that he cannot see the tears in his daughter's eyes nor can he see her disappointed because of a boy, due to which Shahrukh Khan has given a warning as a condition that those who make his daughter cry, he will not forgive them at all and therefore his daughter's boyfriend should hire a lawyer.