Tanisha Mukherjee Got Married Secretly? Shared Picture With Toe Rings On Her Instagram, Deets Inside!!
Actress Tanisha Mukherjee is more in discussion because of her social media posts than her films. Recently she shared a picture of herself on her Instagram account. This picture of Kajol's sister has surprised her fans. Tanisha's fans are asking different types of questions on this picture which is becoming increasingly viral on social media.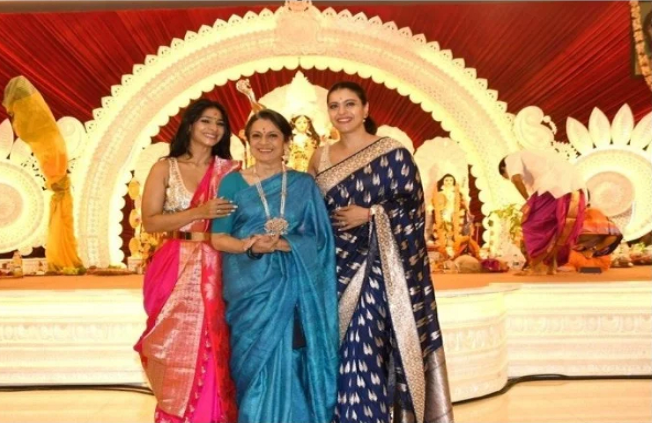 Tanisha Mukherjee
Actually, in the photo shared by Tanisha, she is wearing a toe ring on her feet. Let us tell you that in India, girls usually wear toe rings after marriage. This is the reason why this picture of Tanisha has created a ruckus on social media.
View this post on Instagram
Some users are constantly asking questions by commenting on Tanisha's post. One user wrote, "Are you married?" Another wrote, "I thought these are your mother's feet". At the same time a user said, "have you got married? why are you wearing toe rings?"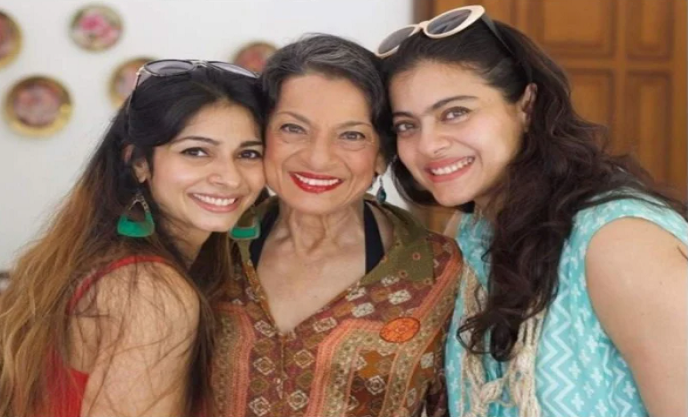 Tanisha Mukherjee
Tanisha wrote in while sharing the post – "sand in my toes and sea in my soul! I am appreciating every moment that I am living! I started the new year wearing a crochet top that I made myself! I taught myself a new skill in lockdown and turned all the restlessness of a limited life into this beautiful creative energy!"
Tanisha started her acting career in Bollywood with 'Sssshh…' released in 2003. After this she acted in films like 'Neil N Nikki', 'Sarkar', 'Tango Charlie' and 'One Two Three'. In 2013, Tanisha went to the 7th season of Bigg Boss as a contestant. Apart from this, she also participated in Khatron Ke Khiladi.