It's all over. According to reports, Taylor Swift and Joe Alwyn have ended their six-year relationship and the news has left fans heartbroken. Read on to find out more.
Entertainment Tonight broke the story first. According to a source close to the publication, Joe has not been seen at any of Swift's shows as part of her ongoing Eras Tour.
On Saturday, many sites stated that the couple had formally broken up. Us Weekly contacted Swift and Alwyn's agents for comment.
Moreover, the source stated that the split wasn't 'dramatic,' but rather that the couple's relationship had just 'run its course.
Taylor Swift And Joe Alwyn Breakup
ET has learnt exclusively that the "Lavender Haze" singer and the British actor split a few weeks ago.
ET also learnt that the split as cordial and "not dramatic." According to ET, "The relationship had just come to an end.
As a result, he hasn't been seen at any of Swift's shows." Swift will stop in Florida next week as part of her The Eras tour.
That announcement occurred only hours after Swift's highly anticipated 10th studio album, Midnights, was released, followed by seven more songs in her surprise 3am Edition of the album.
Taylor Swift And Joe Alwyn's Romance
Taylor Swift and Joe Alwyn started dating in 2016. Throughout the years, the pop legend and the British actor have kept their relationship extremely private and out of the public eye.
Previously, a source told PEOPLE that Taylor is "very happy" in her relationship. "He is her rock," the source added. Their bond is mature and wonderful."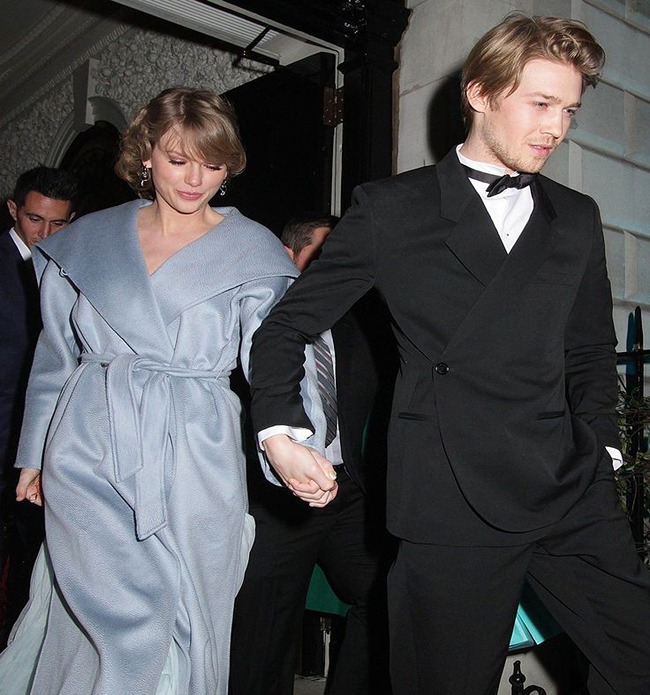 Joe told Total Film about his private relationship with the Lover singer, "I understand people's curiosity in the world we live in, about people's private lives." I'm not sure what it is, but I know it exists."
I just don't see a point in offering it to them. It's theirs, so they're just taking it apart by people who don't even know about it," he said.
Taylor Swift's Songs About Joe Alwyn
It is well known that Taylor Swift uses her songs to describe her love life and heartbreaks.
In some of her 2017 albums, such as Reputation, she sang about Joe Alwyn in songs like Delicate and Call it What You Want.
London Boy and Lover, two songs from her album Lover, are said to be about the actor.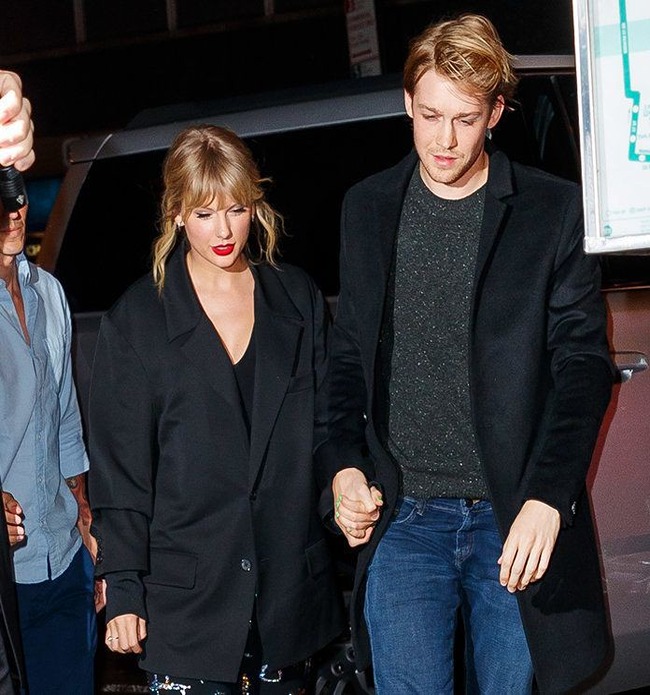 Swift and Alwyn also worked together on two of Swift's albums, both of which received Grammy nominations. He co-wrote the songs under the pen name William Bowery.
Joe was also a co-writer on Swift's Evermore album for Champagne Problems, Coney Island, and Evermore.
Taylor Swift And Joe Alwyn Relationship Timeline
The 33-year-old "Lavender Haze" singer and 32-year-old The Favourite actor were originally linked in May 2017. Later that year, Us Weekly said that the couple was "taking things slow," but "very much in love."
The relationship between Taylor Swift and Joe Alwyn came to light in May 2017. However it is unknown where the couple first met, it is commonly believed that they met at the 2016 Met Gala.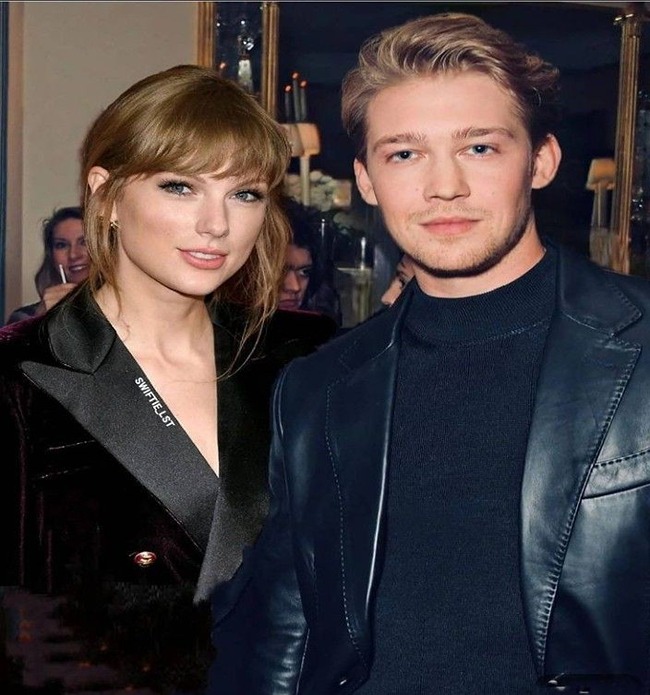 A few months after their relationship became public, the couple travelled to Nashville to visit Taylor Swift's parents.
Alwyn and Swift have made their romance Instagram official with matching posts almost a year into their relationship.
Swift and Alwyn were also spotted having a lunch in December 2018 with the latter's siblings Patrick and Thomas Alwyn.
Miss Americana, Taylor Swift's Netflix documentary, also provided a rare glimpse into their relationship.