This Actor of The Kapil Sharma Show Ate Poison, Tried To Kill Himself Due To Financial Constraints, Wife Got Second Marriage
Corona is wreaking havoc all over the world. Illness and lockdown have broken the back of the film and TV industry like the rest of the industry. People are becoming indebted due to the non-availability of work. In such a situation, they know only one way, that is to commit suicide. This has been the reason that in the last few months, many stars have ended themselves due to troubles. Now one such news is coming out from 'The Kapil Sharma Show.'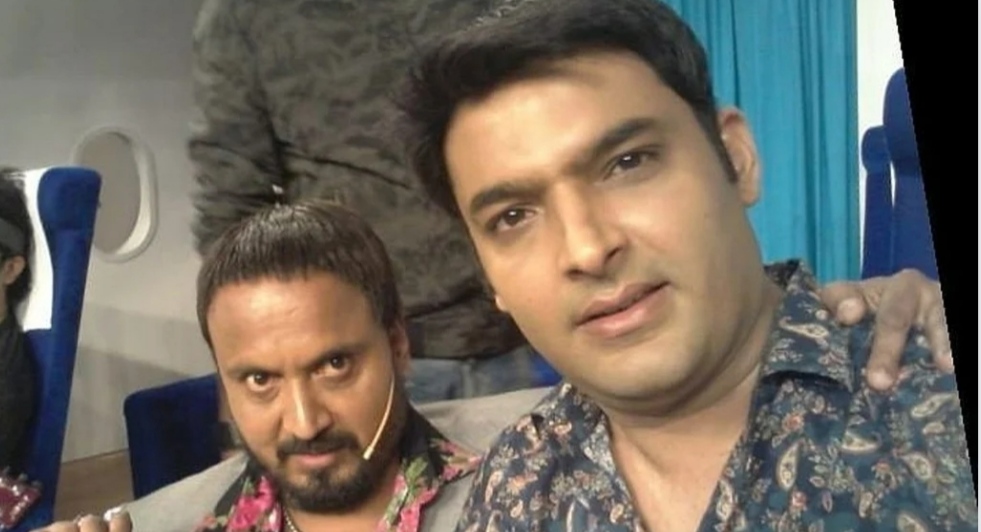 Ate Poison Due To Financial Constraints:
It is reported that actor Tirthanand Rao, who worked in 'The Kapil Sharma Show', has tried to take his own life. Tirthanand Rao has worked in the comedy show 'The Kapil Sharma Show'. People know him as the lookalike of Bollywood actor Nana Patekar. He is a big fan of Bollywood actor Nana Patekar and also does tremendous mimicry of him. Due to this skill, he has also appeared in many films and has also done shows.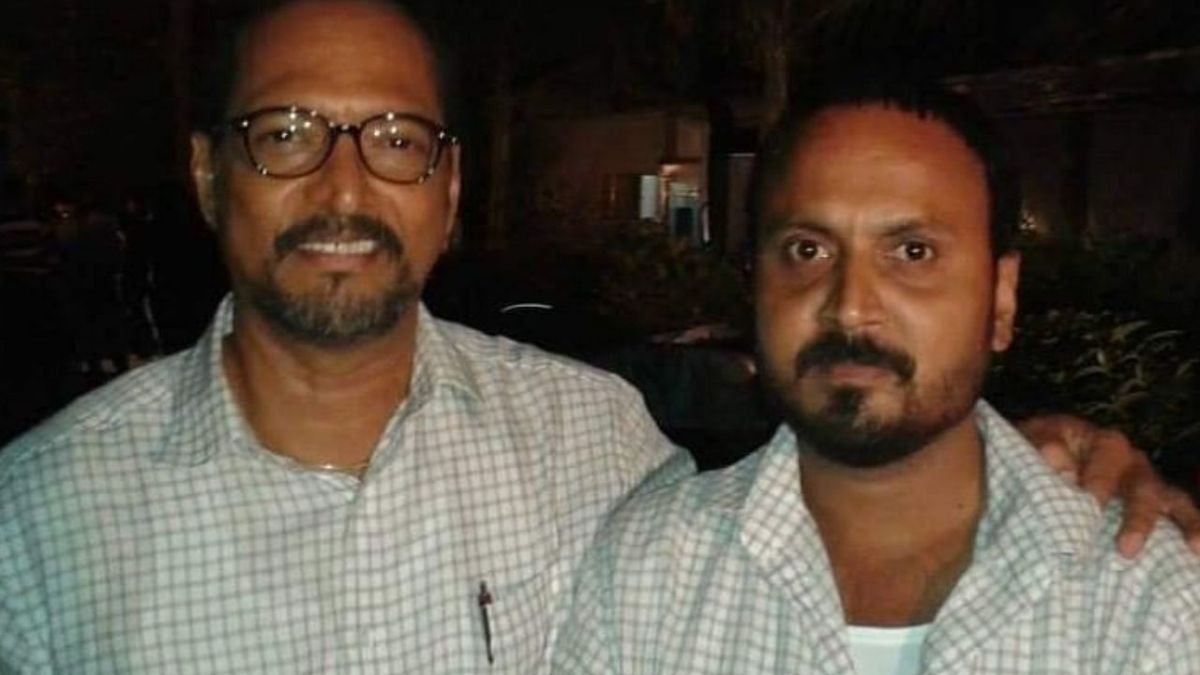 According to media reports, Teerthanand tried to kill himself by consuming poison on December 27.As soon as the news of this was heard, the neighbors of Tirthanand rushed him to the hospital. The actor's life was saved by getting treatment at the right time and he was also discharged from the hospital. It is being told that now his condition is improving a lot.
Family Also Left:
Tirthanand has disclosed this during the conversation with the TV channel Aaj Tak, he had decided to take poison due to financial constraints and discord in the family. The actor told that the family had left him alone when he was struggling with hardship. No one even came to see him in the hospital. Tirthanand finally said that he is currently in debt and is not in touch with his wife and daughter.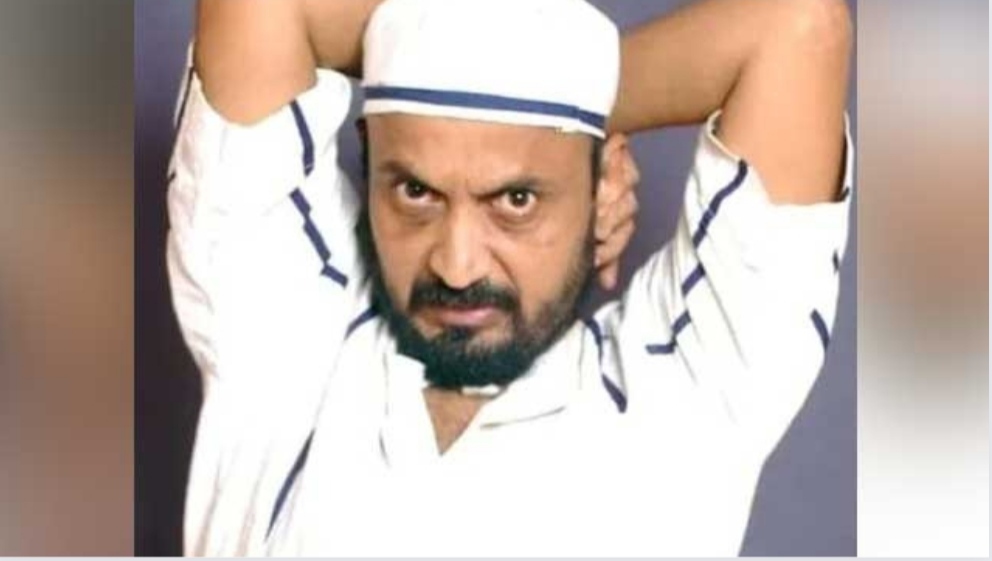 Wife Got Second Marriage:
He further told that the person whom I had married left me and settled down with someone else. I have a daughter who is married, I have no contact with her. Right now I am confused between family and work. I can't understand how to get out of this. On one hand, work is closed and there is loneliness at home. Because of this I was very upset and then I took this step. However, I will not do this again now.
The police were also surprised by the attitude of my family and they said that they cannot believe that they are your relatives. Let us tell you that this is not the first incident, since the time Corona has spread, people have to face similar situations.