This Is How Alia-Ranbir's Love Story Started; Read Who Had First Crush!
The news of the marriage of Alia Bhatt and Ranbir Kapoor is doing the rounds. Both have been dating each other for the past several years. Now only a few days are left in the marriage of both. Even though the couple has kept silent about their marriage, the information from their wedding date to the venue has been revealed. Let us know today how the Ranbir and Alia love story started.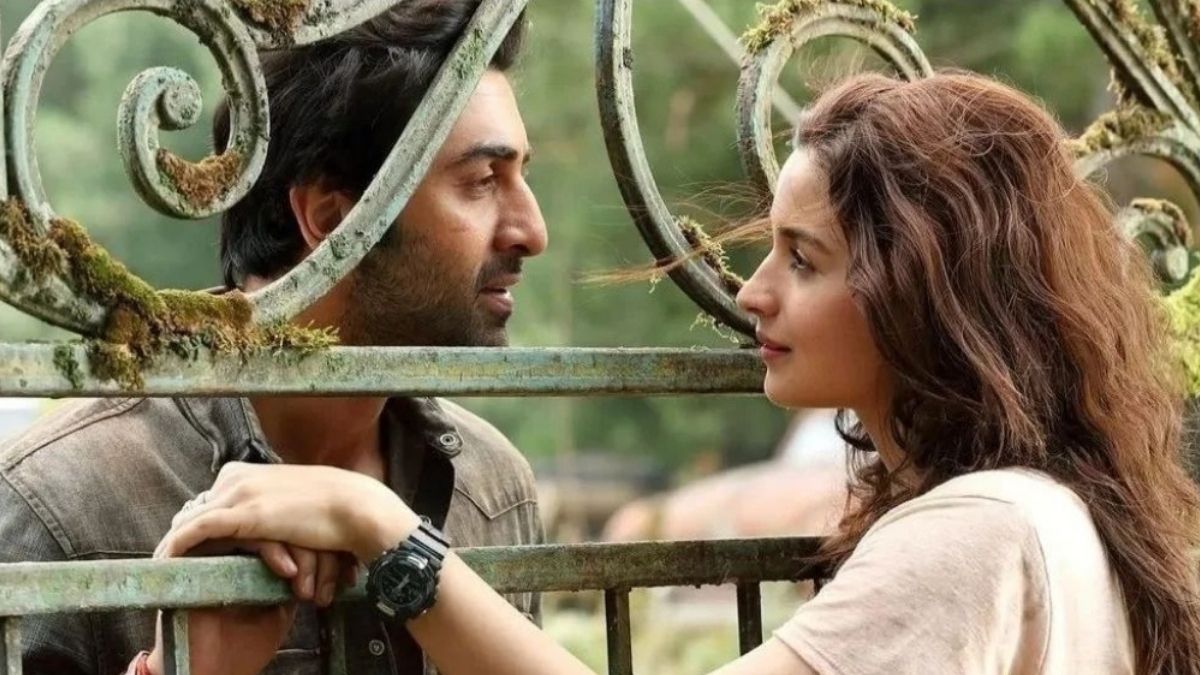 Alia had a crush on Ranbir from the beginning
Ranbir Kapoor has been Alia Bhatt's crush since the very beginning and he expressed his love for her in Karan Johar's show 'Koffee with Karan'. Alia had gone to the show to promote her film 'Student of the Year'. In the show, Karan Johar asked her, "Which three actors would you like to see in your wedding swayamvar."
On this, Alia first took the name of Ranbir Cooper. After that, the names of Salman Khan and Aditya Roy Kapur were taken.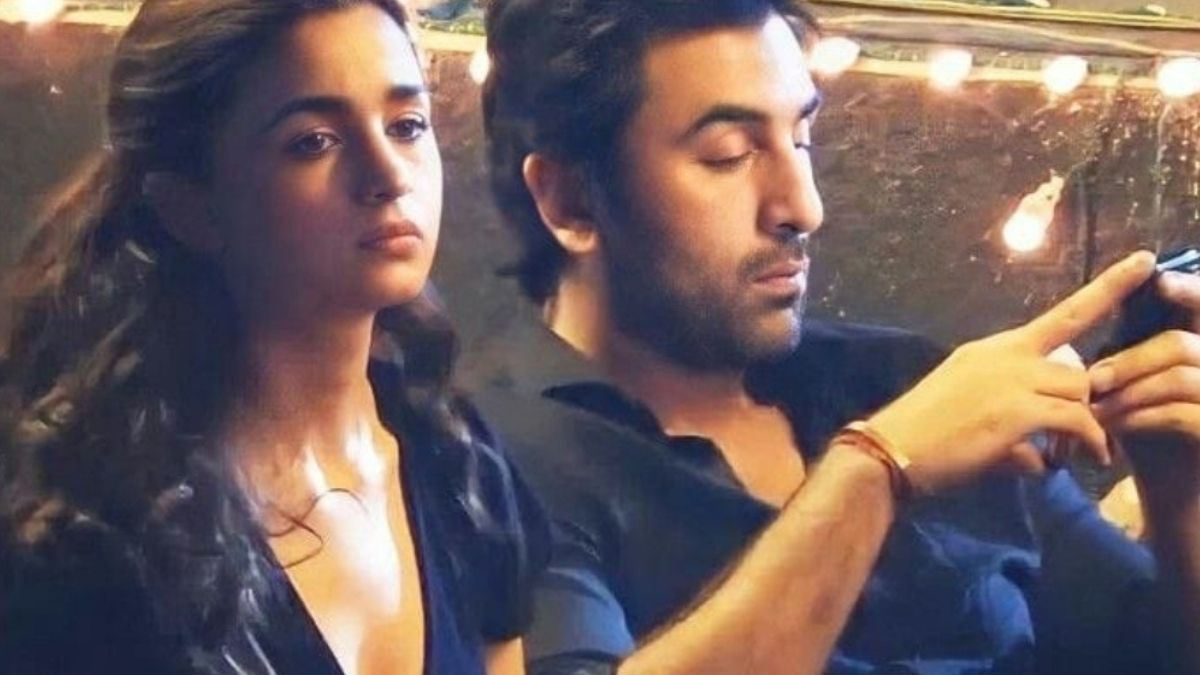 After this, Karan Johar again asked Alia with whom she would like to do intimate scenes and whom she would like to marry. Even then she took the name of Ranbir Kapoor. However, the matter of marriage is now going to turn into reality.
How did Alia-Ranbir meet for the first time? 
Alia Bhatt and Ranbir Kapoor's love story happened on the sets of Sanjay Leela Bhansali. Alia Bhatt had said in an interview that she saw Ranbir Kapoor for the first time in the year 2005 and 'then I had a crush on Ranbir for the first time.' She had told me that when I was auditioning for Sanjay Leela Bhansali's film 'Black', Ranbir was working there as an assistant. I was heartbroken on seeing him right here.
How do the discussions of the affair start?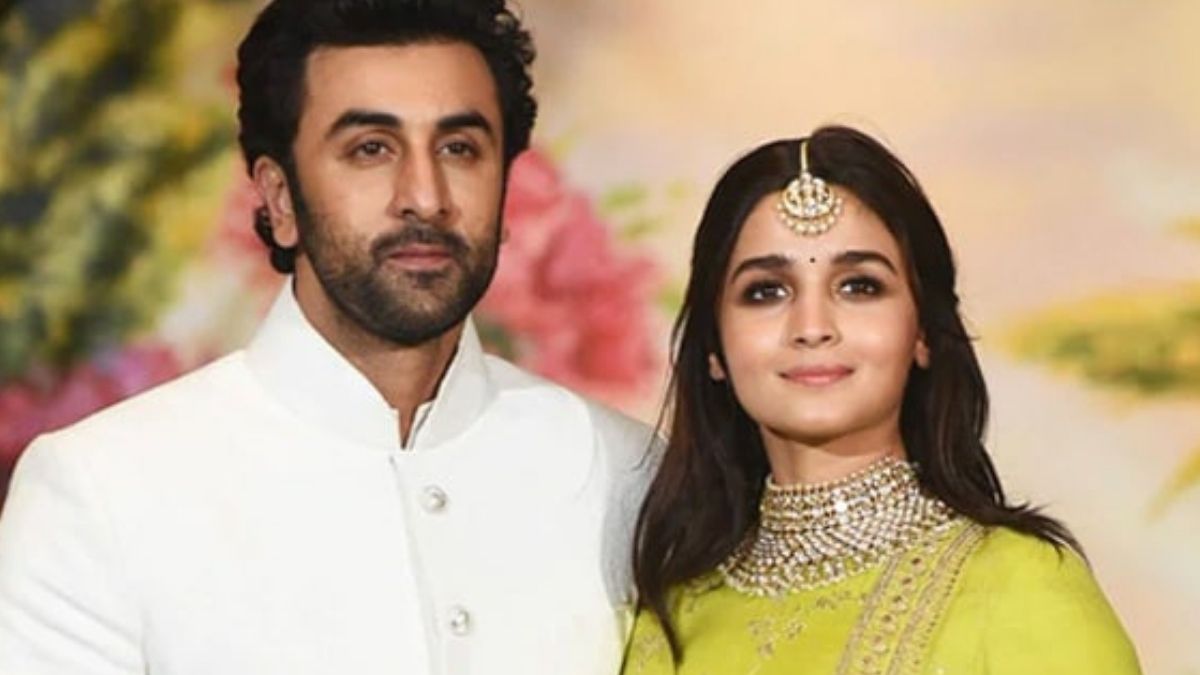 It is known that the discussions of Alia Bhatt and Ranbir Kapoor's affair started when both of them signed the film 'Brahmastra'. The news of their relationship got, even more, air when Alia and Ranbir reached each other's hands together for the first time at Sonam Kapoor's wedding reception. After this, Alia was often seen with Ranbir Kapoor's family. Gradually, Alia became the favourite of the Kapoor family and now she is going to be a part of this family.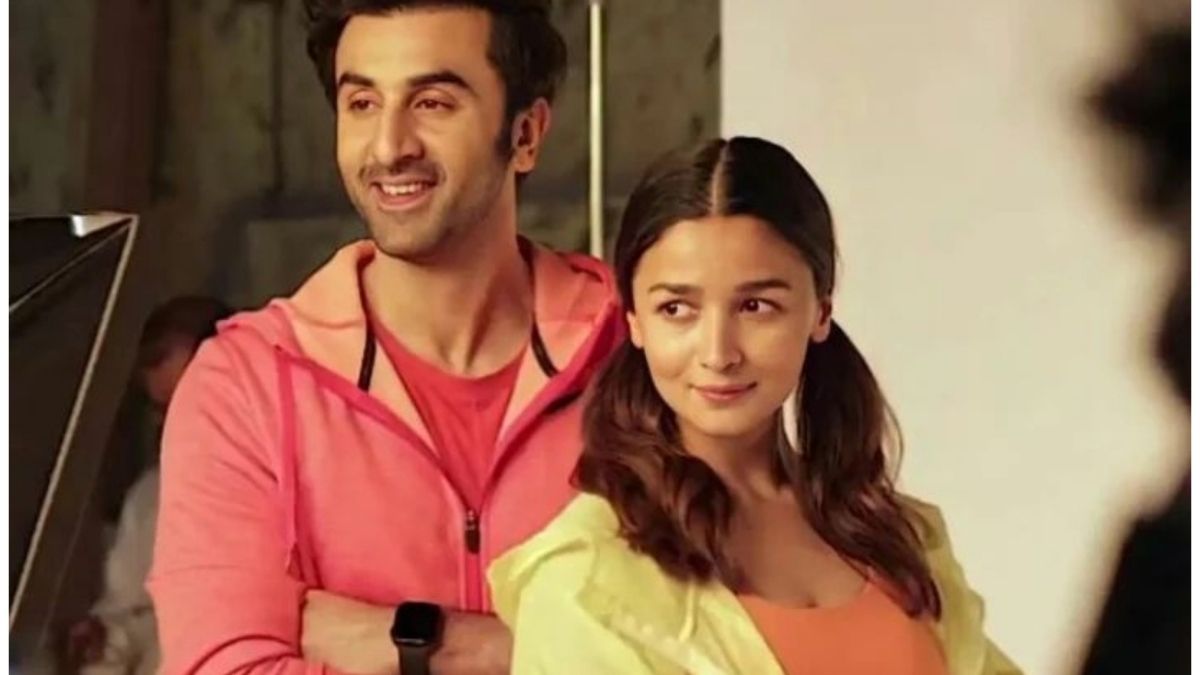 Recently, Alia Bhatt's uncle Robin Bhatt has confirmed the date of marriage. In a conversation with IndiaToday.in, Robin Bhatt revealed the date of marriage. He said that the wedding functions of Alia and Ranbir will last for 4 days. Both will take seven rounds on 14th April and Mehndi Ceremony will be held on 13th April. The wedding rituals are going to be held at RK House.