Amitabh Bachchan Sent The Legal Notice To The Company Airing Pan Masala Ads Against His will
Amitabh Bachchan, the megastar of the century, dominates the screen. Whether it is about films, KBC, or ad films on the small screen, you will find them wherever you turn your eyes. Recently, Big B had come into the limelight for the ad for pan masala. In fact, in November last year, he had sent a legal notice to a pan masala brand. which was related to the termination of the contract. Now the company is accused of showing the ad on TV even after the contract is over.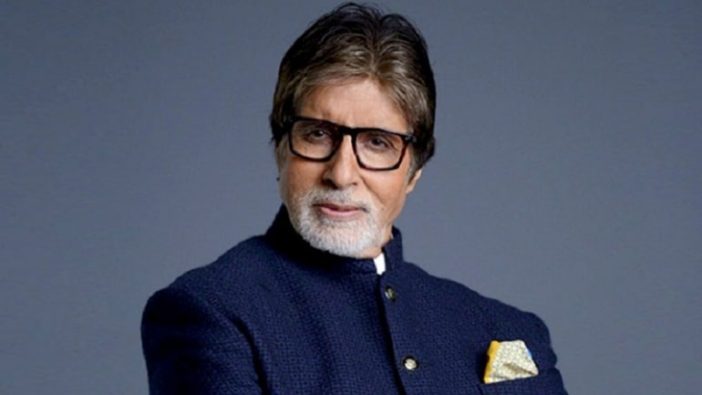 Amitabh Bachchan had announced last year that he was withdrawing from the Kamala Pasand campaign after the controversy escalated. He took this decision when people on social media started trolling him for this. Along with this, the group associated with the anti-tobacco campaign had requested them not to support the brand. Ranveer Singh was also seen with Amitabh in this ad.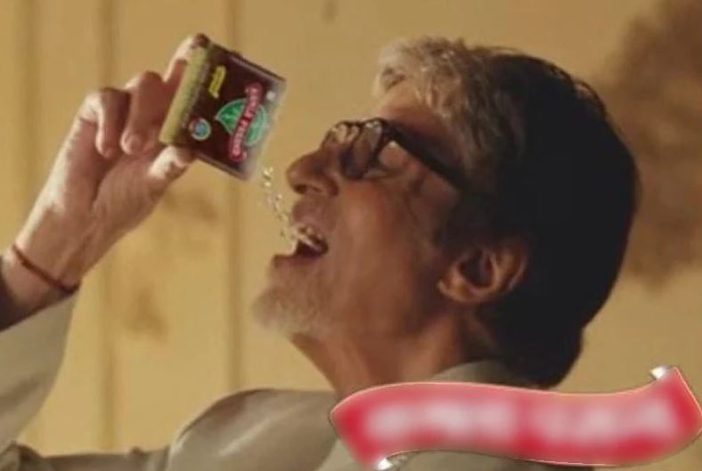 After removing himself from the pan masala ad, Amitabh Bachchan had also sent a legal notice to this company. Now it is reported that even after Big B has ended the endorsement agreement, Kamal Pasand is showing the commercials in which Big B acted on TV. However, it was later said that the ad in which Big B worked was a surrogate advertisement, which he was not aware of. But after protests by people on social media, he distanced himself from this advertisement on his 79th birthday.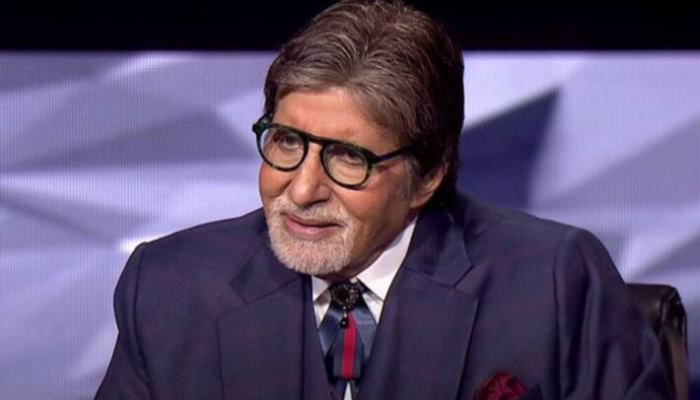 Let us tell you that those types of advertisements come under the purview of surrogate advertising, whose advertisements cannot be shown directly on the TV. Prohibited products such as tobacco, cigarettes, and alcohol. That's why companies promote it indirectly. On the other hand, talking about Amitabh Bachchan's film career, he is working in Runway 34, Brahmāstra, Good Bye, Uunchai, Project K. Apart from this, he is going to debut in the Tamil industry with the film Uyarndha Manithan.