Top 5 Must Visit Museums To Visit In The Poconos
Your visit to Poconos is incomplete if you did not peep into its past. And the best way to get to know about its past is to visit these top 5 museums of Poconos.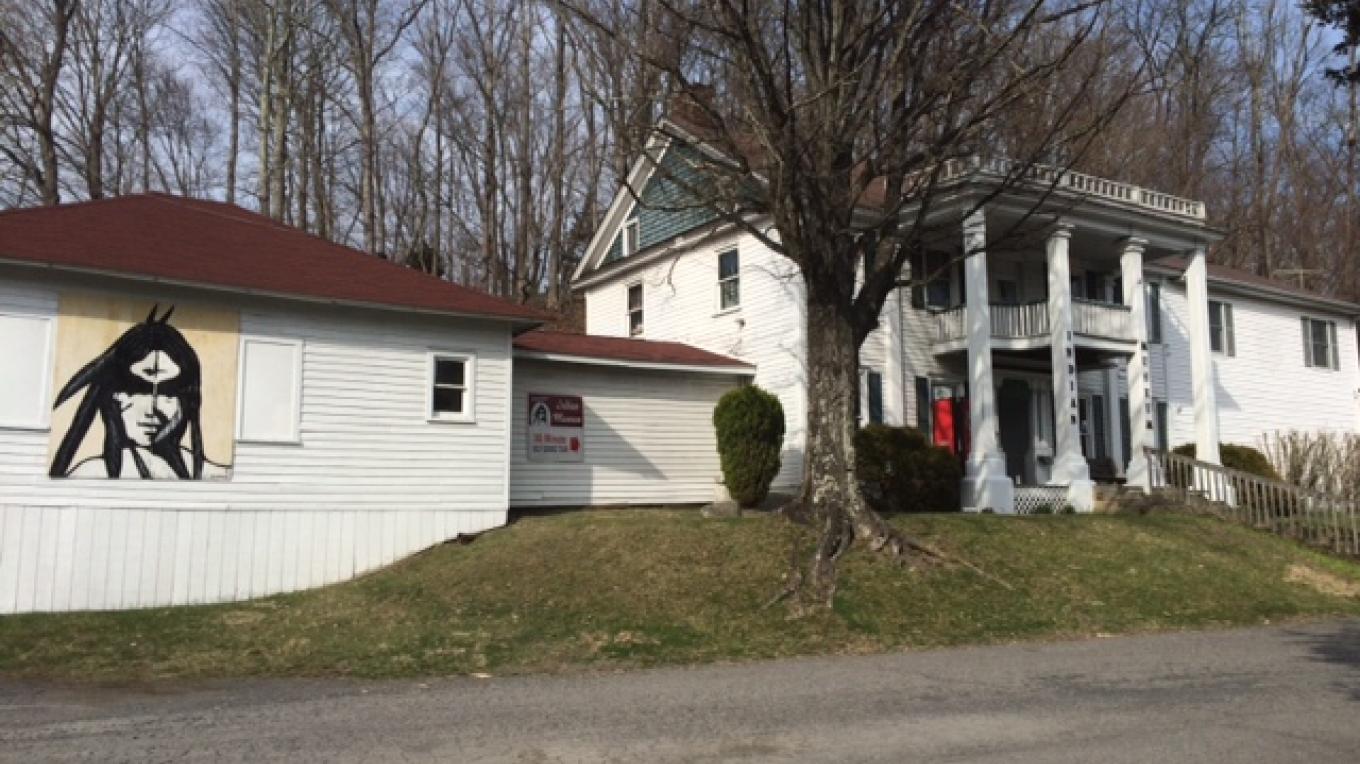 1) Pocono Indian museum
Pocono Indian Museum is a small yet interesting spot to visit in Poconos. The history of Delaware Indians is the main theme of this museum. The museum exhibits amazing artefacts, tools and weapons from the Delaware Indian era. Delaware Indians were the first people who came into contact with Europeans. They were the greatest peacemakers of their time and hence honoured with the title "Grandfather" by the tribes. Do not forget to visit the museum if you want to take a close-up view of Pottery, American jewellery, gifts, pottery, moccasins and shirts. 
2) Old Jail museum
Located in Jim Thorpe city, the museum should hold one of the top five museums on your bucket list. The coal mine past of the Poconos and the painful story of coal miners who were given death sentences will give you goosebumps for sure. The 7 coal miners were collectively known as Molly Maguires who were hanged to death in the year 1877. The cold hallways and the strange handprints on the walls are more than enough to remind you of the pain of the prisoners. If you are planning to visit the Poconos and love mysterious places, you must visit this spot for a historical tour.
3) Antoine Dutot Museum & Gallery
Do you want to explore the early education system of America? Well, Antoine Dutot Museum & Gallery is a perfect place to do so. You will witness a school made of bricks, an old classroom and a vintage bell that looks just like a liberty bell. The place, once an art school, was later converted into a museum. It was named after the great Antoine Dutot who discovered the town Dutotsville later renamed Delaware Water Gap. Their gallery exhibits old rifles, documents and rare art pieces.
4) Asa packer mansion museum
Asa packer mansion was the residence of Asa Packer. Asa Packer was a famous humanitarian, founder of Lehigh University and railroad magnate. This 3 story mansion with 18 rooms and a large living area is one of the legacies left behind by Asa Packer. The mansion was opened to the public in 1956 and it is considered a property of national importance since then. Interesting, Mary Packer, a doting daughter of Asa Packer was responsible for transforming the home into a memorial to her father
5) Mauch chunk museum
The museum will give you complete knowledge about the past of Mauch Chunk, especially how Mauch chunk flourished with the coal age and declined afterwards and was later renamed Jim Thorpe. The museum displays beautiful artefacts and takes you through all the stages of development in Mauch Chunk. This place shouts victorian era through every nook and corner of the museum. 
The museum is a 2 story building. It has a museum on the first floor whereas the second floor has a magnificent ballroom which can be rented for corporate events, wedding receptions and museum events.
There are many museums in the Pocono; however, these five museums are one of a kind. Not only are they good for a fun family visit but also for enhancing your knowledge. Visiting all these places in a day is not possible. You can book holiday keepers home if you are looking for a comfortable vacation stay nearby. Whether it is a cabin or a luxury mansion, holiday keepers provide uncountable options for enthusiastic travellers in the Poconos.