Top 6 most controversial celebrity couples in bollywood
Relations in Bollywood are difficult to maintain. It is very easy to find attractive people in the show business but maintaining those connections are incredibly difficult. The lives of celebrities are always under media scrutiny, and the public follows every move they make and every connection they form. In such a scenario, all the controversies in the personal life of the celebrities are laid bare for everyone to see.
Here is a list of 10 such controversial couples in Bollywood who have once made headlines due to happenings in their personal life.
1.  Amitabh Bachchan and Jaya Bachchan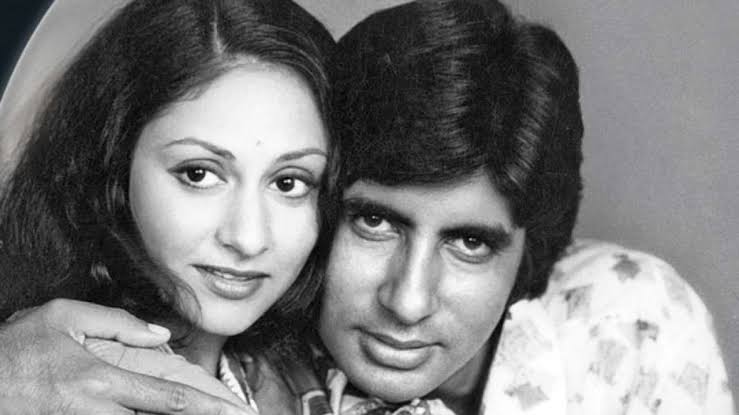 Popular actor Amitabh Bachchan married actress Jaya Bachchan in the year 1973. However, soon there came trouble in paradise. In 1976, rumors surfaced about Amitabh having an affair with actress 'Rekha' after they did a film together. People started speculating about their affair and secret marriage. Rekha often dropped hints about their relationship which upset Jaya to no end. She refused to leave her husband and got the family involved. When Amitabh refused to leave his wife, Rekha moved away from the situation. Amitabh and Jaya are still together.
2.  Salman Khan and Aishwarya Rai Bachchan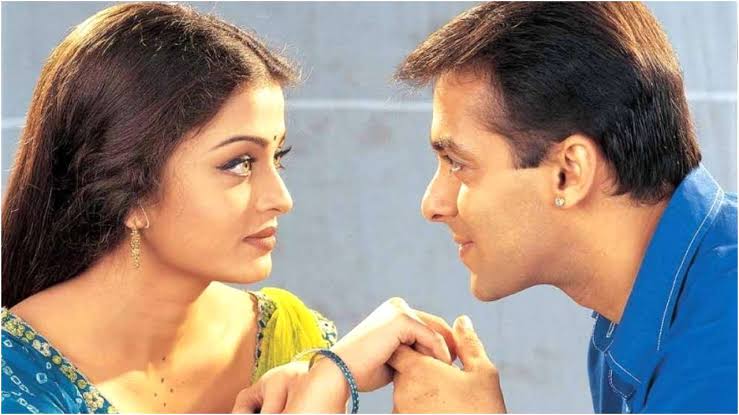 The relationship of Salman and Aishwarya was one of the most passionate and controversial love stories of Bollywood. Their affair made headlines after they starred in "Hum Dil De Chuke Sanam" together. After a period of bliss, it was said that Aishwarya's parents were not happy about this relationship. Soon followed reports of drunken scenes, emotional and physical abuse, and vandalism on film sets. Aishwarya was dropped from 'Shah Rukh Khan's film "Chalte Chalte" due to Salman's misbehavior on the sets. Salman also reportedly trashed her car. Unable to handle all this, Aishwarya broke up.
3. Preity Zinta and Ness Wadia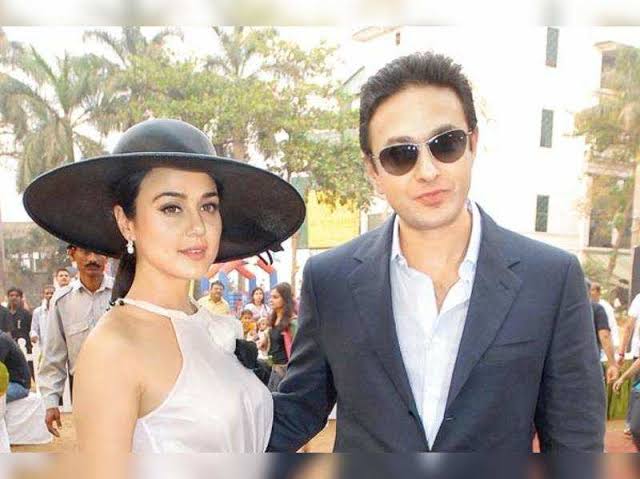 In the year 2005, Preity Zinta made headlines when she opened up about her affair with businessman Ness Wadia. They made several public appearances together and came clear about their relationship. They even bought an IPL team together, Kings XI Punjab. However, they split up after rumors surfaced about Ness slapping Preity at a party. In 2014, Preity Zinta complained to the police against her former boyfriend, accusing him of molestation, abuse, and threatening language. After an ugly incident in Wankhede stadium, their issues came to light.
4. Shahid Kapoor and Kareena Kapoor Khan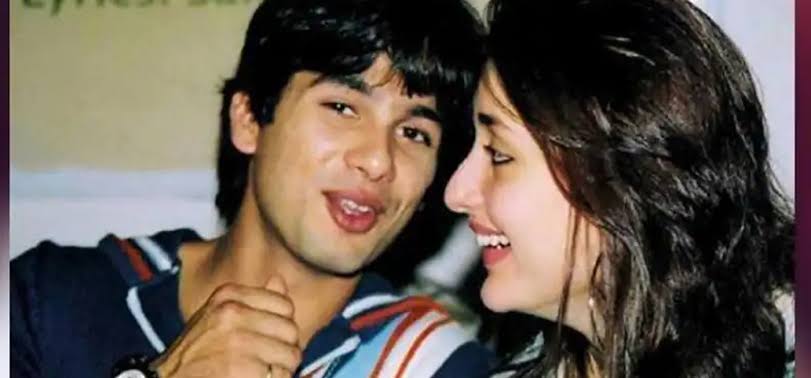 Celebrity kids Shahid and Kareena were in a relationship with each other for quite some time, and their affair drew the media's attention as they were both A-list celebrities. The most scandalous phase of their relationship came when an MMS of their liplock was released on the internet. Though the authenticity of the video clip was never proved, it did enough to damage the reputation of these actors. Eventually, the couple broke up and are now happily married to other people.
5. Saif Ali Khan and Amrita Singh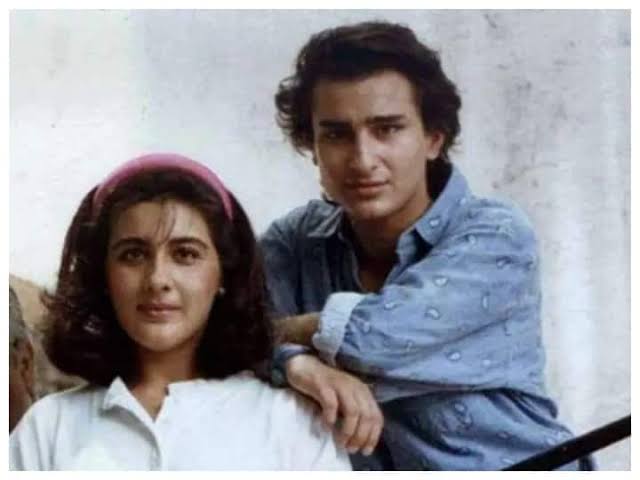 This Bollywood marriage raised a lot of eyebrows as Amrita was about twelve years younger than Saif. Saif's parents objected to their union, but they got married anyway. After more than a decade, they announced their divorce amidst rumors of Saif's infidelity. Amrita even claimed that Saif provided no financial help for raising their children and even his parents remained completely detached from their grand children's life. Amrita had to struggle to find roles after her divorce so that she could support her children.
6. Ranbir Kapoor and Deepika Padukone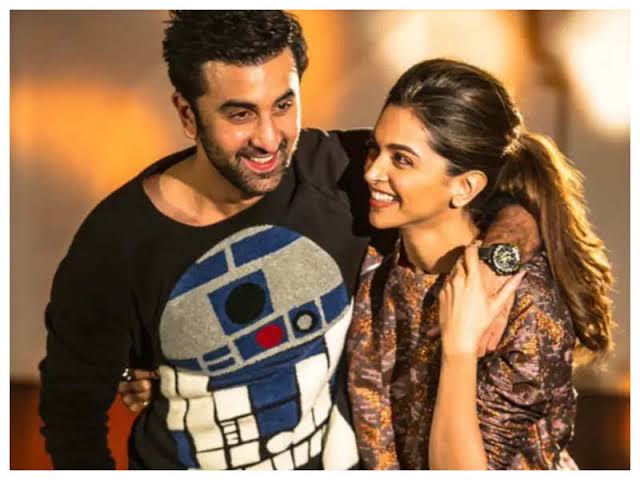 Ranbir is said to be a complete Casanova, and it did not change even when he was in a relationship with the beautiful actress Deepika Padukone. After their split in 2009, Ranbir admitted that he had cheated on Deepika on several occasions out of "immaturity" and "inexperience". The situation got uglier when Deepika remarked about Ranbir's straying habits and sexual life on Koffee with Karan. Ranbir's family expressed their displeasure about the incident, which sparked earlier rumors that they had never liked Deepika much.