'Tulsi' Shared Selfie After Loosing Weight, Ekta Kapoor Made This Comment
Actress and politician Smriti Irani is in a lot of headlines on both these social media. Smriti Irani is quite active on her Instagram and she often shares pictures on social media. Recently the actress shared a picture on her social media account. Smriti Irani's face looks very thin in this picture. Only her face is visible in this picture, after which people are speculating that Smriti Irani has lost weight for some time.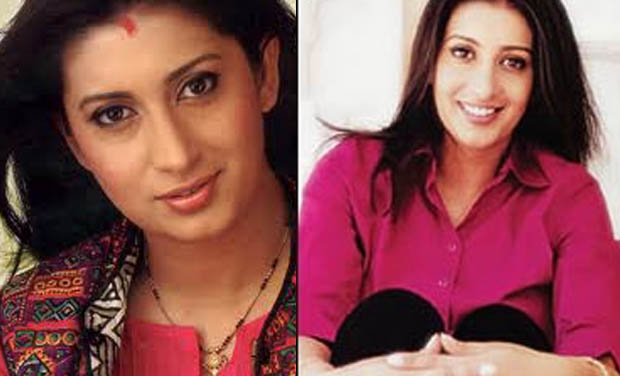 Smriti Irani
Smriti Irani, wearing earphones in her ears with her hair open, shared this picture. In this picture, she is smiling looking at the camera. Sharing this picture, Smriti Irani wrote, 'It's been a long time.' Fans were also surprised to see this picture of her. Within a few hours, there were many reactions to the picture. Along with the common people, the stars are also liking this picture of Smriti Irani.
Ekta Kapoor and Smriti Irani are very old friends. Smriti Irani played the character of 'Tulsi' in Ekta Kapoor's show, Kyunki Saas Bhi Kabhi Bahu Thi. This one show gave Smriti a lot of love and recognition in the TV world. Ekta Kapoor and Smriti Irani also became friends from that time. Smriti Irani and Ekta Kapoor have always stood for each other. In such a situation, Ekta has seen every form of this actress. Ekta Kapoor was also surprised to see this picture of Smriti Irani. She wrote in the comment box, 'You have become thin.'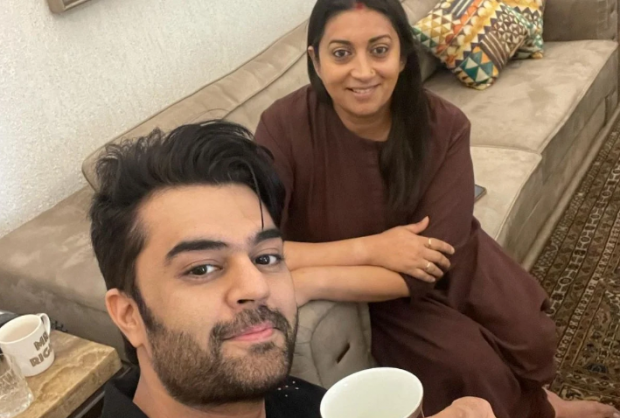 Smriti Irani with Manish Paul
Her fans can't stop themselves from praising her after seeing her picture. Some called her the Iron Lady and some asked her tips on how to be thin. One user wrote, 'Please share your weight loss secret with your fans. You can inspire many people to lose weight. Another user wrote, 'You are the Iron Lady.' A user called her the most powerful woman in the country. One person wrote – "You look completely changed, how much weight you have lost."
A few days ago, Manish Paul had reached Smriti Irani's house to meet her. He shared these pictures on his social media. In these pictures, Smriti Irani is looking thinner than before. Sharing these pictures, Manish wrote in the caption, 'Thank you Smriti Irani for such a good decoction. What time has come, instead of tea, now drink all the decoction.' This picture also became very viral on social media.
Smriti Irani gained popularity from the serial 'Kyunki Saas Bhi Kabhi Bahu Thi'. This serial lasted for eight years, in which Smriti Irani played the character of Tulsi, who became famous in every household. Smriti made her acting debut in the year 2000 with the TV shows 'Aatish' and 'Hum Hain Kal Aaj Aur Kal'. After being active in the acting world for many years, Smriti Irani became a part of politics. The entire focus of Smriti is now on politics.
https://womansera.com/padma-khanna-journey-from-bhojpuri-actress-to-queen-kaikeyi/
https://womansera.com/raj-babbar-had-a-live-in-relationship-with-this-actress-check-the-post-to-find-out/
https://womansera.com/vidyut-jammwal-to-enter-hollywood-deal-final/