Varun Dhawan has been linked with many actresses but he has always maintained that he is in a committed relationship with his girlfriend Natasha Dalal. The two are school sweethearts and they have been together even before Varun gained stardom. But did you know? Natasha rejected Varun multiple times before they got into a relationship.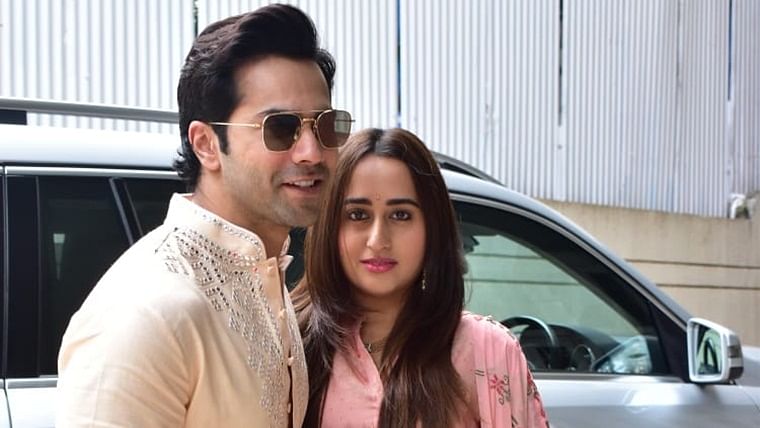 During his appearance on Kareena Kapoor Khan's chat show What Woman Want, Varun Dhawan revealed some secrets about his love story with Natasha Dalal. "The first time I met Natasha was in the sixth standard. We have not been dating since then. We were friends till the eleventh or twelfth grade. We were very close friends," he said. Varun also recalled the memory when he saw Natasha for the first time in school.
"I still remember, we went to Maneckji Cooper, she was in the yellow house and I was in the red house. It was on the basketball court. So, in the lunch break, in the canteen, they give you food and an energy drink. I remember her walking, I remember seeing her and actually, when I saw her that day, I felt like I fell in love with her. That was it," he said. It was only much later that Varun started dating Natasha. "She rejected me three-four times," he admitted to Kareena, adding, "I didn't give up hope."
Meanwhile, yesterday, it was being reported that Varun Dhawan and Natasha Dalal will be getting married on January 24 in Alibaug. However, Varun's uncle Anil Dhawan put an end to all the reports and said he is not getting married this month.
Click Here To Get Your Woman's Era Magazine Subscription