Want Flat Tummy, Tone Body And Abs In 10 Days? Follow 5 Minute Japanese Towel Exercise, Know What To Do Here
In today's era, most of the youth aspires to get a flat tummy and toned abs. This is the reason why fitness enthusiasts spend hours in the gym working on the muscles that target the mid-section of the body. They try every exercise like crunches, sit-ups, planks that can burn the fat of the tummy that has come out. Even after doing all this, if the stomach does not go inside, then many people give up hope. But we also know that reducing belly fat is not an easy task.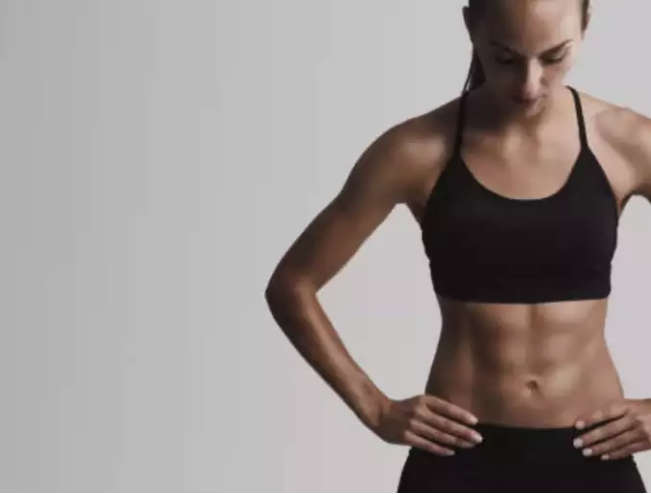 Fat To Fit Exercise
You have to work out for many months to get a slim waist and flat tummy. On the other hand, if someone claims that in 10 days you will get to see the result, then hardly any of us will believe it. But these days a Japanese exercise is very much in trend, about which it is being claimed that through this technique one can get a flat tummy, toned body and abs in 10 days. Let us know about this in detail.
Nagarjuna On Son Naga Chaitanya's Divorce: 'Whatever Happened With Sam And Chay Is Very Unfortunate'
According to the news published in one of the leading newspaper, in a recent video posted on a social media website, a user named @tiabagha claimed that a 5-minute Japanese towel exercise was done in just 10 days. I can give you a flat tummy and abs. This post is becoming quite viral.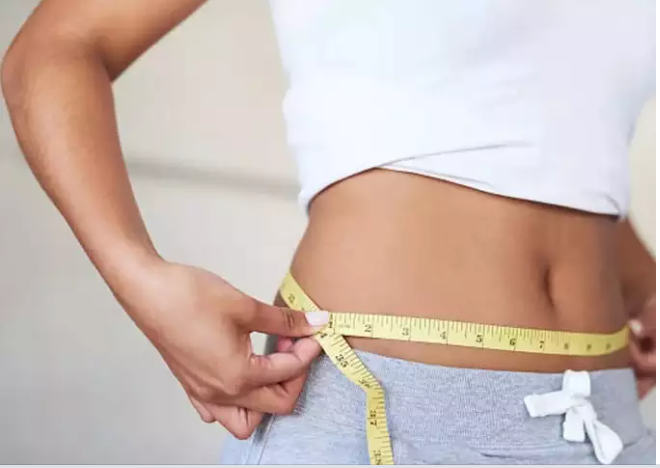 Fat To Fit
The Japanese towel technique was developed over a decade ago by Japanese reflexology and massage specialist, Dr. Toshiki Fukutsudzi, to bring the body into perfect shape. He claimed that this technique can help get rid of belly fat, correct posture, strengthen the back and reduce back pain. According to experts, through this exercise, the fat stored around the abdomen can be reduced, which increases due to the misplacement of the pelvic muscles.
A mat and a towel are needed to do this exercise. Here we are telling how to do this exercise.
Step 1: Lie on your back with your arms and legs extended away from the body.
Step 2: Place a medium-sized towel just below your lower back ie where your navel is.
Step 3: Stand with your feet shoulder-width apart and touch your toes with each other.
Step 4: Extend your arms above your head, palms down.
Step 5: Stay in this position for at least 5 minutes, then slowly relax your body.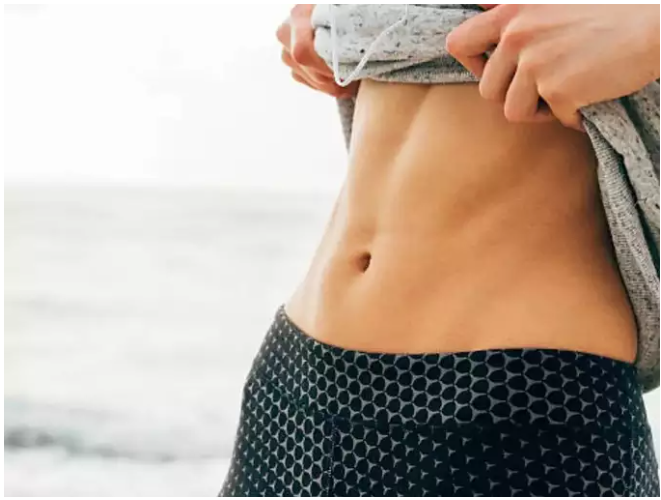 Fat To Fit Exercise
Can this exercise help you get a flat tummy?
The claim made in the social media post seemed magical to everyone, but this exercise definitely cannot give you a flat tummy in 10 days. Yes, it is true that no exercise can give a flat tummy and toned body so quickly, so don't trust it blindly.
https://www.womansera.com/iaf-officer-subjected-to-two-finger-test-after-being-raped-by-colleague-exclusive/
However, to some extent, these exercises can help to correct your posture, reduce back pain and reduce belly fat. But even this may take time, not in 10 days you will get better results. As you all know that reducing fat from the midsection is one of the most difficult task for everyone. This is because the fat stored here does not go away easily.
First of all, you should remember that this target weight loss is not possible so soon. When you are on a weight loss journey, you start losing weight from all parts of the body at the same rate. Meanwhile, in some areas, you will lose weight faster than others, but that is not in your hands. Secondly, if anyone is talking about getting quick weight loss results through diet, then stay away from such claims. That's because it takes time to lose weight effectively.