Deepika Padukone is regarded as one of the most talented and successful actresses in India. She is one of the highest-paid actresses in India and has won numerous awards, including three Filmfare Awards, which are considered the most prestigious awards in Indian cinema. Deepika Padukone's parents, Prakash Padukone and Ujjala Padukone got married in 1980 and they have another daughter Anisha Padukone who is a golfer.
Deepika's family is known for being private about their personal lives, and there is no controversy or publicized issues surrounding their marriage. However, recent news about Deepika's parent's marriage is going viral on social media. Read the story further.
Deepika Padukone's Parents Are Cousins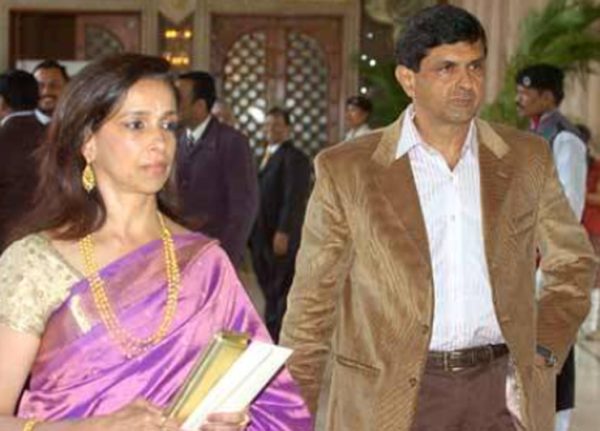 In an old interview with TOI, Prakash Padukone said that he got married to his second cousin Ujjala soon after he lost the championship and moved to Copenhagen. He found a job there and lived there till 1986 when Deepika was born. He retired in 1989.
The story is making the rounds on social media, and while some individuals attempted to defend it with logic and facts, others just looked in awe of it.
Netizens React To Deepika's Parents Marriage News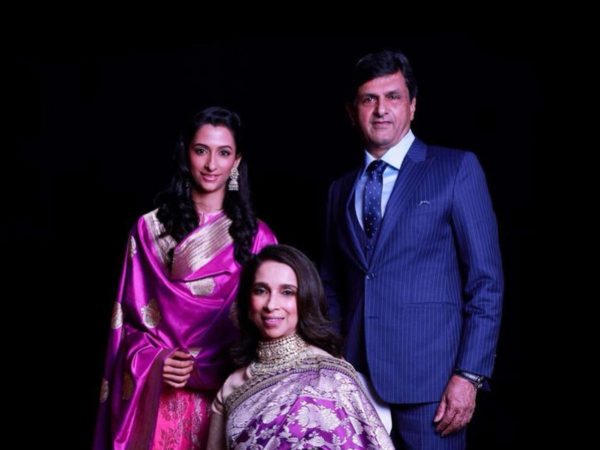 One south Indian user explained the situation in a logical way. User said that, its common to marry  a cousin in south India. South Indian families are relatively small in size that why they marry the extended family. Consanguineous marriage can occasionally emerge from this, but even for us, the maximum is second or third cousins. Anything lower than that is strongly discouraged, just like everywhere else.
One user was disgusted by the news and wrote on reddit, "That is not only completely disgusting but also a health hazard!". The user bashed by stating that people should be aware about genetic diseases and deformities from consanguineous marriages.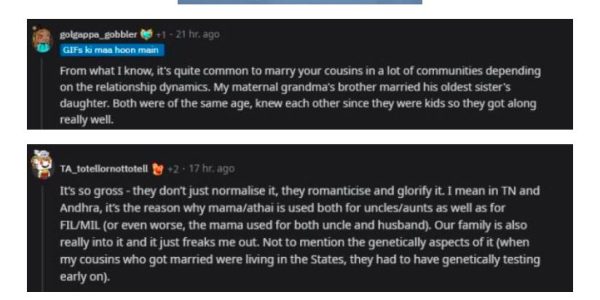 Well, marriage to cousins was very common in India but it seems like some people have still not come to the fact and thrash out their opinion. Deepika's parents had a beautiful married life and she always thanks her family for their immense support.
Deepika is also known for her philanthropic work, particularly in the area of mental health. She has been vocal about her struggles with depression. Also she has used her platform to raise awareness and reduce stigma around mental health issues