What's Your Pre-Wedding Diet? Check Out These Tips For Every Bride And Groom!
These pre-wedding nutrition guidelines will assist both brides and grooms maintain their body weight and the charm on their faces, according to Dietitian Natasha Mohan.
Once in a while, in the midst of everyday life, love provides us a fairy tale; and that fairy tale is the path to our wedding day! Yes, what could be more important in our lives than our wedding day? A path that will begin with millions of promises and an infinite amount of love and commitment! This day must be extraordinary, and the bride and groom must shine from inside to make it so. The pre-wedding diet is one of the most crucial factors in achieving that glow and shine on your face, as well as those slim body statistics.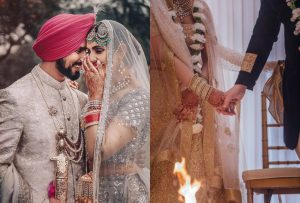 Yes! What we eat reflects who we are. As a result, our nutrition prior to wedding functions and the new journey we are beginning on must be healthy and nutritious. Weight lifting and treadmill running aren't the only forms of fitness; it is also important to consider what we eat and how nutritious it is.
An Excellent Start To The Day
Your day will begin with a delicious meal to get you ready for work or wedding preparations. So, eat your breakfast like a king and conclude it like a poor, and you'll be on the lighter side at the end of the day. Start your day with some fruit and then move on to breakfast.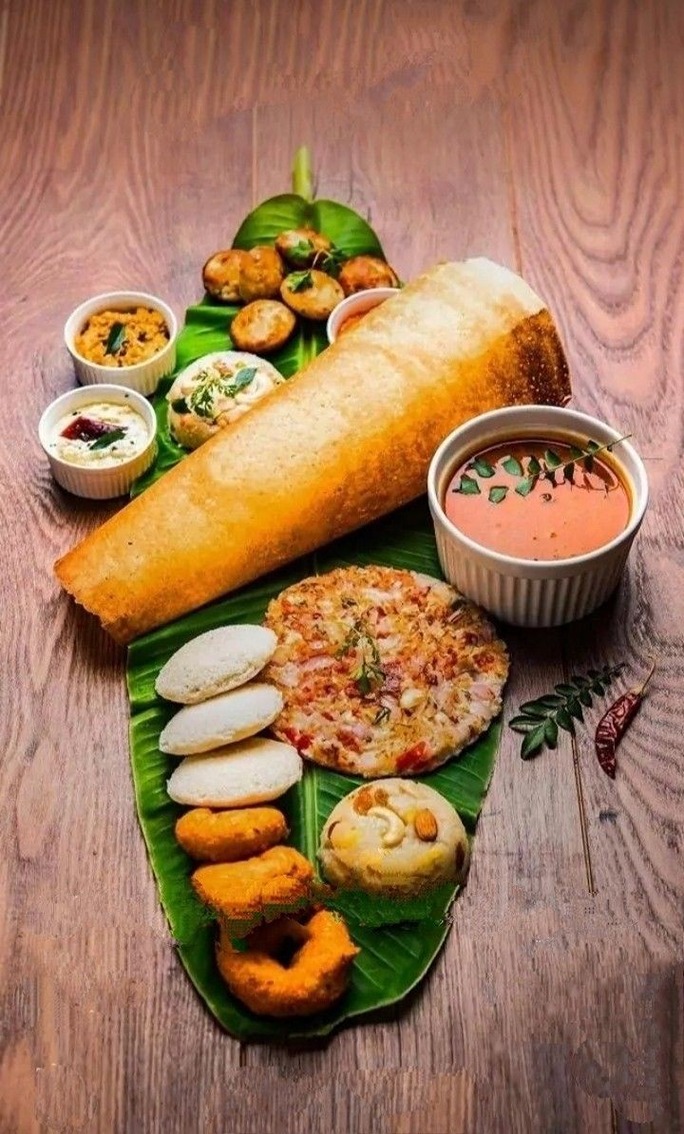 Hydrate your body and skin
Nothing else can do what magic water can do for your body and skin. So, drinking enough water will help you balance your weight by flushing out toxins while also cleansing and nourishing your skin.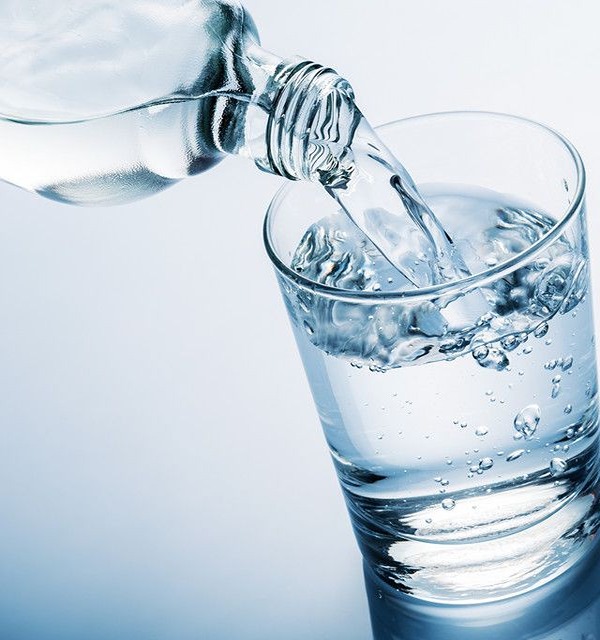 Coconut Water
Coconut water is rich in nutrients that benefit both the body and the skin, as well as the hair. Coconut water on a daily basis would undoubtedly work miracles.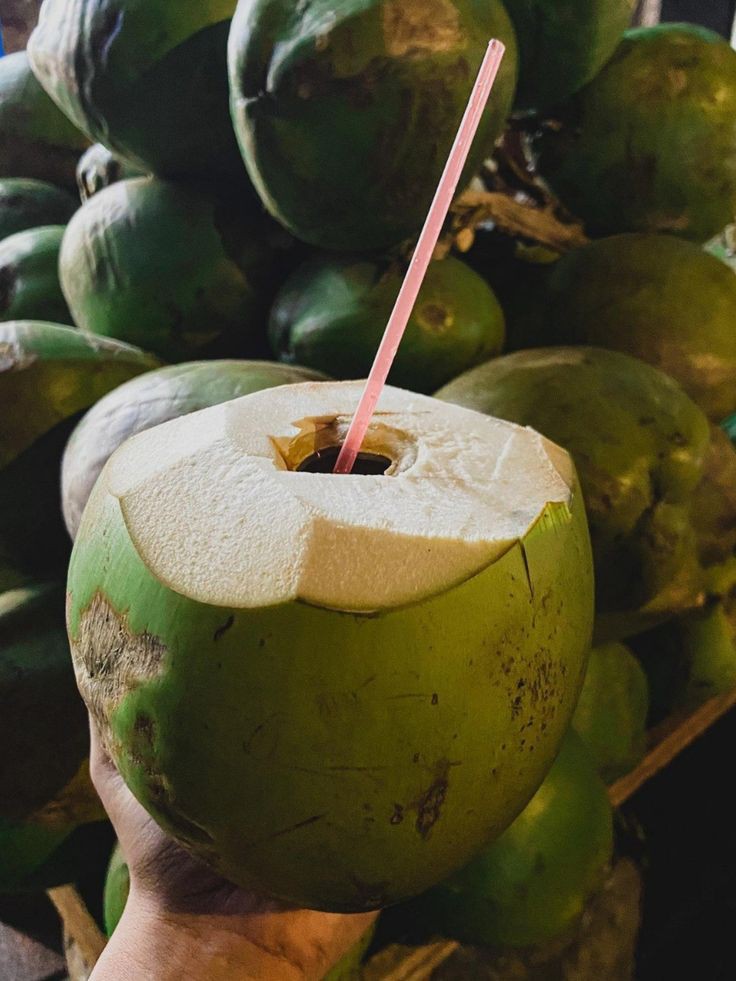 Avoid Deserts
Choose healthy homemade treats throughout the day and avoid them at night to satisfy your sweet desire. Instead, eat dinner 2 hours early and drink something nutritious like green tea. In moderation, they should be consumed. As  in small amounts, or only occasionally.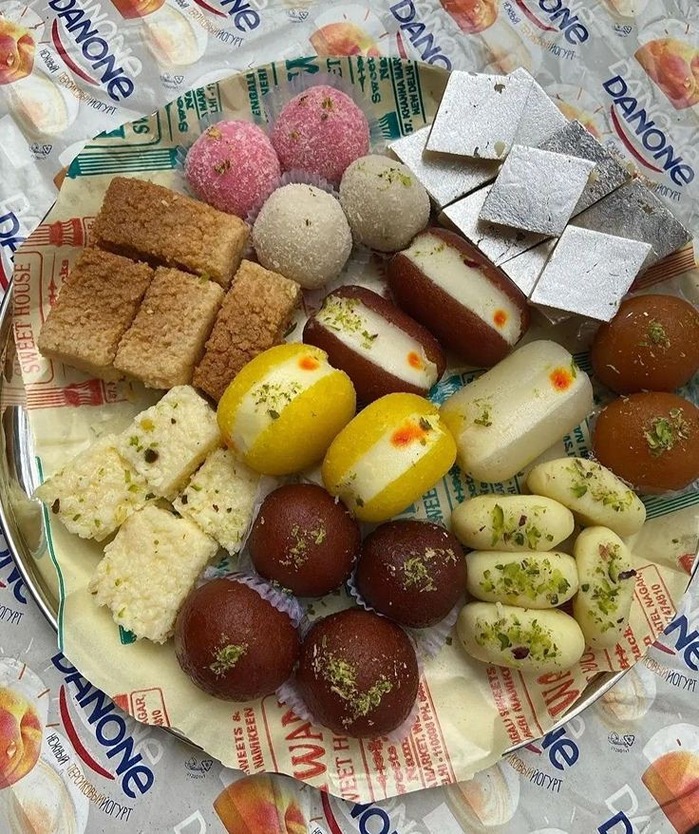 Confirm Your Fundamentals
The goal isn't just to lose weight and look good. It is all about feeling well and energized. Skipping meals and following strict diets will do nothing more than remove the radiance from your face. A healthy way of life is essential. So, instead of feasting on burgers and pizzas, opt for good nutrition and carry fruits ,nutritious snacks or nuts on hand.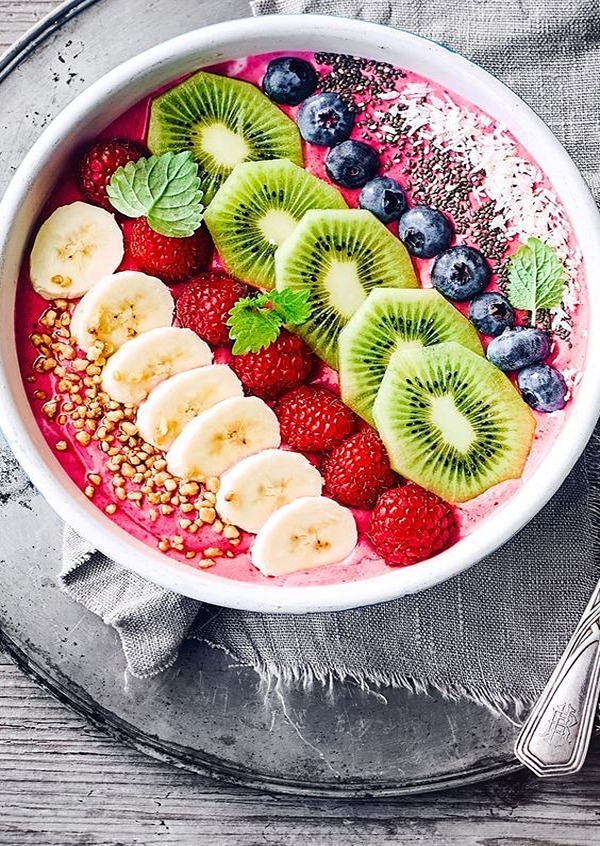 Think Healthily and Party Healthily
If you value your health, party in a healthy manner. Parties are common, but there are also healthy options available.
So, Dietitian Natasha says, "follow these pre-wedding diet advices and have a wonderful life ahead."