When Underworld Don Dawood Ibrahim Became A Fan Of Rishi Kapoor, Wanted To Gift Shoes
There are stories in the industry about Bollywood and underworld connections. Party with Bollywood actors in Dubai and discussions of affairs with actresses still resonate in Bollywood streets. There is no big name with whom the story of the underworld is not associated. But a similar story is also about old superstar Rishi Kapoor. Everyone knows about the craze of Rishi Kapoor, but the name of the biggest underworld don is also included in his list of fans. This don was none other than Dawood Ibrahim. Know what is the story of Dawood and Rishi Kapoor, which you may not have heard. Actually Dawood used to like Rishi Kapoor very much. Rishi Kapoor himself had written about this in his autobiography.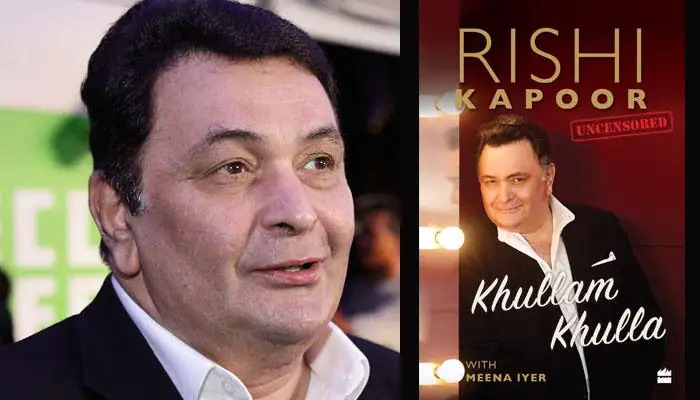 In his autobiography 'Khullam Khulla', Chintu ji wrote that the two had met once. This meeting took place in Dubai. Rishi Kapoor went to meet Dawood at his house. Rishi Kapoor was called from Dawood for tea. Was called for tea because Dawood said that he neither drinks nor serves alcohol.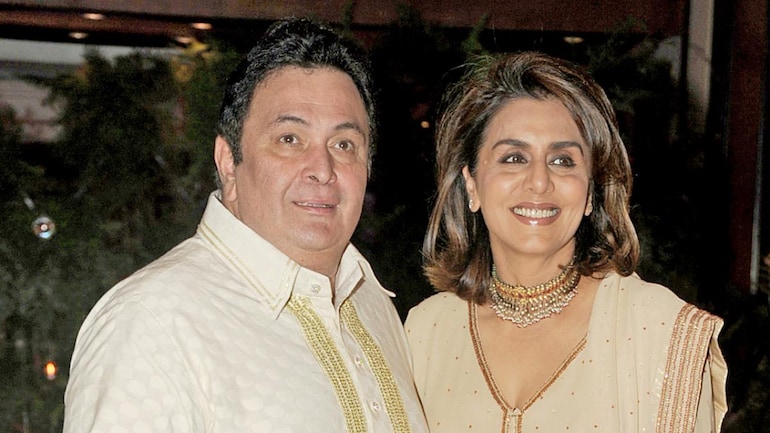 Once when Rishi Kapoor and Neetu Kapoor were roaming in a mall in Dubai, Dawood was also present there. He was present with his 8 to 10 bodyguards. On seeing Rishi Kapoor, Dawood said that take whatever you want. When Rishi Kapoor denied this, Dawood said that he respects him a lot and wants to shop for him himself.
Ishaan Khatter Calls Shahid Kapoor and Mira Rajput's Twin Pictures "Cayuties"- Checkout!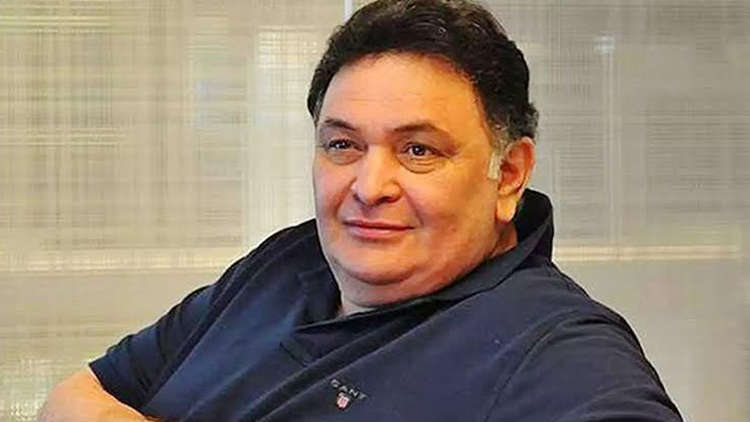 In his biography, Rishi Kapoor told that he spent 4 hours with Dawood. On this, he told that during this time he had talked on many subjects. Dawood gave his opinion about Bollywood actors and said which artists of the industry he likes. Along with this, Rishi Kapoor also wrote in the biography that Dawood has no shame or sorrow for his crimes committed in India. Apart from this, even when Raj Kapoor died, a person was sent by Dawood to Rishi Kapoor's house to express his condolences.