'Saawariya' actor Ranbir Kapoor is continuously making headlines after his marriage to Alia Bhatt and due to his film, 'Brahmastra'. The actor and his wife were recently stopped from visiting Ujjain's Mahakal temple due to Kapoor's old controversial beef statement. Well, besides this, there are numerous events, when Ranbir Kapoor's statements have sparked a big controversy. Let's see the top-5 controversial statements of Ranbir Kapoor.
"I Am A Big Beef …."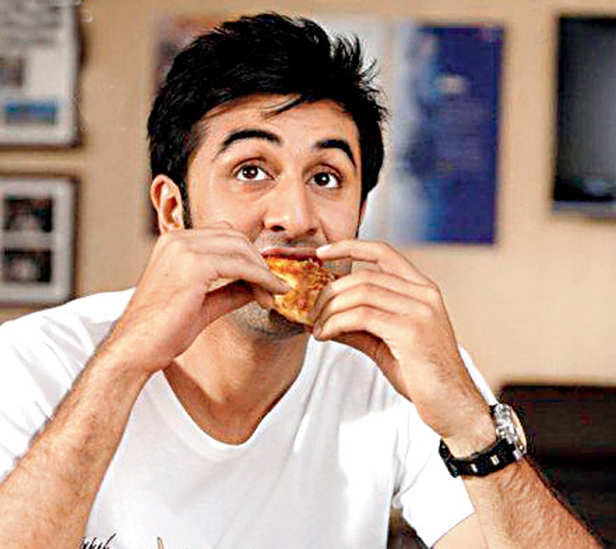 Almost a decade back, 'Barfi' actor had said in an interview that he is a big beef guy. He had said this during an interview conducted over a meal. The actor is facing the consequences of this statement now. Recently, when Kapoor, Alia Bhatt and Ayan Mukherjee visited Ujjain to promote their film Brahamastra, the Bajrang dal stopped them. The protestors didn't allow Ranbir Kapoor and Alia Bhatt to enter the Mahakaleshwar temple. However, director Ayan Mukherjee managed to go and visit the temple alone.
"I Lost My Virginity….."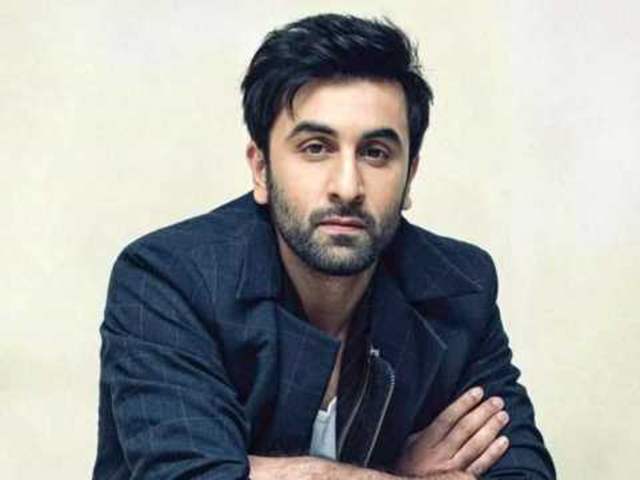 In an interview, Ranbir Kapoor had given a controversial statement about his private life. The actor had revealed that he had broken his virginity when he was around 15 years old. This remains one of the most controversial statements of the 'Sawariya' actor. 
"Yes, I Have Cheated….."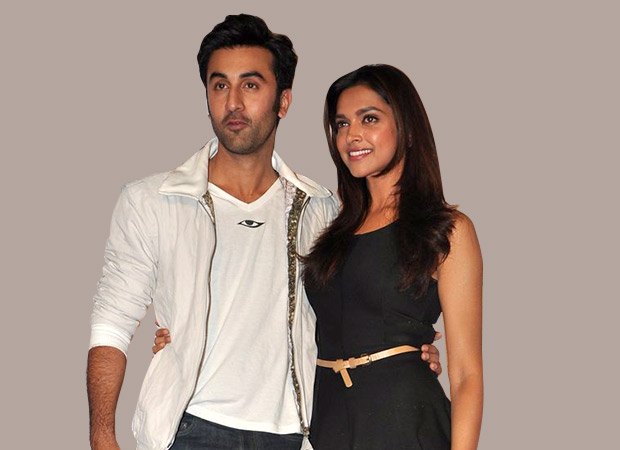 Ranbir Kapoor had once revealed cheating in a relationship. The actor had said that he cheated out of immaturity, inexperience and taking advantage of certain temptations. During that time, many had taken his statement as a hint of cheating with Kapoor's then-girlfriend Deepika Padukone.
"Well, Someone Has Phailod…."
If we are talking about Ranbir Kapoor's controversial statements then his latest comment on Alia Bhatt can't be missed. During an interview, the duo were asked why they were not actively promoting Brahmastra. Addressing this question, Alia Bhatt said,
"We will promote the film, and we will be everywhere but if the question you are asking is why we have not phailod everywhere, right now our focus… "
Ranbir then quickly interrupts her and said, "well I can say somebody has phailod", hinting toward Alia's weight gain. The 'Saawariya' actor was highly trolled for body shaming his pregnant wife. Later he apologized for his comment on Twitter.
"I Was A Drug Addict.."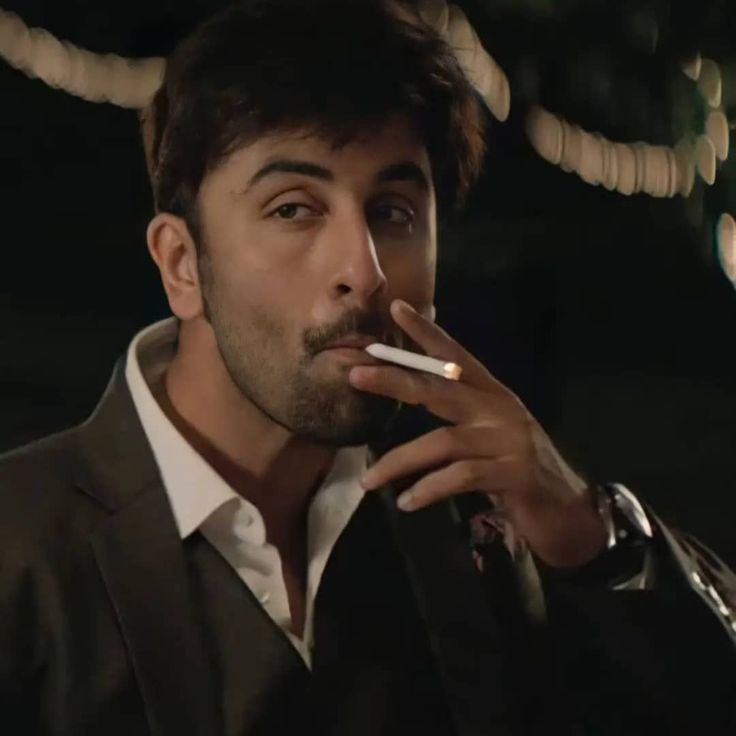 The saga of Ranbir Kapoor's controversies doesn't end here. In 2018, the 'Barfi' actor indulged in controversy by accepting his drug addiction. Kapoor had revealed that he was addicted to nicotine since the age of 15. He would stop smoking for four months but again started rolling cigarettes. According to the actor, it was the worst kind of addiction. FYK, Ranbir Kapoor played the role of drug-addicted Sanjay Dutt in the movie "Sanju'. The struggle of Sanjay Dutt with drugs was effectively shown in the film.