Bollywood stars often do this in a state of ecstasy to please their fans. However, it will be very expensive for them to compensate for this later. The same thing happened to Amitabh Bachchan and Anushka Sharma.
Amitabh Bachchan, Anushka Sharma Ride a bike without Helmet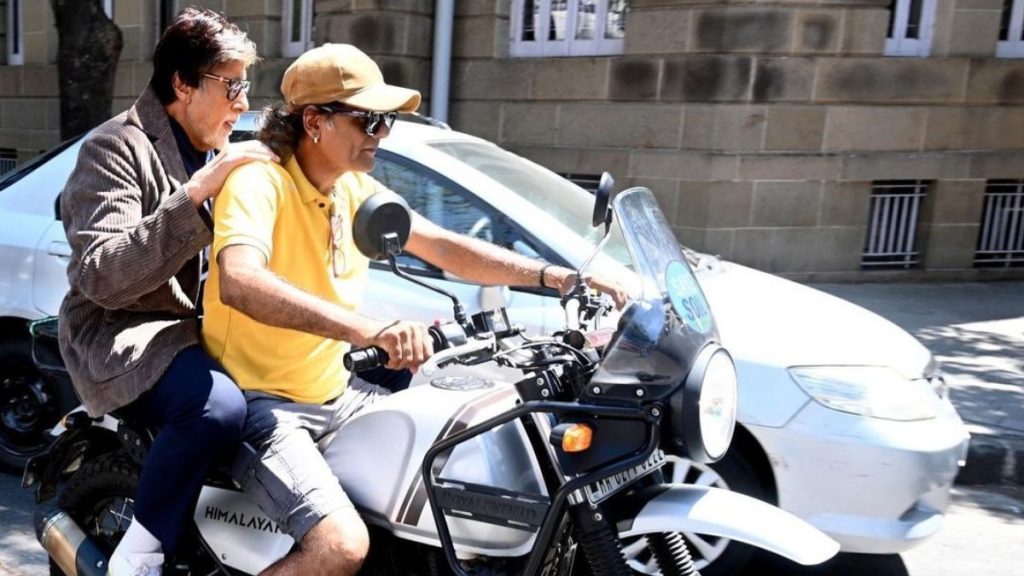 A photo of Amitabh Bachchan riding a bike with an unidentified person was recently released. Along with this, a video was also released of Anushka Sharma riding a bike with someone. Several users filed complaints against this member for traffic violations. Mumbai police are now ready to take action against Amitabh Bachchan and Anushka Sharma on this matter.
Mumbai Police to Take Action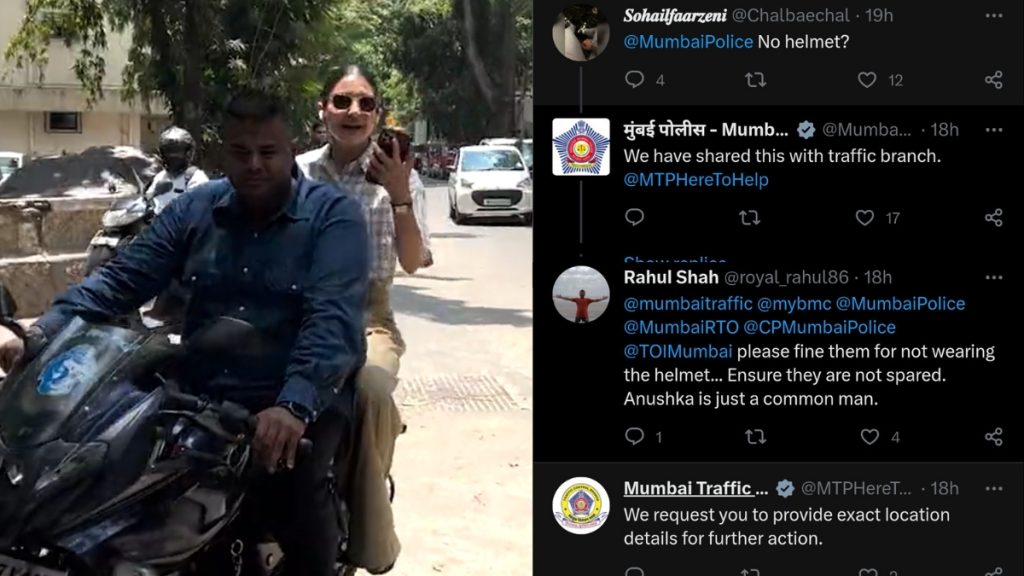 Police received numerous complaints against Anushka Sharma and Amitabh Bachchan on social media. In the published photos and videos, they ride different bikes. Also, none of them are wearing helmets. Consequently, the Mumbai police started questioning Amitabh and Anushka. When Amitabh arrived at the set on a fan on Monday, Anushka Sharma was spotted on a bike with a bodyguard on the road. The viral photo shows two without helmets.
Reported to mumbai Traffic police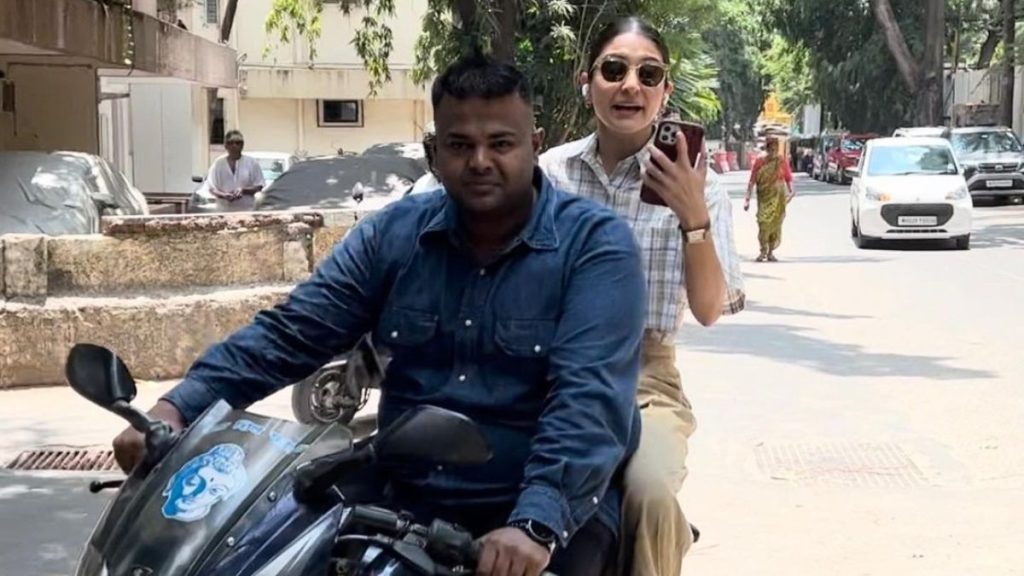 Amitabh Bachchan shared the photo on Instagram and wrote: In response, one tagged the Mumbai police and wrote "motorcyclists and pillion riders are not wearing helmets. Pay attention to it Mumbai police.while many others furiously react on this video of Actress. "In response, the Mumbai police wrote that they had "notified the traffic police."In both cases, the Mumbai Police tweeted that both incidents should be reported to the traffic police.