Amitabh Bachchan Went Crazy After Seeing Rekha At Shabana Azmi's House Party: Deets Inside!!!
Amitabh Bachchan and Rekha are the most talked about pair of Bollywood.  Both of them have worked together in many superhit films.
We will tell you today about an anecdote related to both recorded in Yasir Usman's book 'Rekha: Ek Unsuni Kahani'. This incident has been told by the author by quoting Amar Singh.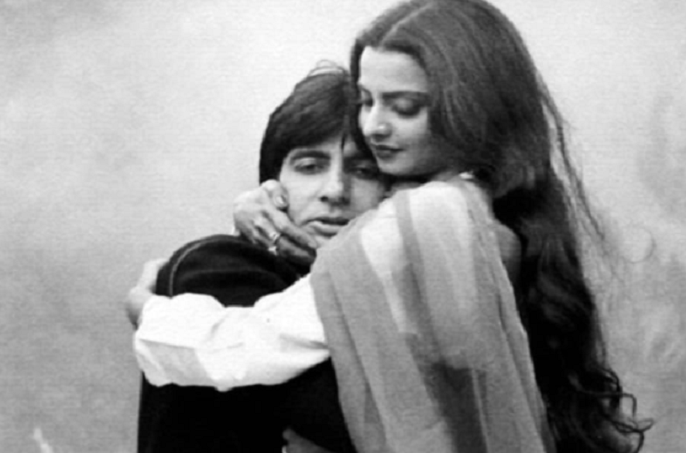 Once upon a time, Amitabh Bachchan and his friends were present at Shabana Azmi's birthday party with the late Amar Singh. After reaching at the party, Amitabh sent his driver to have food. Quoting Amar Singh, the author has written in the book that as soon as Amitabh reached inside Shabana's house, he saw Rekha also present there. The author further states that as soon as he saw Rekha, Amitabh immediately turned back and started going back to his car.
As soon as Amitabh reached near the car, he saw that his car was not there. He then remembered after that that he himself had sent the driver to have dinner. According to Amar Singh, Amitabh called the taxi directly in the absence of the car and went home from there.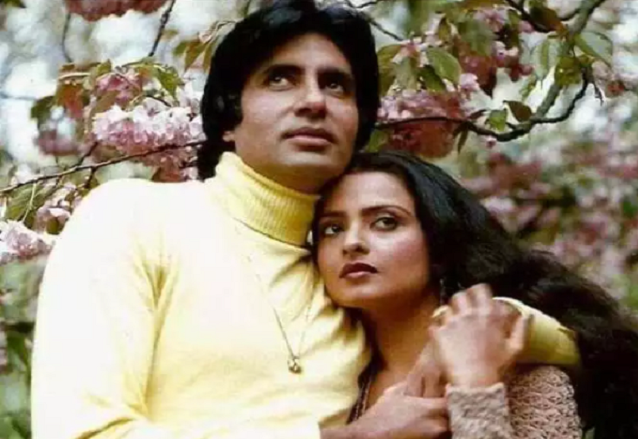 Let us tell you that many things are being made about Amitabh Bachchan and Rekha. And when it comes to Rekha, she has expressed her love for him many times without taking the name of Amitabh in gestures. Although Amitabh has never told anything about this.
Let us tell you that Amitabh Bachchan and Rekha worked together in the films 'Do Anjaane' and 'Silsila'. Rekha had told Simi Garewal in an interview that she was so nervous in front of Amitabh Bachchan during the shooting that she forgot her dialogue. Rekha had said that despite being a senior, it was not an easy thing to stand in front of an actor like Amitabh Bachchan.