Apology Gives No Respite; Siddharth Now Faces A Charge Registered Against Him
Actor Siddharth's is not out of trouble even after apologising to the badminton player Saina Nehwal for making lewd remarks against her on social media. A case has now been registered against the actor in Hyderabad.
According to reports, a case has been registered against Siddhartha by Prerna Tiruvaipati, Vice President of Hindu Jan Shakti from Kadapa in the Cyber ​​Cell of Hyderabad Police. In her complaint, Tiruvaipati has made two allegations against Siddharth. She accused him of publishing obscene material electronically under Section 67 of the IT Act.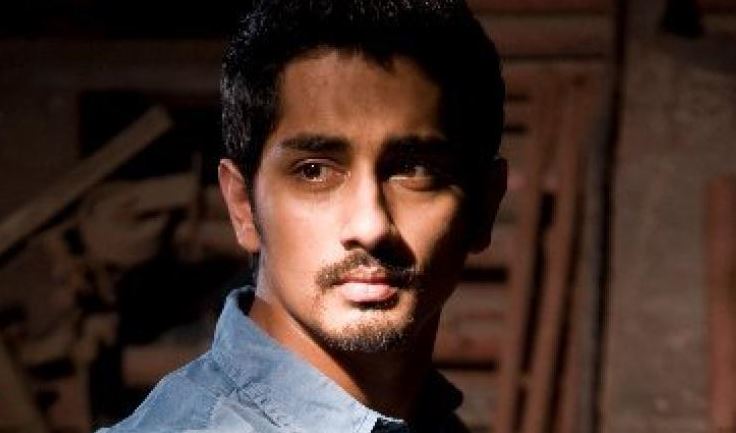 Tiruvaipati has also accused the actor of using lewd words with intent to insult the honour of a woman under section 509 of the IPC. Let us tell you that in the past, Saina Nehwal had expressed concern on Twitter over the stopping of PM Modi's convoy on a flyover in Punjab as the road was blocked by protesting farmers last week. Making fun of Saina, Siddharth had made a controversial tweet using the alleged sexual innuendo.
Dear @NSaina pic.twitter.com/plkqxVKVxY

— Siddharth (@Actor_Siddharth) January 11, 2022
Later, the Rang De Basanti actor Siddharth apologized to Saina Nehwal on Wednesday through social media. In his apology, he seemed to realize his mistake for the bad joke he made against the Olympic player. He further wrote, "I should have insisted on my choice of words and jokes. This tweet was not done with any malicious intent, for which so many people from all walks of life have blamed it."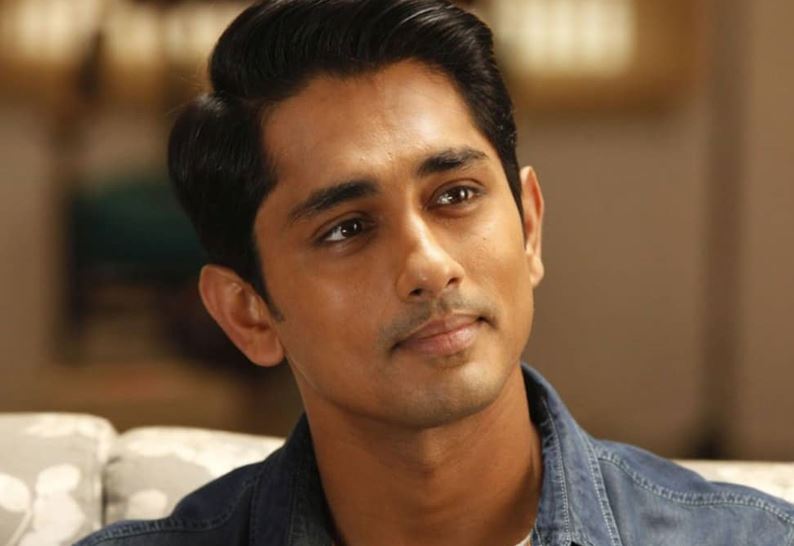 At the same time, on this whole matter, the Chairperson of the National Commission for Women wrote a letter to Twitter India, demanding that Saina Nehwal block actor Siddharth's Twitter account immediately. Also ordered to register an FIR. The Women's Commission has termed the actor's tweet as anti-women and derogatory.