Our famous "Circuit", Arshad Warsi is one of the famous and most loved actors of the industry. The actor was last seen in the web series 'Asur 2' which was a big hit. According to sources, Arshad is going to make a comeback with the new season of famous TV show 'Jhalak Dikhhlaja' after six years. Meanwhile, now Arshad Warsi's son Zeke Zidaan Warsi has also made a big revelation about his career. Zidaan has told in a recent interview that he wishes to make his mark as an actor and follow his father's foot steps in the Bollywood industry.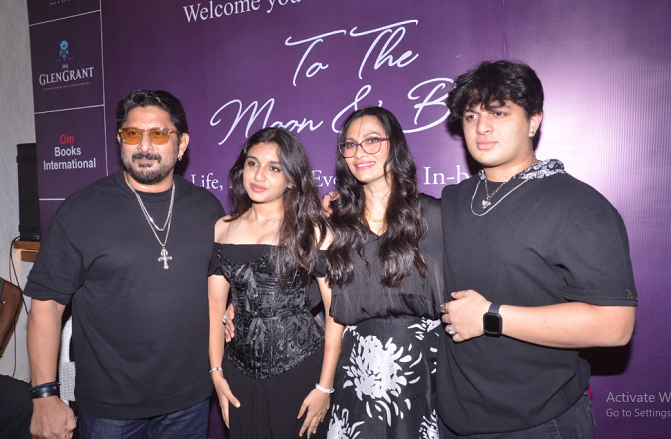 Zeke Zidaan Warsi
Arshad Warsi's son Zeke Zidaan recently said that he wants to pursue a career in acting like his father. Regarding his desire to work in films, Zeke said that he studied cinema thoroughly during class 11th and 12th and knows everything about acting. He further said, 'I want to make a career in films, but I still need to do a little work to prepare myself for the same, I need to work on my acting skills a little.'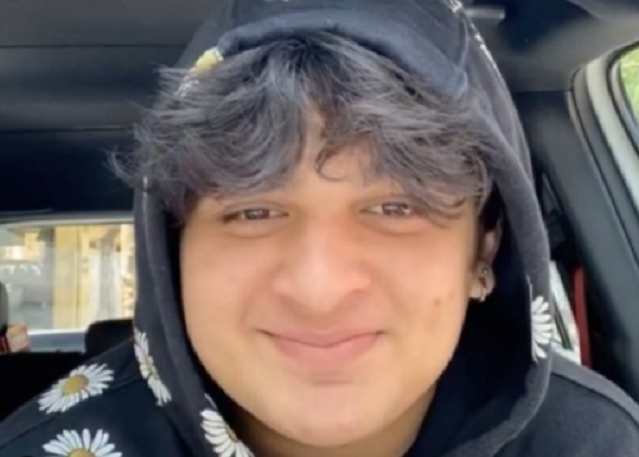 Zeke Zidaan Warsi
Taking the conversation forward, Zidaan further said that he is currently trying to explore his various interests and is also enjoying his college life. Arshad Warsi's son told that he has made changes within himself to enter the film world. He has not been able to stop himself from adopting his father's dressing style and mannerisms. He wants to follow his father's footsteps in the future.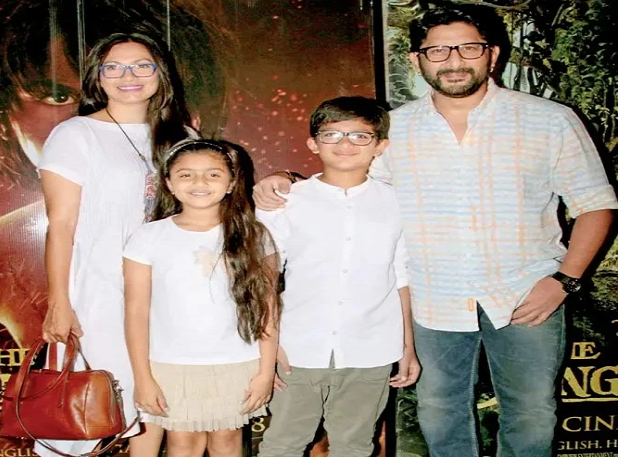 Zidaan Warsi
Let us tell you that Bollywood actor Arshad Warsi is going to make a comeback on TV after six years. It is reported that the actor will be seen as a judge in the TV show 'Jhalak Dikhhlaja'. Arshad Warsi married Maria Goretti in the year 1999. Arshad Warsi has a son and daughter. Their son Zeke Warsi was born on 10 August 2004. Now it remains to be seen whether Arshad's son Zidaan, like his father, is able to show his acting prowess in the industry like him or not.