'Baby Doll' Sunny Leone Is All Set To Hit The Music Charts With Her New Blast, Deets Inside
Saregama, one of the oldest music companies in the country, has become the new station for singer Kanika Kapoor, who played a key role in taking T Series Music Company to the top of the digital world with her song 'Baby Doll'. The company has launched a special dance track 'Madhuban' in association with the superhit duo of Kanika Kapoor and Sunny Leone's 'Baby Doll'. Sunny Leone, dancing on the behest of Ganesh Acharya, the number one choreographer of Hindi cinema, is trying to come into the limelight again through this song and her dance with the lyrics of the song is also seen attracting people. Sunny Leone has done a lot of publicity for this new song in recent times and she hopes that this song will play everywhere at New Year's parties.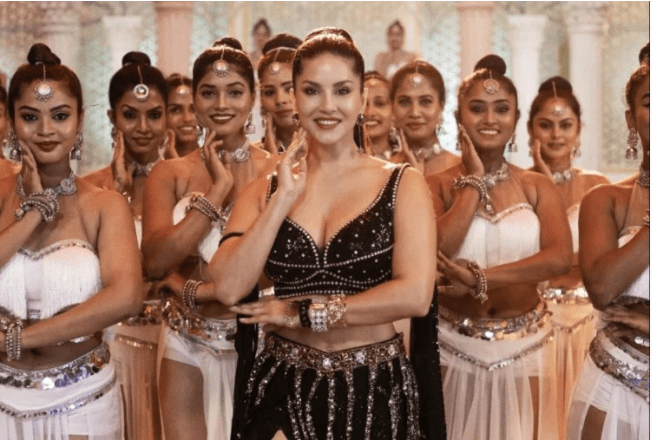 Sunny Leone
There is a special thing associated with this song of Kanika Kapoor. In this song, the winner of a recent digital contest of Saregama got a chance to harmonize with Kanika. The winner has been Arindam Chakraborty and the male voice heard in this song is of Arindam. On the other hand, Shivika Pratap Singh, who won the video contest of Saregama, is seen dancing with Sunny Leone in the music video of this song. Talking about her new music video, Sunny Leone says, "I am lucky that the audience has liked all my songs in which I have also shown my dance and it takes me up a notch." Sharing 'Madhuban' on social media I received immense love from the fans. It was great to be a part of this song, I hope it goes by saying goodbye to the year 2021 in a big way and welcomes 2022 with a bang."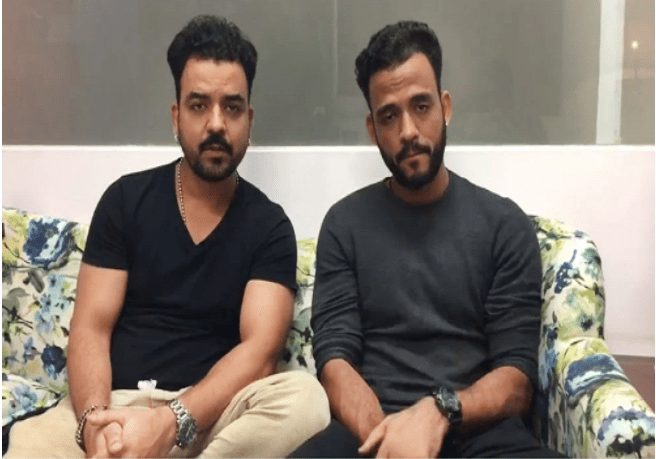 Toshi
At the same time, Kanika Kapoor looked so excited about a song after a long time. She says, "Sunny has made the song so beautiful. It was a lot of fun making this song. It is high energy and super dance number and I am very happy with the response the song is getting." The choreographer of the music video is also very happy with the appreciation for their hard work. "What we enjoyed filming this song is the energy we see on screen," he says.
Popular music composer Sharib Toshi has also worked hard to make this song the Farewell Song of the Year. He says, "This song will be hitting every music chart in the days to come. This song is full of energy, fun, and excitement. Kanika has sung it very beautifully and Sunny dances on it and makes the video of this song amazing. has made it."