Brahmastra Weekend Collection: Ranbir- Alia's Film Crossed ₹100 Crores In India &₹200 Crores Worldwide!
Brahmastra Part 1: Starring Ranbir Kapoor and Alia Bhatt, Brahmastra continued to be successful at the box office. Despite mixed reviews, the film, directed by Ayan Mukherjee and produced by Karan Johar, saw some growth on Sunday. The Hindi version of Brahmastra grossed between ₹41- 42 crore on its third day and ₹37 crores on its second day, grossing ₹110 crores worldwide over the weekend. Trade analysts expect ₹250 crores over the weekend.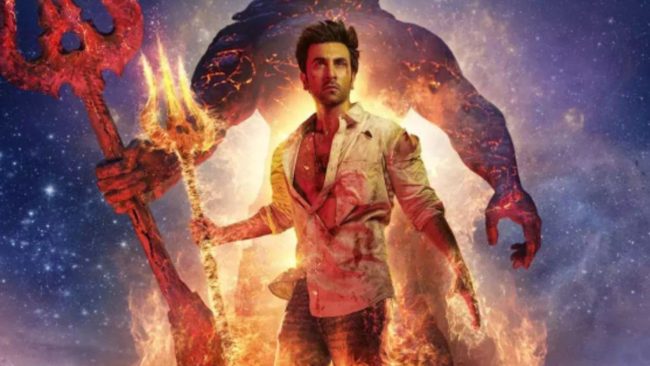 The film was released in theatres on September 9th in Hindi, Tamil, Telugu, Kannada and Malayalam language. Apart from Ranbir and Alia, Amitabh Bachchan, Mouni Roy and Nagarjuna also appear, with Shah Rukh Khan and other celebrities appearing as guests. Brahmastra was praised for its visuals but criticized for its scripting and editing.
According to trade sources, the three-day collection of the Hindi version of the Brahmastra grossed around ₹110 crore (₹41-42 crore on Sunday), while the film earned around ₹45 crores in all languages ​​on Sunday. Meanwhile, the collection in all formats, including languages ​​other than Hindi, topped 120 crores in its opening weekend. However, some celebrities and industry insiders such as Kangana Ranaut allege that the filmmakers manipulated the Brahmastra box office.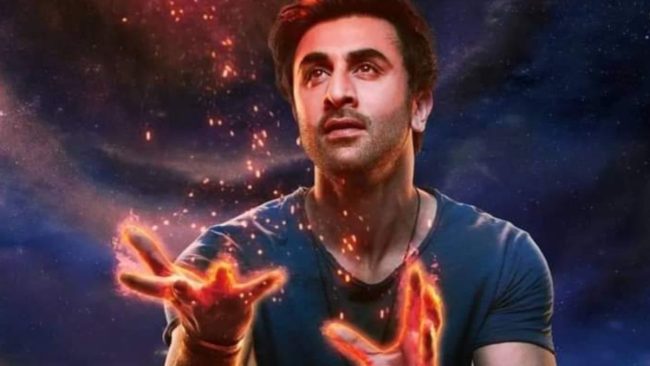 Despite being released on non-holiday a week, the Brahmastra inaugurated a ₹ 35-36 crore collection. The Day 1 Brahmastra collection surpassed Ranbir Kapoor's record for most opening days to the date of 'Sanju', which grossed ₹34.75 crores on the first day of 2018. According to the creators, Brahmastra made 160 crores worldwide in its first two days of launch. Theatres in many major centres have opened morning and evening shows to meet the growing demand due to the busy schedule of many performances.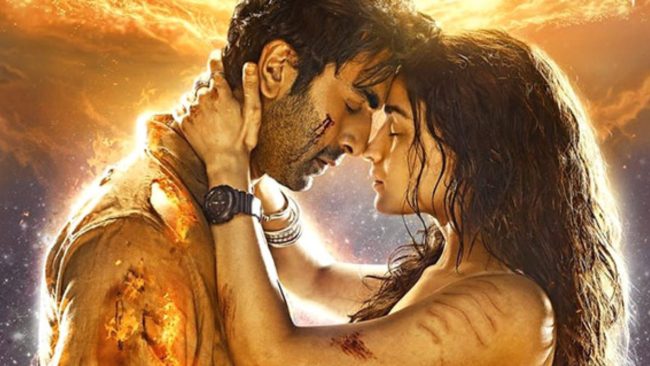 Alia Bhatt recently shared Ayan's Instagram post to thank everyone who watched the film. Ayan's original post read: "Gratitude, excitement, hope! Thank you to everyone who goes to cinemas everywhere to see the Brahmastra and keep our film culture alive and vibrant. Looking forward to the next few days."