Check Out Bollywood Actresses Who went All BOLD For Their Roles; Deets  Inside!!!
There have been many bold scenes and content in show business. It's becoming more daring, and with the rise in OTT material and usage in the country, there have been a number of daring sequences and series published in recent years. However, this is not a recent instance. There have been several scenes on the screen where Bollywood celebrities and ladies have gone full monty (for the uninformed, that means going entirely nude)! While many celebrities now express their opinions if sexual content is not required, the scene is cut. Take a glance.
Neha Dhupia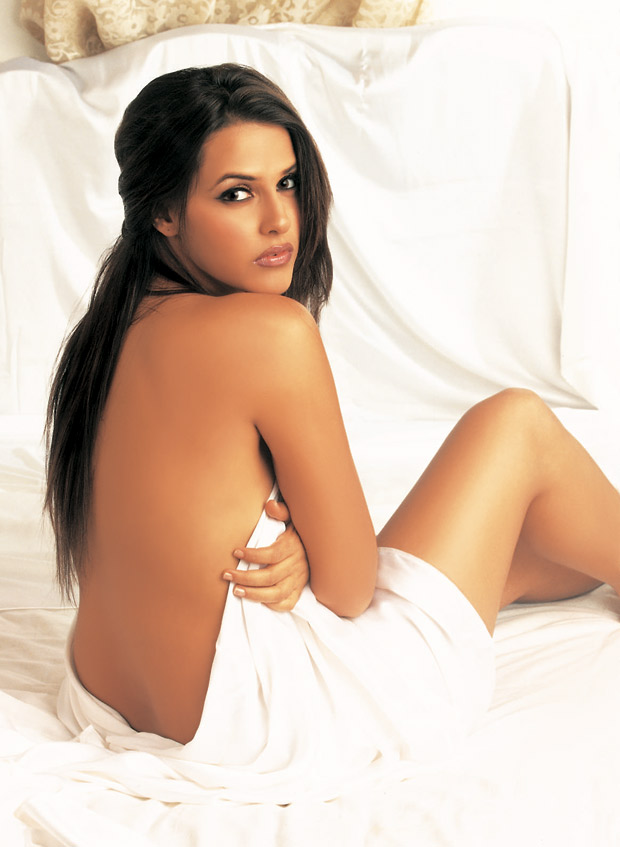 Around the time of Julie's release, Neha Dhupia claimed that in Bollywood, only sex and Shah Rukh Khan sell. Well, she definitely stayed true to the movie's hype.
Deepa Sahi
For Maya Memsaab, Deepa Sahi revealed everything, and we mean everything. The biggest shock here is that Shah Rukh Khan matches her boldness in the scene.
Anu Agarwal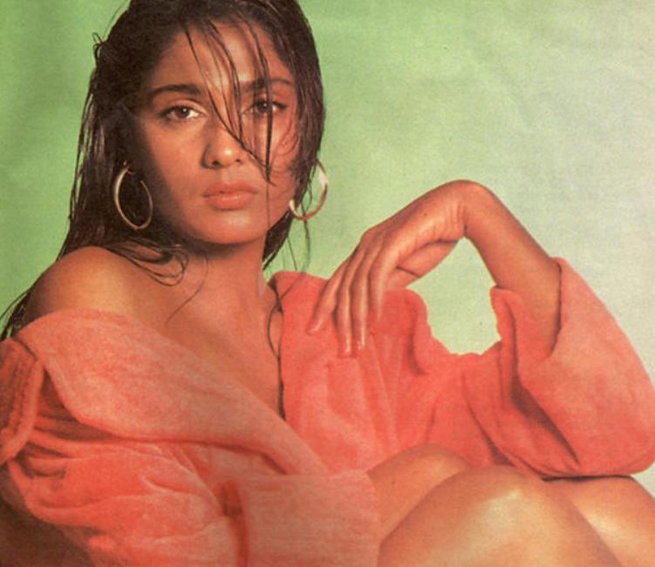 In The Cloud Door, Aashiqui girl Anu Agarwal not only lost but ripped down her girl-next-door persona.
Zeenat Aman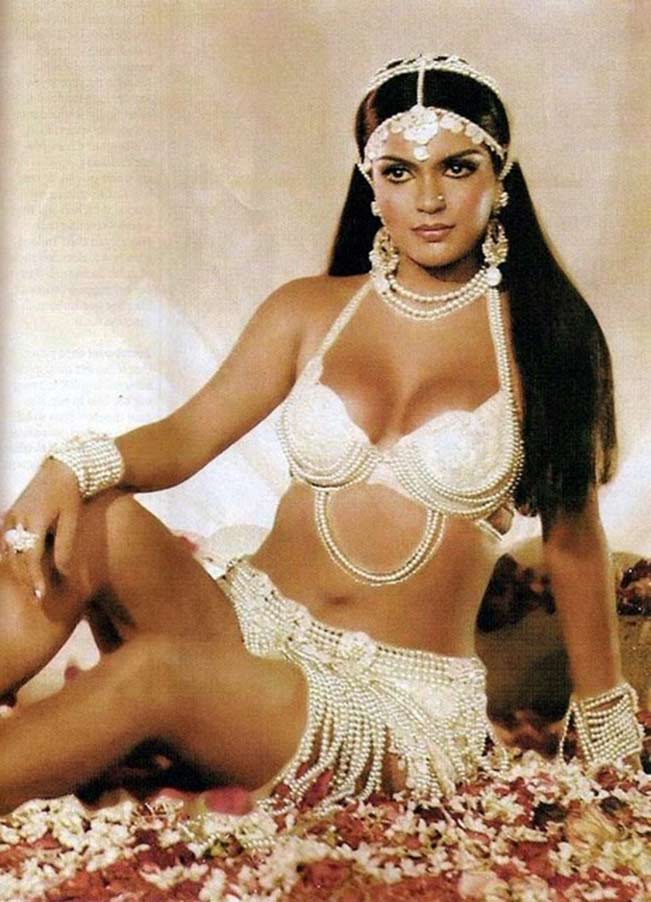 Another Raj Kapoor film, Satyam Shivam Sundaram, features Zeenat Aman going topless.
Kareena Kapoor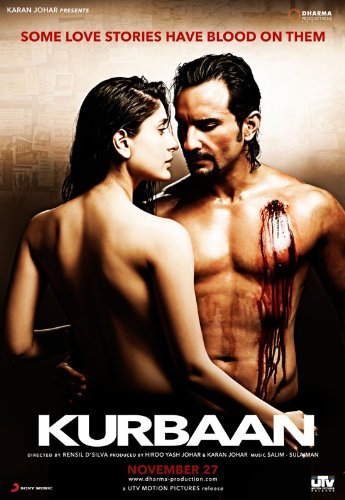 Kareena Kapoor posed nude for a lovemaking scene with her husband Saif Ali Khan in Kurbaan, thanks to some clever camera angles.
Poonam Pandey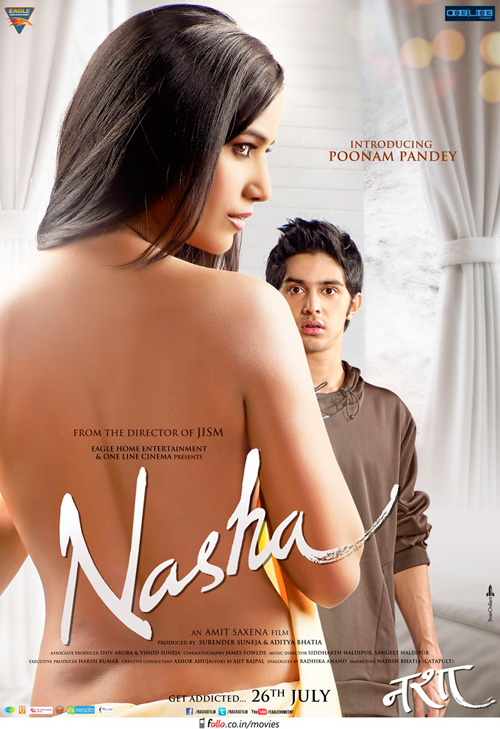 In her debut feature picture, Nasha, Poonam Pandey left nothing at all to the imagination.
Nandana Sen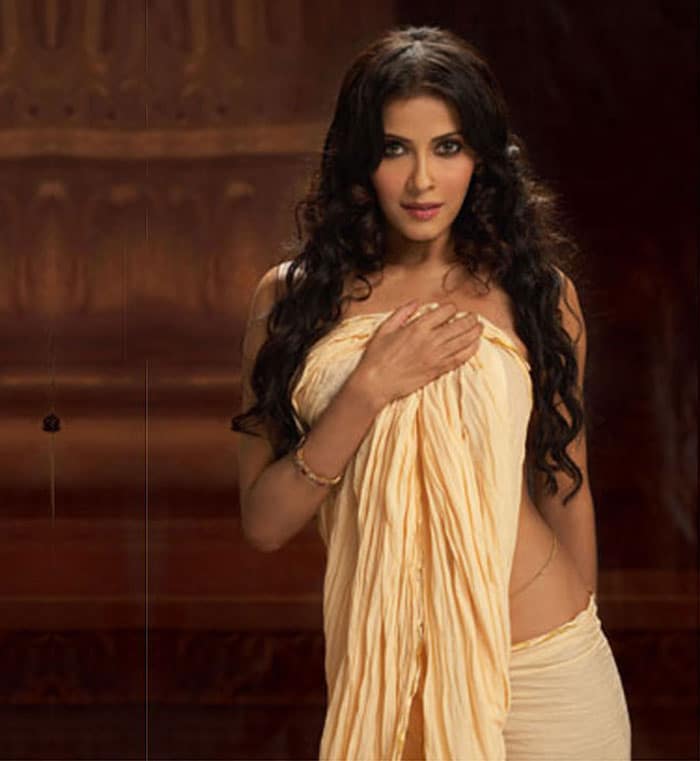 Nandana Sen didn't even use clever camera angles to hide her assets in Rang Rasiya. We're not kidding.
Mandakini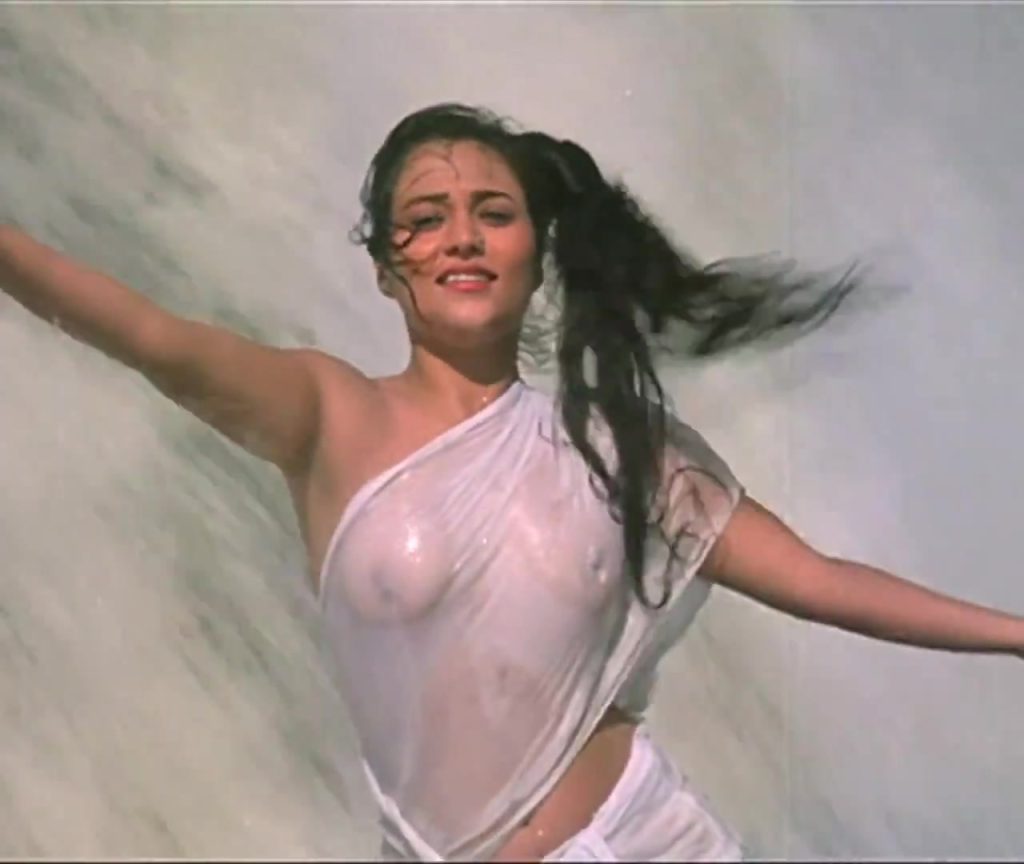 Do you consider today's Bollywood actresses to be brave? Mandakini performed the inconceivable 30 years ago by getting soaked under a waterfall while wearing only a transparent white saree!
Sunny Leone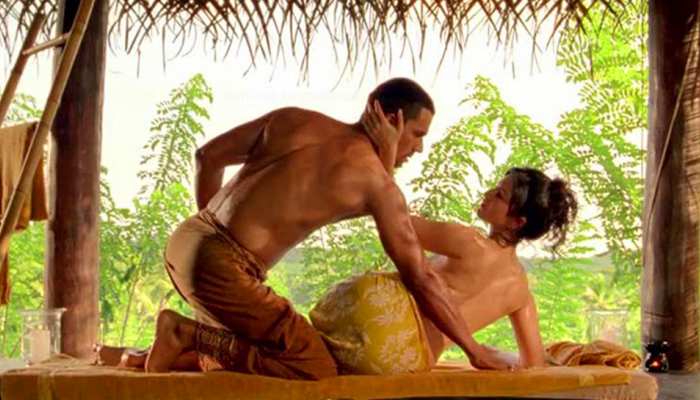 The Canadian pornstar turned Bollywood actress has left an indelible impression on Indian fans. Aside from item songs, the baby doll has gone nude, proving that her roles in Jism 2 (2012) and Ragini MMS 2 were justified (2014). Her Bollywood debut was in Jism 2. The intimate sequences between Randeep (Kabir Wilson) and Sunny (Izna) leave very little room for interpretation.
Nudity is appropriate for a legitimate story, but not for pleasure."  There are mature filmmakers and producers who touch on delicate themes to bring knowledge to the masses in a country like India, where people are inspired by Bollywood.
The majority of discussions about societal stigma centre on women. Some situations necessitate nuance in order to accurately explain the circumstance. Addressed with names like 'sex symbol', 'item girl', 'sex siren' and  'seductress', there is much more to the part played by these Bollywood actresses.
We hope the Indian Censor Board differentiates between what is the need of the hour and what is unnecessary.