Daniel Craig Has Been Awarded As The New Year's Honor For Spying: Deets Inside!!!
In the United Kingdom's annual New Year's Honors List, Daniel Craig, the actor who portrayed the fictitious spy James Bond, has been named a Companion of the Order of St. Michael and St. George (CMG).
The honor, generally awarded to real-life spies & diplomats, is also bestowed to the fictitious 007 characters created by author Ian Fleming featured in his novels.
Craig, a 53-year-old native of Chester, England, has been honored to contribute to the cinema and theatre industries.
'No Time To Die', the last part of James Bond films was released only a few weeks after his CMG, and it quickly became one of the highest-grossing pictures of the year at the box office. Announcing his resignation as the world's most renowned secret agent after five Bond flicks, Craig had previously indicated his intention to leave the role.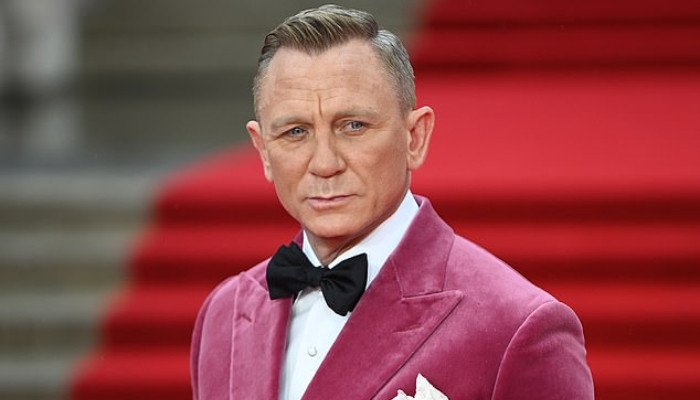 Craig and Queen Elizabeth II had already met when they recorded a surprise scene for the London 2012 Olympics opening ceremony at Buckingham Palace. Bond had to escort the 95-year-old queen through the palace grounds. Barbara Broccoli and Michael Wilson, the producers of the Bond films were also recognized in the New Year's Honors list for their contributions to film and drama. Both were named as Commanders of the Order British Empire for the film and television industries (CBEs).
In addition to, Joanna Lumley and Vanessa Redgrave were both named Dames for their contributions to the arts, entertainment, and charity. British Indian actor Nitin Ganatra was appointed an Officer of the Order of the British Empire this year for his work in the entertainment industry.