Exclusive! Neha Dhupia Leaked Vicky-Katrina's Wedding Venue Photos! See Here
Vicky-Kaushal and Katrina Kaif are getting married, the most talked about and expensive of 2021. From the wedding couple to the wedding venue and from the menu of the food to the mehndi applied on the hand of the actress, there is a discussion on social media.
Under many strict protocols, only a few special guests are allowed to attend the wedding, although the list of guest's attendees is not to be made public, yet many Bollywood directors, producers and celebrities have been seen at the airport of Jaipur. It is being said that a total of 120 people will attend the wedding.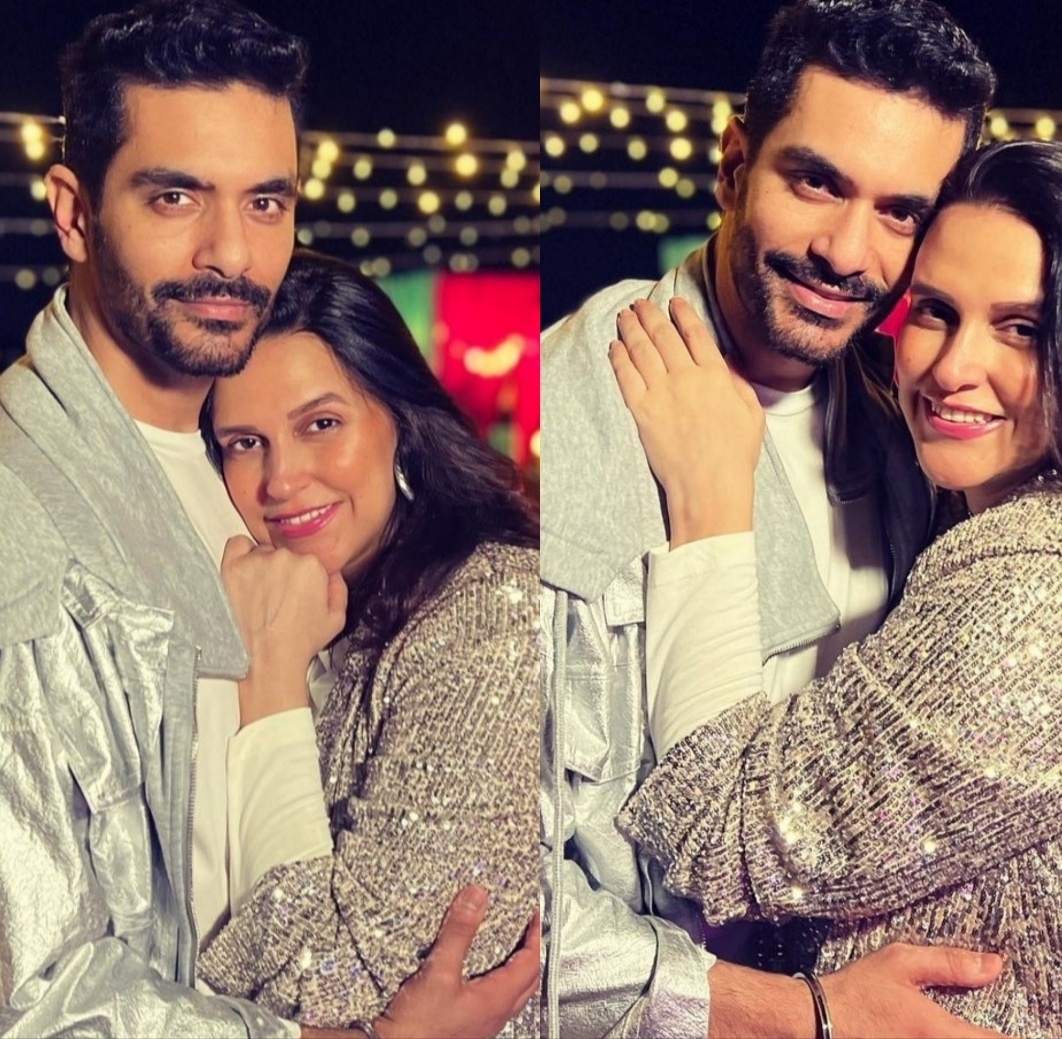 Such strict rules have been made for attending the wedding of Katrina and Vicky that seeing her, many memes are also going viral on social media.
Meanwhile, Neha Dhupia has given a treat to the fans waiting to catch a glimpse of Vicky Katrina's wedding venue. Since Neha and Angad are in Rajasthan and are the confirmed guests at VickTrina wedding.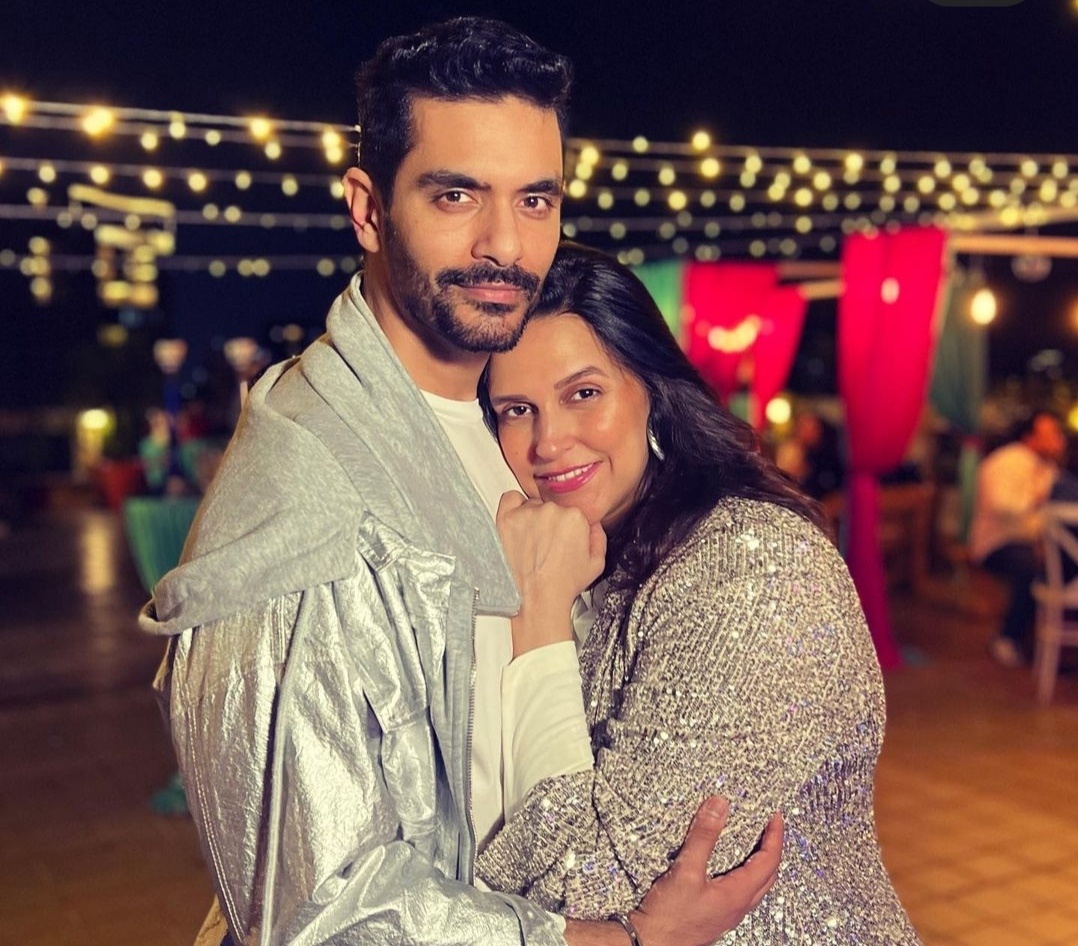 Neha has shared her latest picture from Six Senses Fort Barwara in Rajasthan. In this picture, Neha is also seen with her husband Angad Bedi. Neha-Angad's bright decoration of lights can be clearly seen in the background of the photo having colourful decorations, mostly pink lights to see the beauty of pre wedding-festivities.
By sharing these photos She wrote a captions, "inyhappypeople #photodump of sleep deprived new parents heading out to party like it's the nineties things we have forgotten 1. How to party 2. How to party 3. How to partttyyyyyy (sic)."
If we talk about the rules, then the protocol is something like this;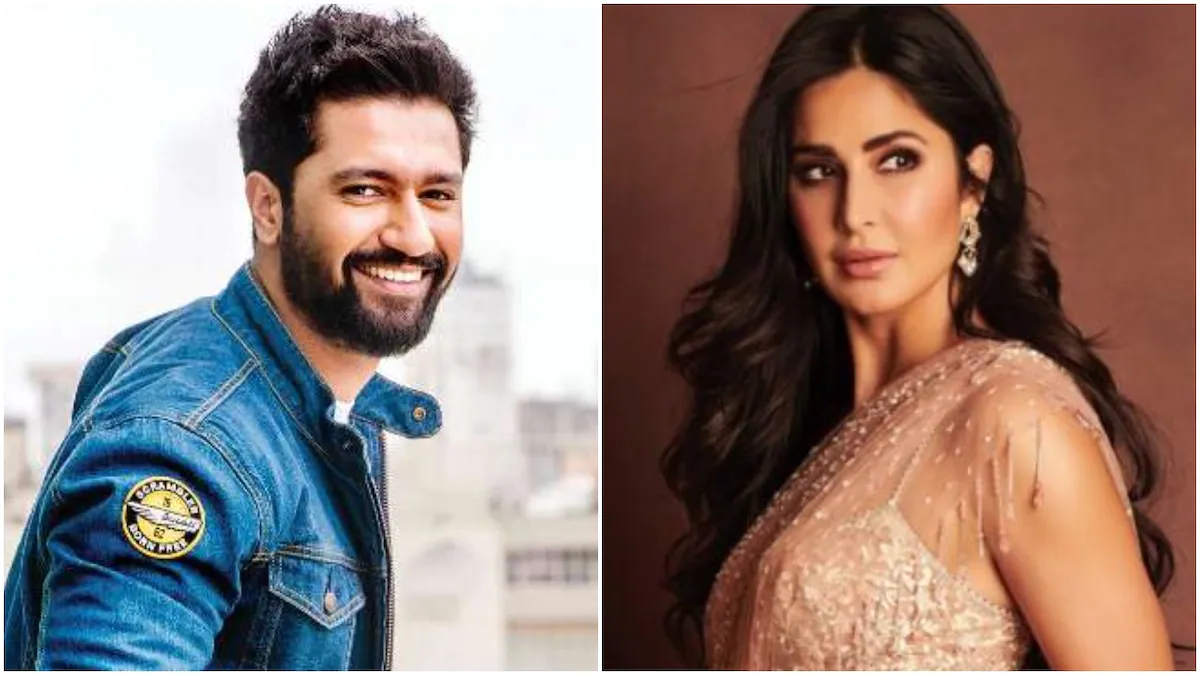 1. It is not allowed to carry the phone to anyone and neither is it necessary to take any photo.
2. If a drone is seen near the wedding location, it will be shot down.
3. A secret code is given to each guest, that is, before entering the wedding venue, they have to tell their codes and not their names.
4. Wedding photos of Vicky and Katrina will not be posted on social media without their permission Nor will any picture be taken.
5. Media is prohibited from entering the Wedding Venue.
6. All protocols related to covid will be followed.
7. Salman Khan's bodyguard Shera Tiger Security will take the responsibility of security in this marriage.
8. The police of Sawai Madhopur district will also give security to this high profile marriage.