Gangster Lawrence Bishnoi Made Big Disclosure Under Police Remand In Sidhu Moosewala Murder Case!!
Gangster Lawrence Bishnoi has made a big disclosure in the interrogation of Special Cell of Delhi Police. Lawrence told that on his behest, Goldy Brar, sitting in Canada, got Sidhu Moosewala killed. The murder plot was hatched three months ago. Sharp shooters of Lawrence's gang were roaming in search of the spot. However, the accused Lawrence Bishnoi was not cooperating much in the interrogation.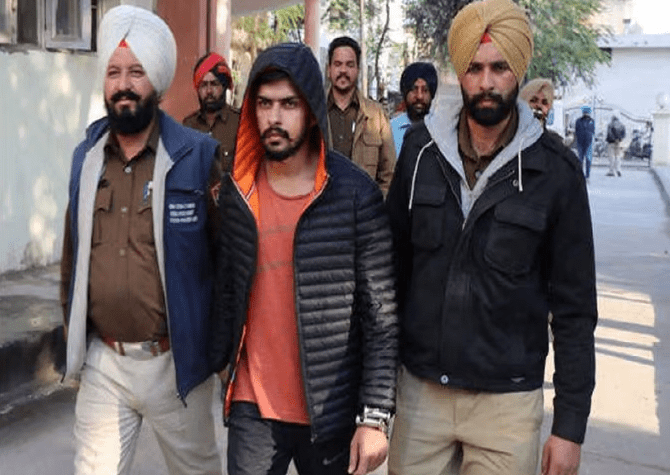 Lawrence Bishnoi
The Special Cell had taken Lawrence Bishnoi and Rohit Moi on remand for five days on Tuesday. Special Cell's Special Commissioner of Police HGS Dhariwal and DCP Rajeev Ranjan Lawrence Bishnoi were interrogated for several hours on Wednesday. During interrogation, he revealed that his gang member Vicky Middukheda was murdered in Mohali on August 7 last year. Sidhu, accused of killing Vicky, was staying with Moosewala. To avenge this, Moosewala was killed.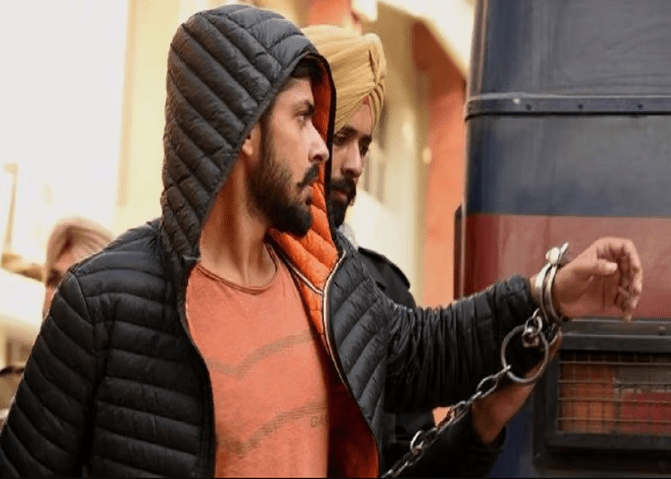 Lawrence Bishnoi
Police investigation also revealed that Sidhu Moosewala was supporting Davinder Bambiha. He used to mention Bambiha in every of his songs. The reason for the murder is also the business of crores of rupees of the music industry. A senior officer of the Special Cell said that the conspiracy to kill Sidhu Moosewala was hatched about three months ago. Bishnoi talked to Goldy Brar and asked him to complete Sidhu's work.
After the murder of Moosewala, the possibility of gang war in North India has increased. In such a situation, Lawrence is being interrogated under tight security at the Special Cell's office in Rohini. More than 80 policemen have been deployed in the office round the clock. These include policemen of Special Cell, Rohini Special Staff and commandos of Delhi Police. CCTV cameras are also being monitored.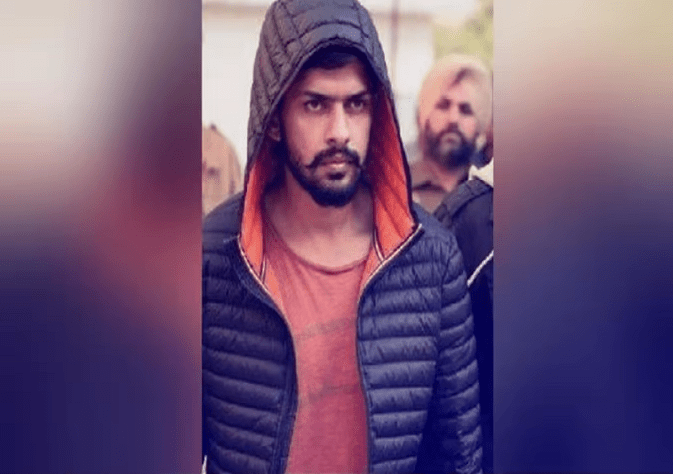 Lawrence Bishnoi
Lawrence Bishnoi has not used mobile in Tihar Jail for the last few months. In such a situation, the police is investigating how he instructed Goldy Brar to kill Moosewala. However, till a few months back, Lawrence was using a mobile in Tihar and was talking to the Signal app. Police officers of the Special Cell say that Lawrence was initially not cooperating much in the interrogation. During interrogation with the police, Lawrence initially said that he had nothing to do with Moosewala's murder.
Lawrence is also distancing himself from social media posts in which his gang member Goldy Brar claimed responsibility for the murder. In fact, Lawrence and Goldy Brar use new shooters each time so that the police can't reach them easily.