Hema Malini Became Emotional After Remembering Her Mother, Shared Some Unseen Pictures
Her mother 'Jaya Chakraborty' had a big hand behind the success of veteran actress Hema Malini. The actress's mother used to inspire her. She helped in making her career in the film line. The actress turned emotional on her mother's birth anniversary on Monday. He posted various flashback pictures on social media. Missed some sweet moments with my mother.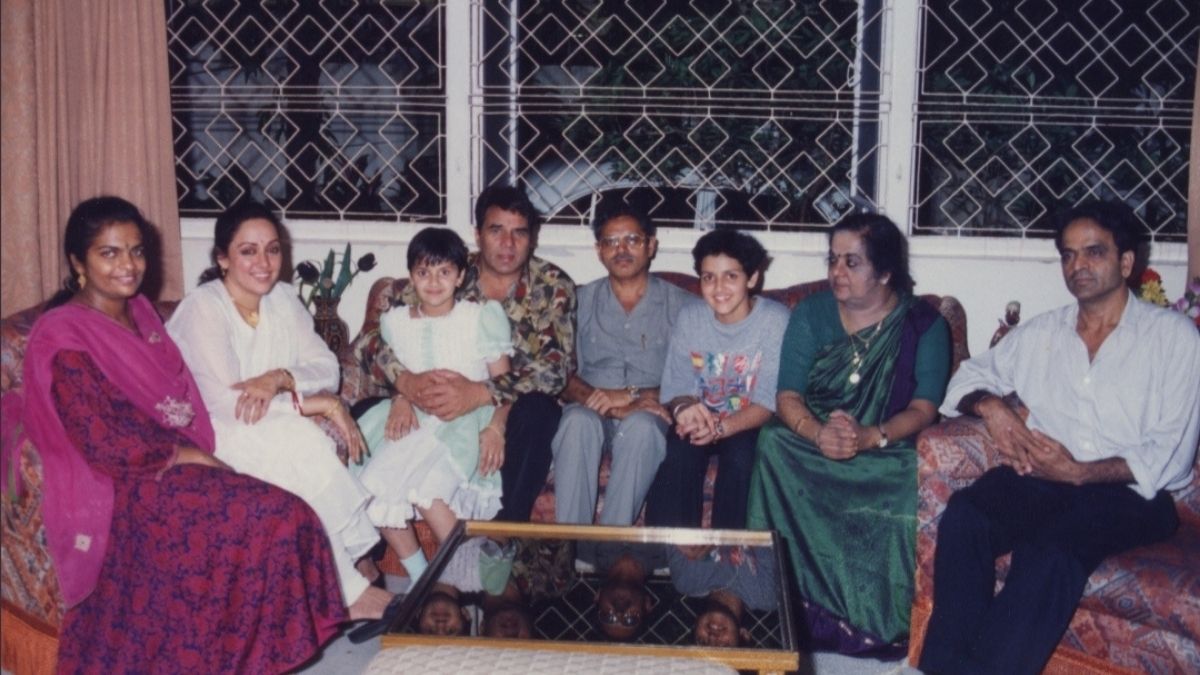 The whole family was seen in the photo
Hema took to Twitter to share 18 pictures with her mother on the sets of her films. In these pictures Hema, her husband veteran actor Dharmendra, both daughters Esha Deol and Aahana Deol along with other family members are also seen.
Hema Malini gets emotional Hema Malini used to call her mother as Amma. She writes, "Remembering my dear mother, my mother was my anchor, still guiding me from above. She was the main force of our family. A power house, respected by all in the industry. We all love you very much Amma and miss you very much."
She shared another post of pictures saying, "How time flies! It seems like just the other day, I was busy sorting out shooting dates with Amma, when I was doing 3 shifts a day! And here I am, doing entirely different things, and without her caring presence! Life has to move on but memories last forever as long as we are alive."
Everyone used to call mother as Amma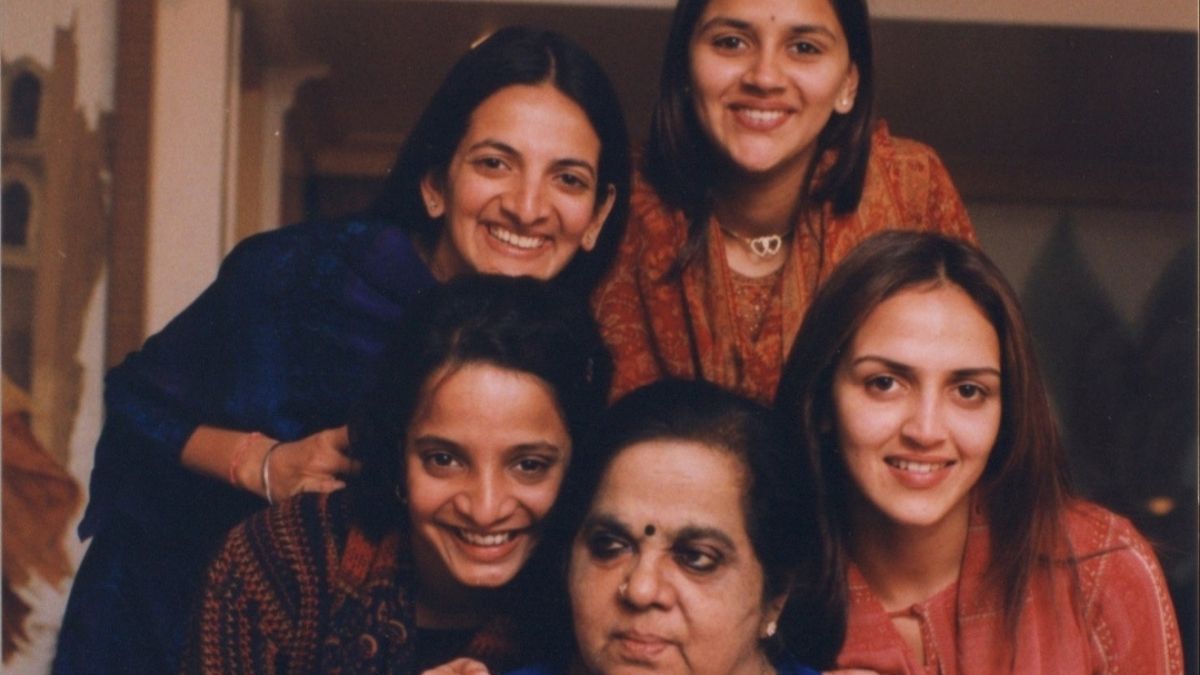 Those who knew her mother used to call her 'Amma'. The honour that led her was unprecedented. She ruled the family though she was the sweetest nanny to all our children. The family was proud. She had good relations with everyone. Remembering her she said, "She was my sheet anchor who is still guiding me from above. She was easily the main strength of our family, a veritable power house who was respected by all in the industry. We love you Amma and miss you so much."
Rekha reacted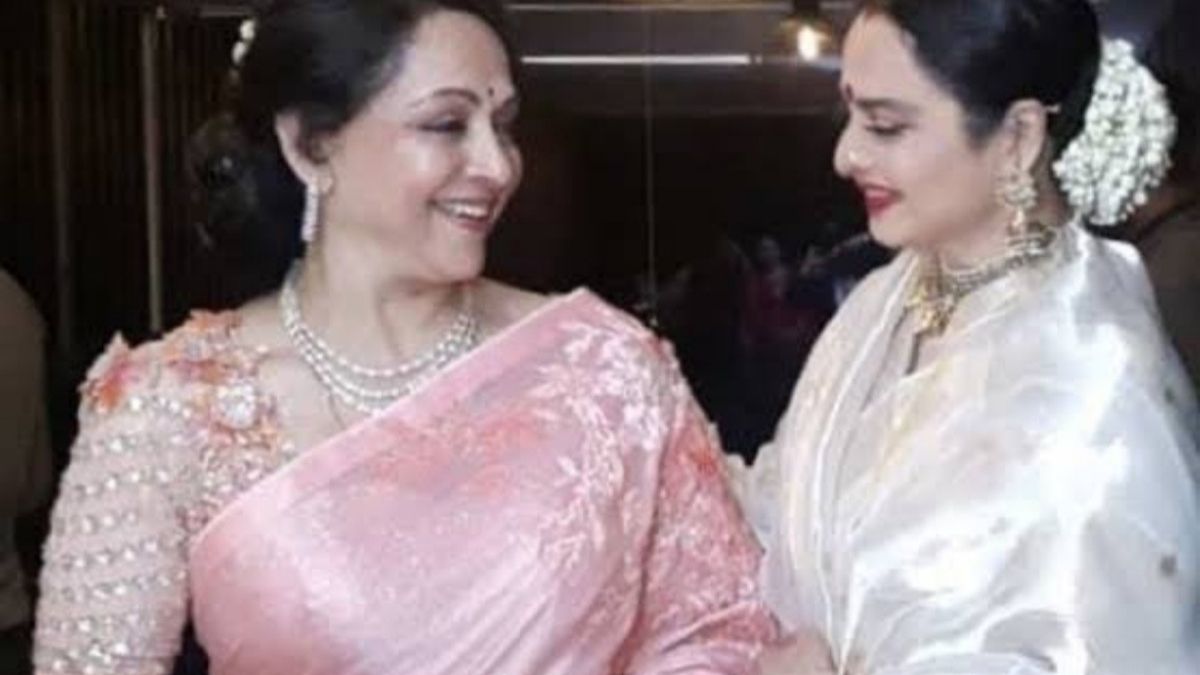 In the last post she shared a picture with Rekha and said, "My very good friend Rekha sent a lovely message remembering Amma and told me that her prayers were always with me. In fact, both of our mothers have the same birthday, so it is indeed a special occasion for both of us."