Bollywood actress Ileana D'Cruz might be away from films for some time now but keeps sharing photos from her vacations and shoots on social media. But D'Cruz does not get much of the media limelight and in a recent interview, she revealed the reason behind the same.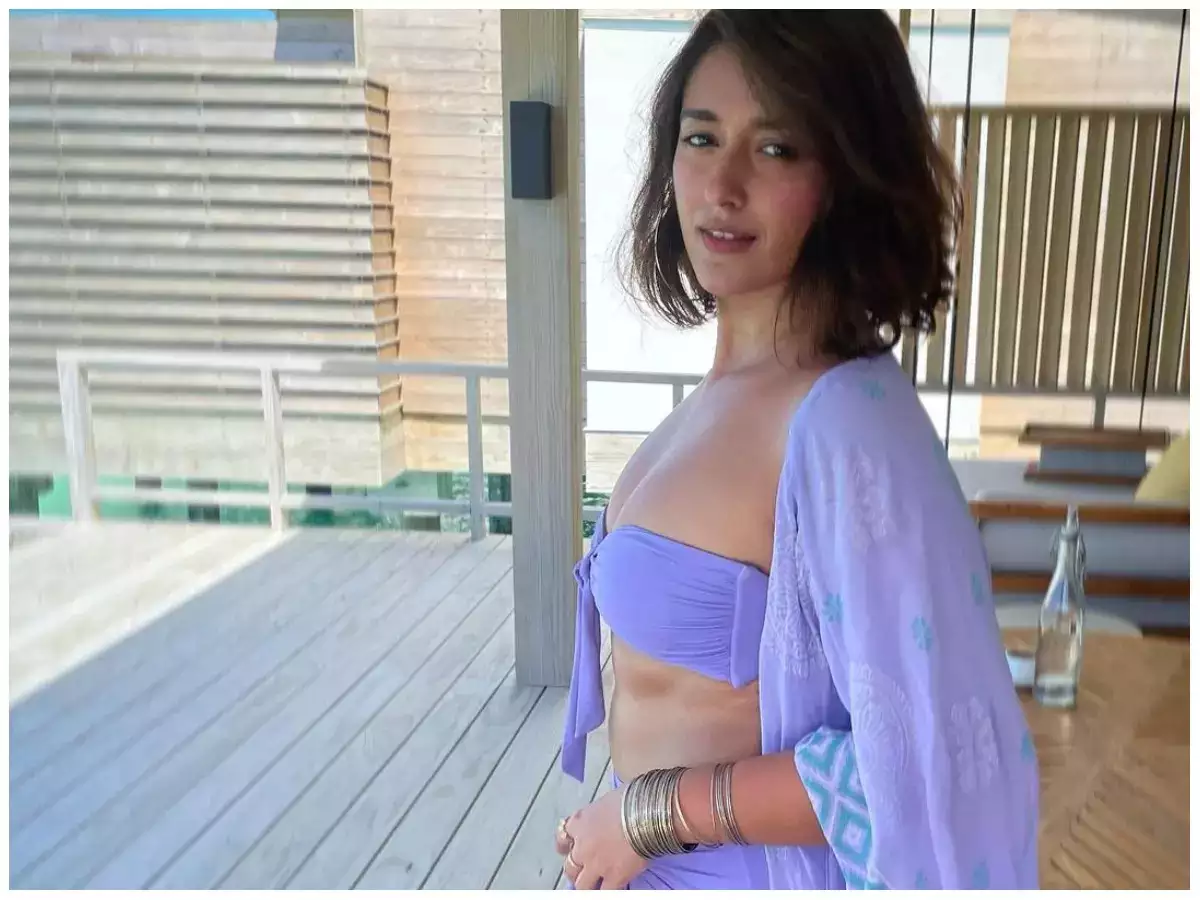 Ileana was questioned about her 'disappearing act'. She said that she hates when people say such a thing about her as she never vanished but just avoided getting papped like other celebs. The actress told why she doesn't think 'paparazzi culture' is for her.
'Don't share my whereabouts'
Talking about not getting features in paparazzi pictures, Ileana stated, "You don't see me getting papped, because I don't share my whereabouts. I did get the taste of the pap culture a while ago, but I realised it wasn't meant for me. It's not who I am, and I think it's completely okay to be different. I have been working and have finished shooting a lot of good work. So, yes, I have been doing good work, but doing it very quietly with my head down."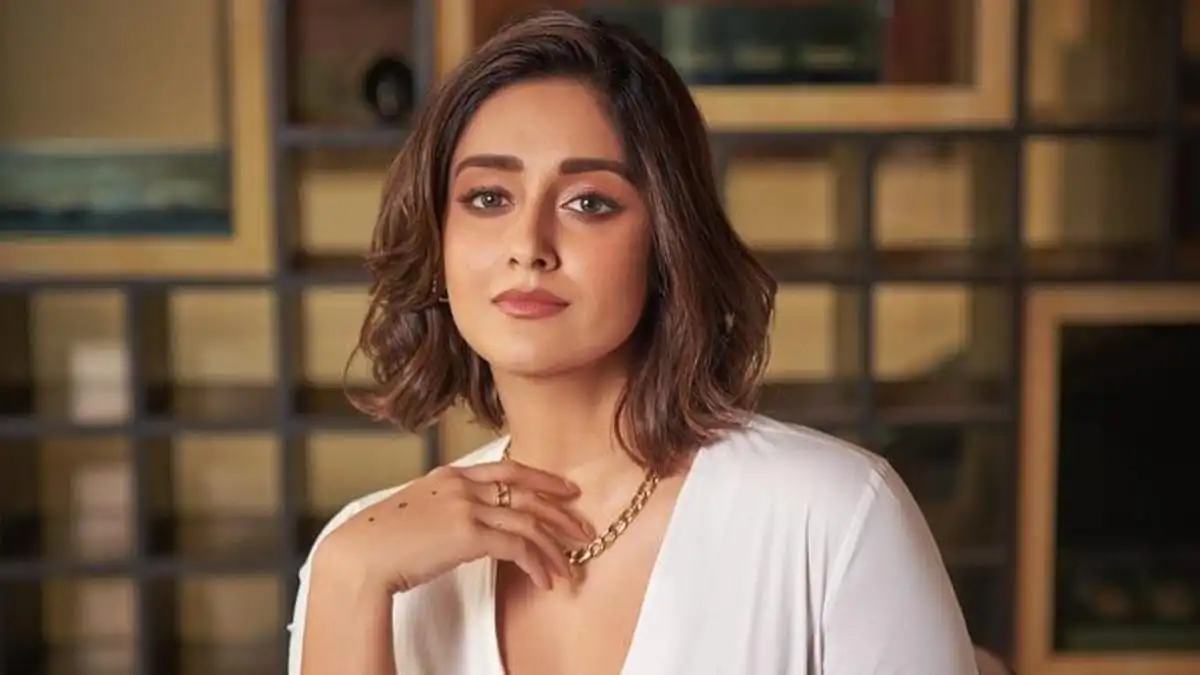 'Tried doing PR, but didn't work'
When asked if she fears of being ignored by filmmakers as she hardly make public appearances, Ileana disclosed that she tried doing PR but she didn't see any major difference. According to her, it's all about personal equation directors. Producers and directors like to know their actors a little more. So, she likes meeting people who are like-minded and who she wants to work with.
Ileana D'Cruz career
Ileana D'Cruz made her Bollywood debut with 2012 film 2012 Barfi, alongside Ranbir Kapoor and Priyanka Chopra. She has been part of many hit movies like Phata Poster Nikla Hero, Main Tera Hero, Rustom to name a few. Ileana was last seen in Abhishek Bachchan's The Big Bull. She will appear next in Tera Kya Hoga Lovely with Randeep Hooda.