Inside Priyanka Chopra -Nick Jonas's Rs 144 Crore Mansion In Los Angeles, USA
Priyanka Chopra and Nick Jonas are among the most loved and followed celebrities couples across the globe. The duo who met at The MET Gala in 2017, tied the knot in December 2018 in Jodhpur's Umaid Bhawan Palace, in accordance with Hindu and Christian traditions.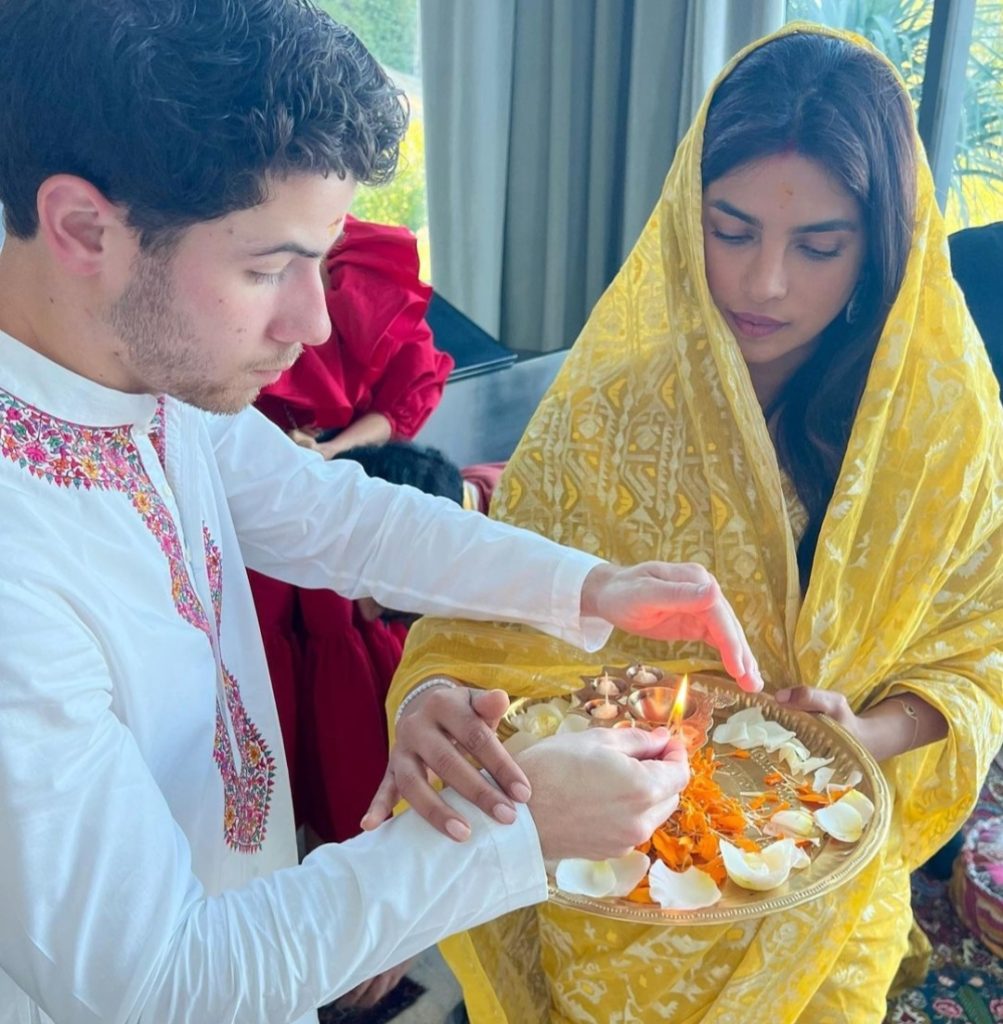 It was almost after a year into their marriage, Priyanka and Nick bought themselves a stunning mansion in the Encino area of Los Angeles, the cost of which is estimated at $20 million (Rs 144 crore).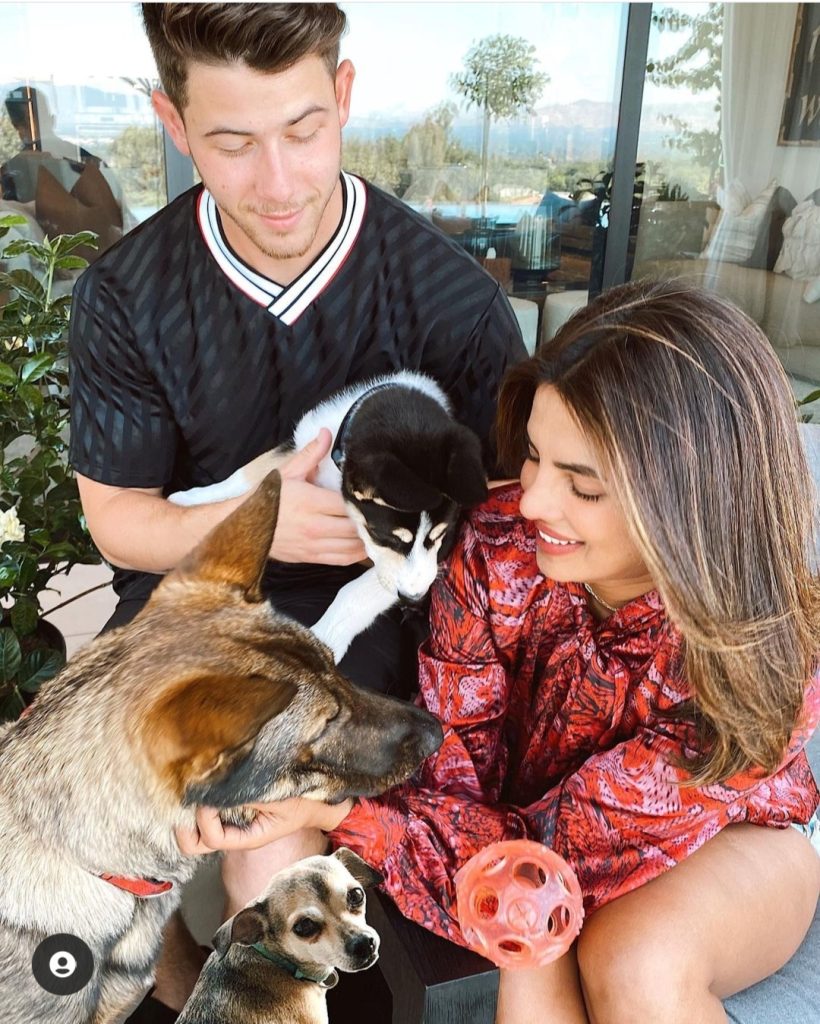 "For me home is wherever I'm happy, as long as I have the people I love around me. I have homes in Mumbai and Newyork, which are very vertical cities. LA is more horizontal,"  Priyanka Chopra told Vogue India in an earlier interview.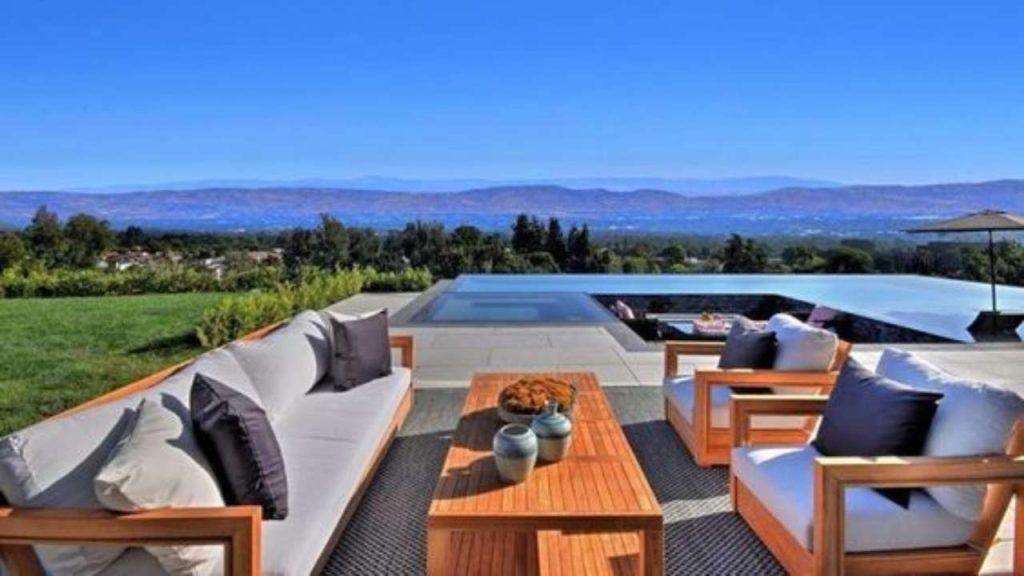 It is reported that Priyanka and Nick's abode in LA has seven bedrooms and eleven bathrooms with a vast outdoor space, an infinity pool, and a backyard that looks out onto the city.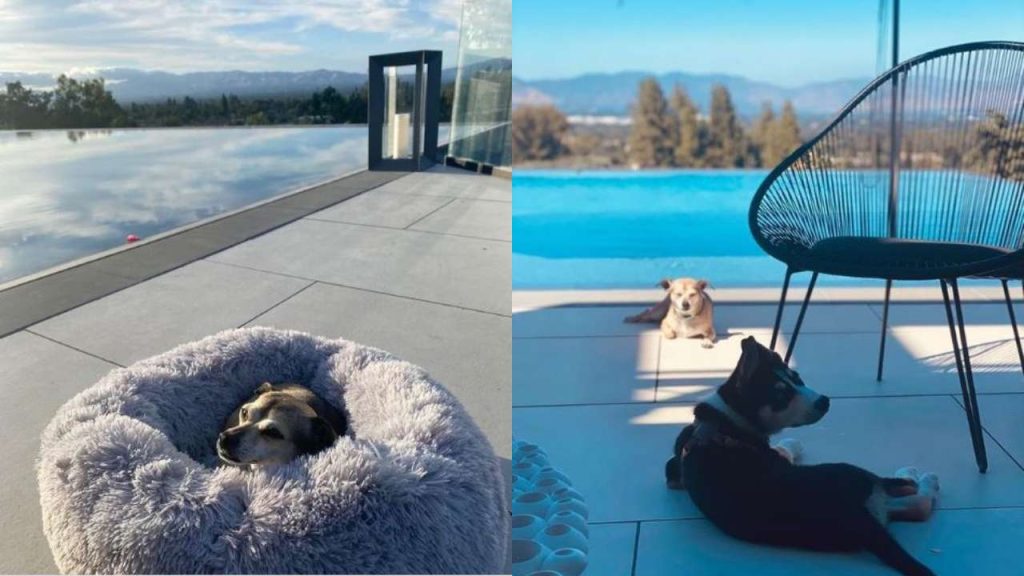 Plush cream sofas, floors in ivory, a stone-wall fireplace, low-lying wooden coffee table, and floor-to-ceiling windows, Priyanka Chopra and Nick Jonas' living room has several seating arrangements and is cozy heaven where the star couples like to spend a lot of time. The entire space is conceptualized in the shades of white, cream, tan, and brownstone walls in the background and a classic charm to the otherwise modern space. The space is perfect for families to come together for joyous occasions and is perfectly lit for stunning photos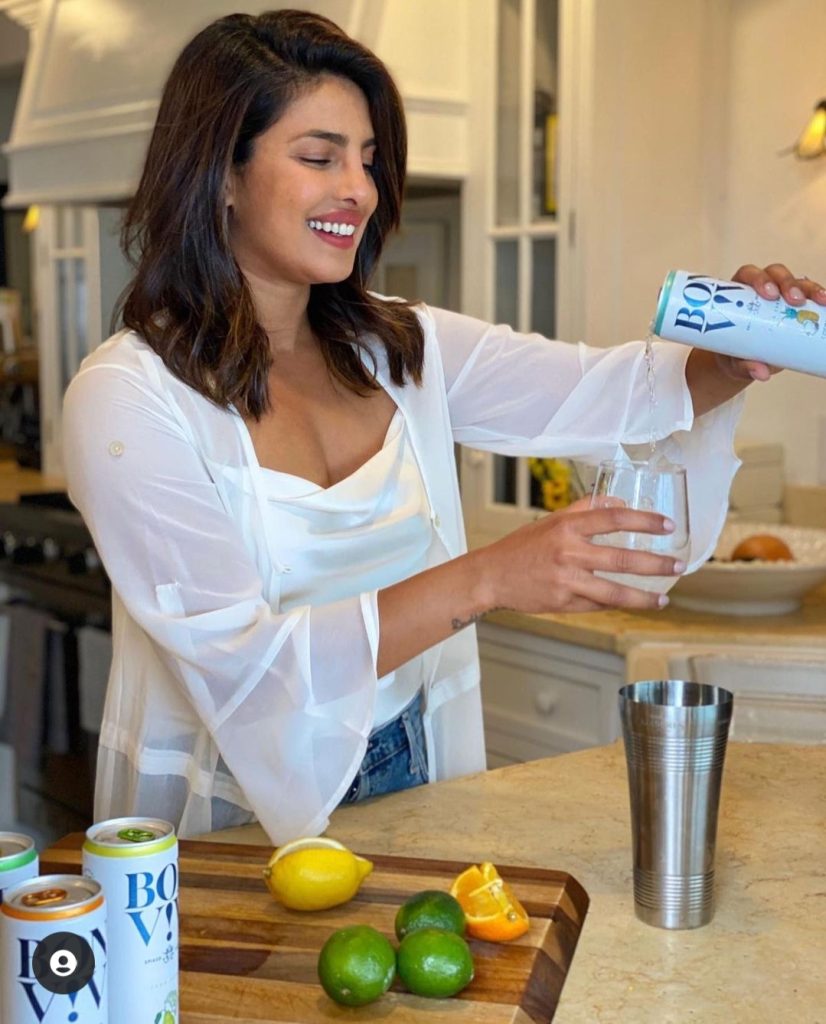 Priyanka Chopra and Nick Jonas's kitchen too follows the cream and white color pattern. In a still that the actress shared on her Instagram handle, one can see the white cabinets in the kitchen and the cream countertop.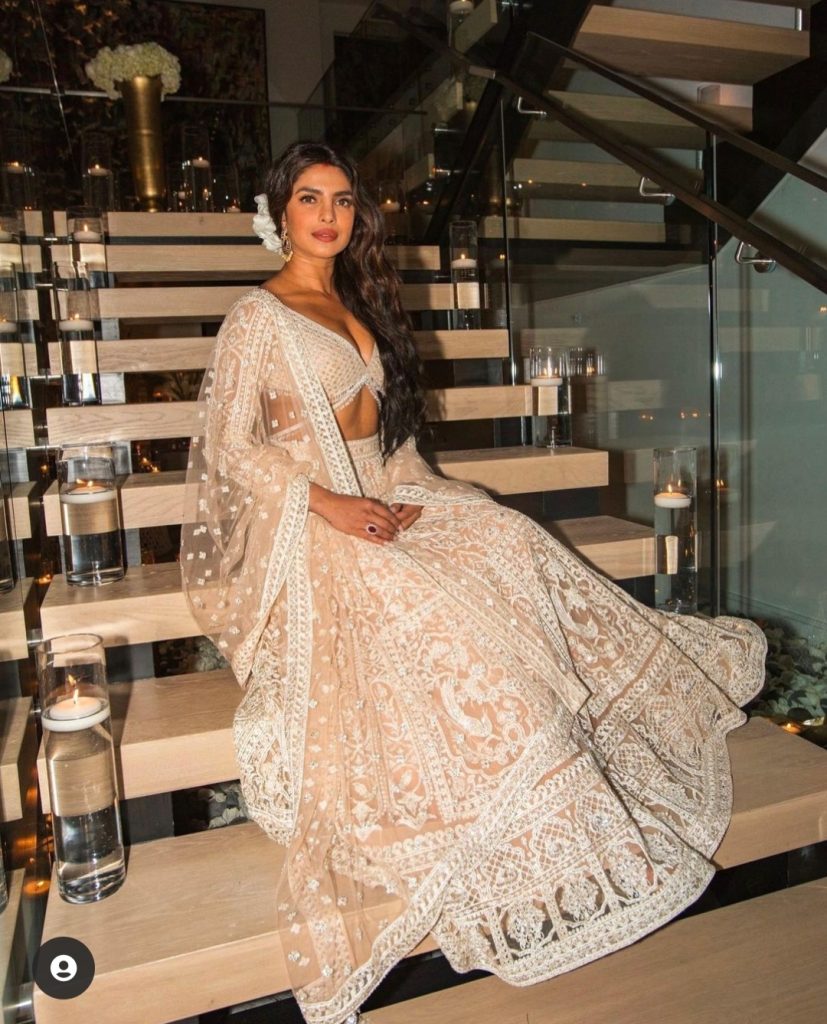 While in lockdown, Priyanka Chopra has taken to Instagram more than a few times to connect with her fans with news and words of encouragement. While she usually shoots these videos out in her backyard. She recently went live on social media channel while indoors.