Reality TV stars Divya Agarwal and Varun Sood shocked everyone with their sudden decision of parting ways after dating for years. Many times, both of them were questioned about the reason for their breakup, but no one liked to talk about it openly until now. Recently, Divya broke her silence and told why she and Varun went separate paths. She admitted that the breakup happened because of her as she was a little confused in her relationship with Varun.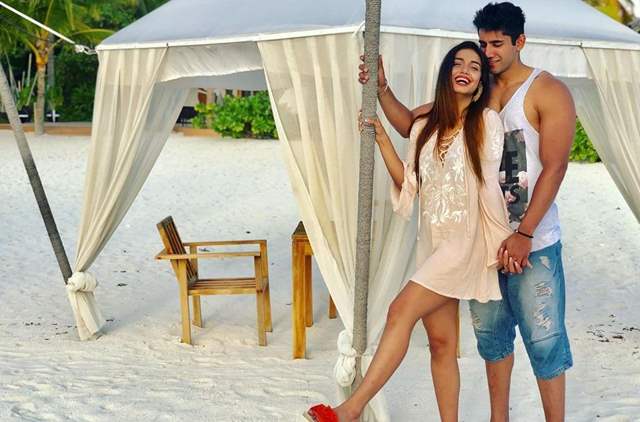 In a recent podcast 'Couple Of Things' hosted by RJ Anmol and Amrita Rao, Divya appeared with fiancé Apurva Padgaonkar. Opening up on her breakup with Varun, the actress said, "I was all over the place with Varun. But, with Apoorva I felt more calm and mature. I introduced Varun to Apoorva and I clearly told him that I was feeling some problem. I was in confusion."
"Whatever happened was because of me. After meeting Apoorva, I realized that I needed to stay somewhere. A decision has to be taken. That's why there was a breakup an abrupt breakup with Varun," added Divya
Divya further stated, "It was always in my mind that if I had to marry Varun, would I want to invite Apoorva and if I would invite him, would I be able to see him like this? Apoorva has been the most important person in my life. Many kinds of feelings were going on in my mind regarding him."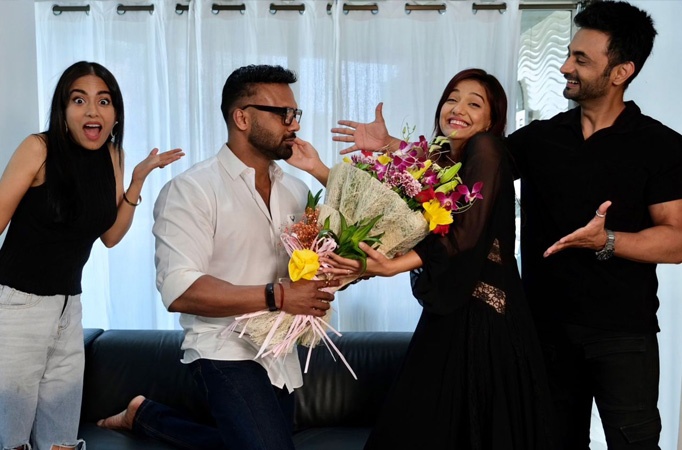 For the unversed, Divya Aggarwal and Varun had announced their breakup in March 2022 after dating for 3 years. In December last year, Apoorva proposed Divya on her birthday.