Kamya Punjabi Spoke Out In Support Of Vir Das Amid Controversy- Checkout!
TV actress Kamya Punjabi has come forward in support of comedian-actor Vir Das, who is facing heavy opposition due to his anti-India statement. Recently, Vir Das has been embroiled in controversies after his anti-India statement given in America. Since his statement, complaints have been registered against him in many parts of the country. In such a situation, now actress Kamya Punjabi gave her opinion in support of Vir Das.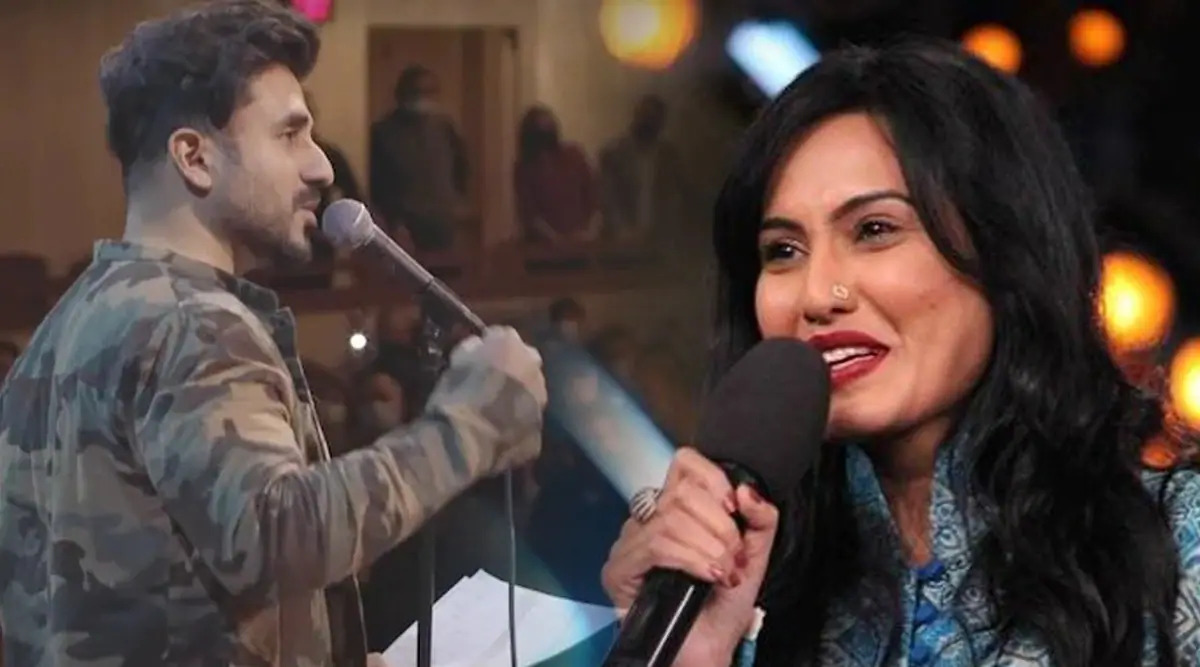 Kamya supported Vir das's statements and said, "I agree that India has two sides. There is one aspect of it that we are so proud of that we are even ready to die for it. At the same time, there is one aspect for which we hope and work hard that there should be some changes in it, so what is wrong with that? Supporting Vir Das, many people have supported this video of Kamya. At the same time, some people have also called his statement wrong. One of the users who wrote on Kamya's video, Vir Das tried to show the negative side of India at the international level. If someone is representing India he should show 80 percent goodness of the country and not 20 percent negative side.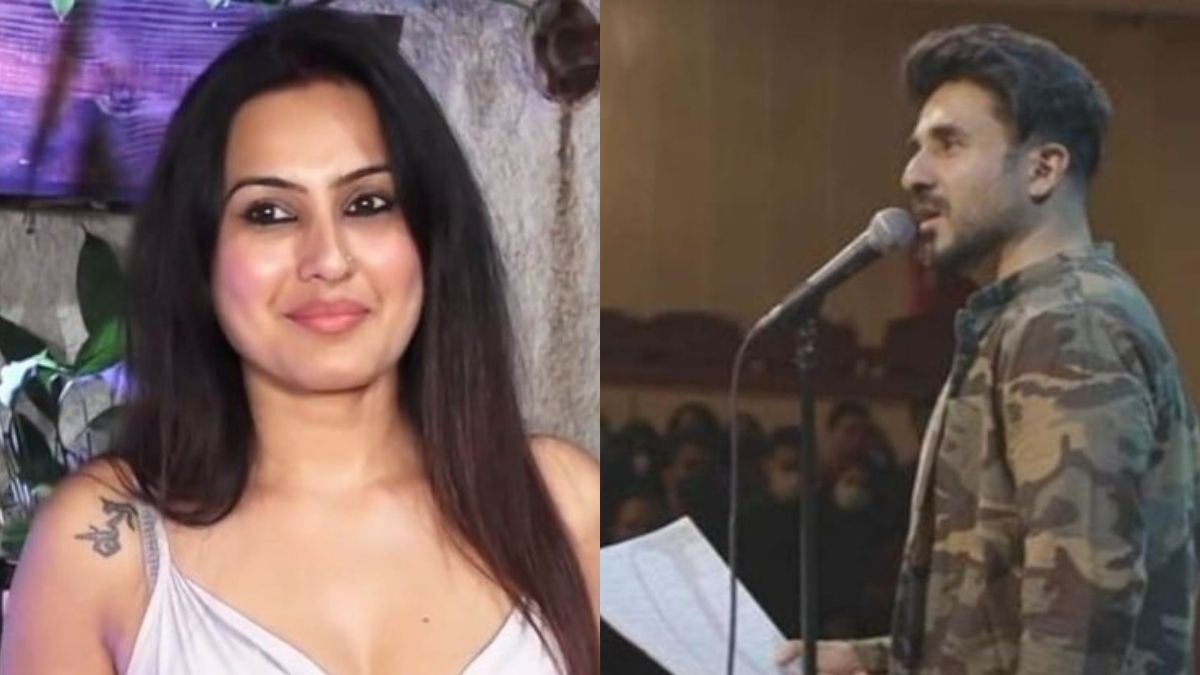 It is worth noting that in a show held at the John F Kennedy Center in the past, Vir Das told about the two parts of the country. He had said that I come from India where we worship women during the day and rape them at night. At the same time, talking about Kamya Punjabi, she has recently entered politics after acting. She had joined the Congress party only last month. She always wanted to enter politics. But due to her busy schedule and shooting of serial Shakti, she could not do it earlier. However, now her show is closed and this is the best time for Kamya to enter politics.