Kareena Kapoor Khan has highlighted Bollywood's stiff competition, stating that she wouldn't have lasted so long had she started her career now.
Actress Kareena Kapoor Khan, who recently starred in Jaane Jaan, has opined on the stiff competition in Bollywood and discussed how she does not want to be included in the rat race. Furthermore, adding that she wouldn't have lasted had she begun her career now, Khan also stated how she is not keen on making high-profile friends and being spotted at parties often now.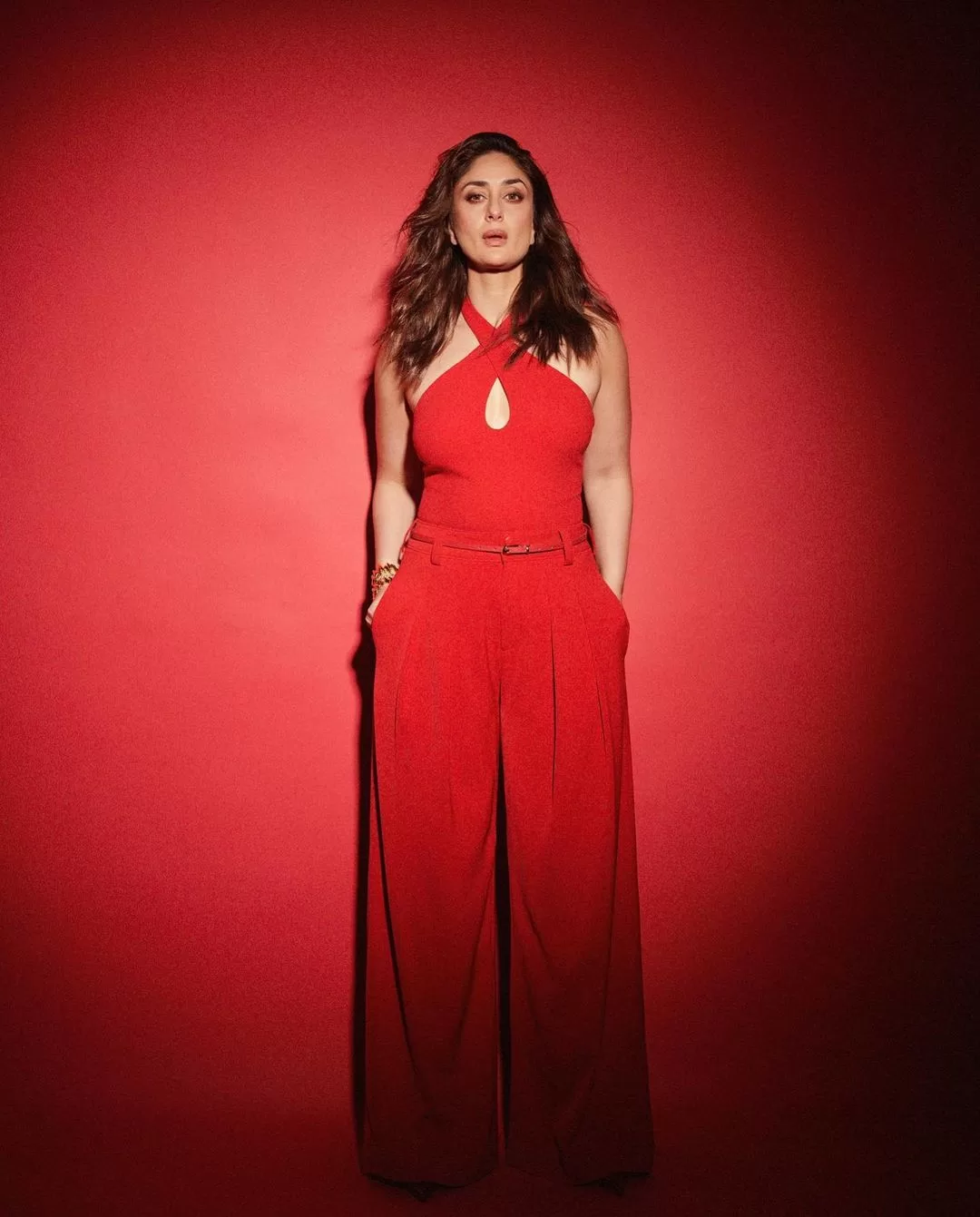 Kareena Kapoor on the nature of Bollywood: 'I now feel that I have changed'
During a recent interview with the Dirty Magazine, Bebo opined on the nature of the industry in today's world and highlighted the stiff competition. Stating that stars still want to be 'perfect, hot, amazing,' she said that people have also begun accepting change wholeheartedly with changing times.
The actress further mentioned that she is not inclined towards making even the slightest change in herself, and the industry has to accept her the way she is.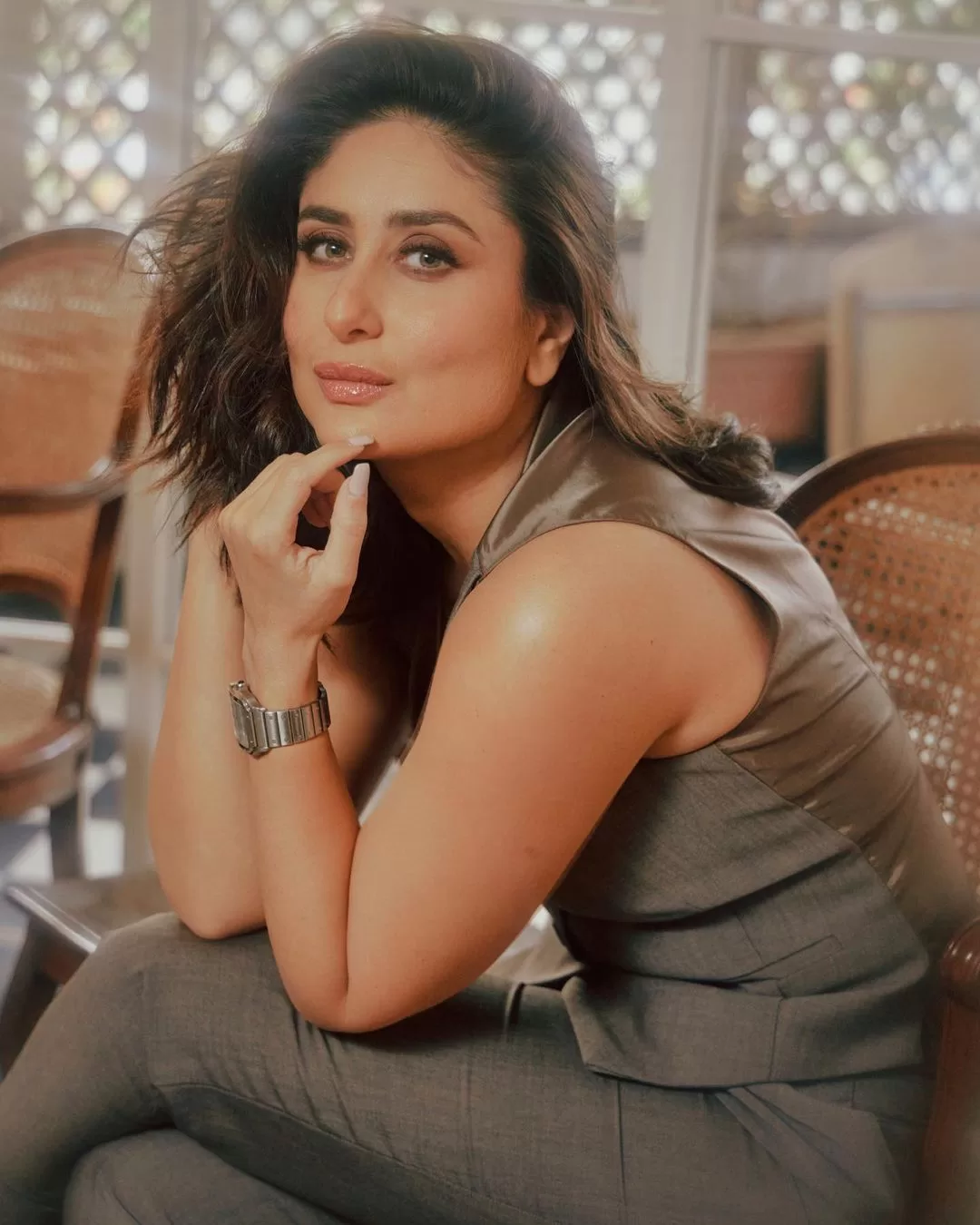 "Now especially, actors have to keep saying something or the other. I can't. I just cut off. Otherwise, I wouldn't have lasted this long; I would have just wilted in the competition, this pressure, the comparison of this look and that look, now so-and-so's on the rise, and I have to look young, so-and-so is doing this or that brand or is global face. I can't. I'm done," the Jab We Met actress said, highlighting the cut-throat competition in the glam world.
Kareena's take on attending high-profile Bollywood parties
Discussing further, Kareena says how she is not keen on being spotted at big Bollywood parties to stay relevant and be in the limelight. Stating how her family, kids, husband, and five friends mean everything to her, she added that sums up her life.
Further, the star also discussed how her spot boy has been with her since her first shot and how people who enter her world stay and don't leave.
"That's why I am not at every single party. I don't feel the need to be doing that. Being at parties, making friends, socializing. I don't want to," she said, adding that she must've done something right to be in conversation even today. "I've still got it; I'm still hot," she said while delving into the topic.