Bhojpuri actor-singer Khesari Lal Yadav and Bollywood singer Swati Sharma's sizzling song "Mohalla Maachis Ho Gaya" sung in the Bhojpuri film 'Litti Chokhal' has become viral with the release.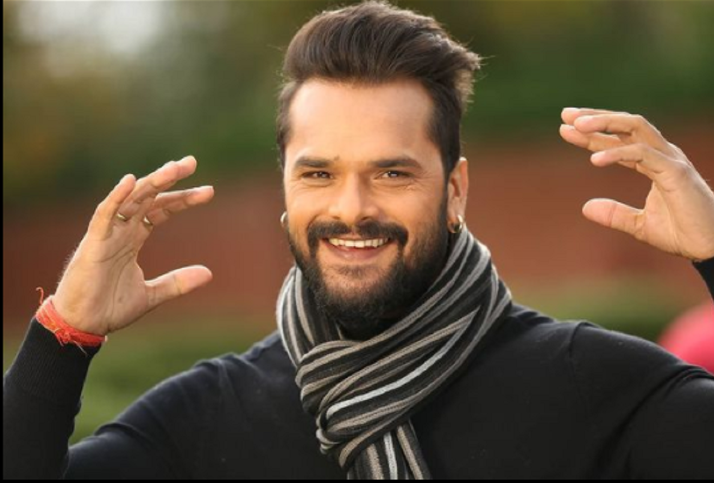 Khesari Lal
"Mohalla Maachis Ho Gaya" song has been released on the RDC Bhojpuri channel. In this song, Khesari Lal Yadav tells his heroine 'Tu Zara Fuljhadi kya hui mohalla machis ho gaya'. Swati Sharma became the star singer of Bollywood actress Kangana Ranaut's blockbuster song 'Banno Tera Swagger' from the super hit film 'Tanu Weds Manu Returns. The song is sung by Khesari Lal Yadav. The song has music by Om Jha and lyrics by Yadav Raj.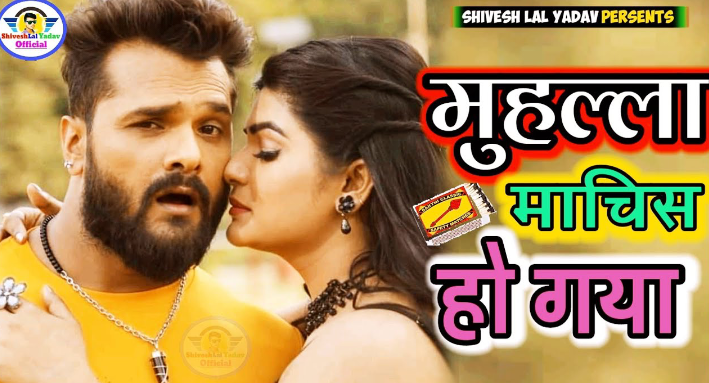 Khesari Lal Song
Baba Motion Picture Pvt. Ltd. Produced by the film 'Litti Chokha' under the banner of Pradeep K Sharma. The film is directed by Parag Patil. The writer is Rakesh Tripathi, co-produced by Anita Sharma and Padam Singh. Khesari Lal Yadav, Kajal Raghavan, Shruti Rao, Preeti Singh, Pragati Bhatt, Manoj Singh Tiger, Padam Singh, Prakash Jais, Karan Pandey, Utkarsh, Yadvendra Yadav, etc. are in the lead role in this film.